News
We're delighted to be supporting the Theatre Uncut Political Playwriting Award, which is now open for submissions from until 7 October 2020.
Offering a prize of £9,500 for the winner, the Award is open to UK writers who have had no more that two plays presented as professional, full-production runs. Submitted plays must be at least sixty minutes in length, require no more than six actors, original stories (not adaptations or translations), and not have been professionally produced before. Entries will be read anonymously.
For full criteria and information, visit the Theatre Uncut website.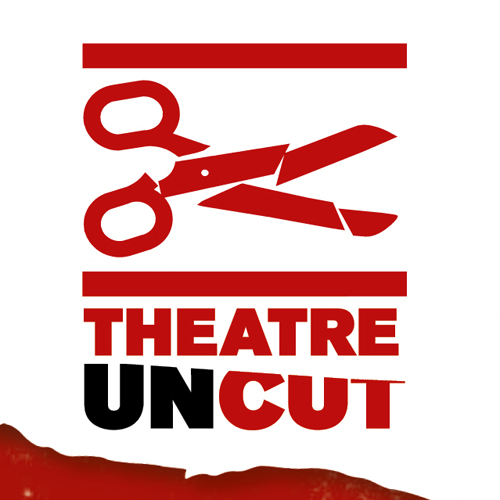 The winner of the Papatango New Writing Prize 2020 was announced today (13 July), with Old Bridge by Igor Memic beating out over 1,500 other entries to be crowned the winner.
Influenced by Memic's Bosnian heritage, Old Bridge explores the true story of what befell Mostar, his hometown, during the Yugoslavian civil war. The play will be performed for the first time at the Bush Theatre, London, as part of their reopening season post the COVID-19 pandemic. It will also published by NHB at the same time, in our role as Publishing Partner of the Prize.
The other shortlisted plays were: Animal by Jon Bradfield (from a story by Jon Bradfield and Josh Hepple), Exile in North Weezy by Beru Tessema, Playfight by Julia Grogan, and Pushing on Open Doors by Sarah Connors.
See more about the announcement on the Papatango website.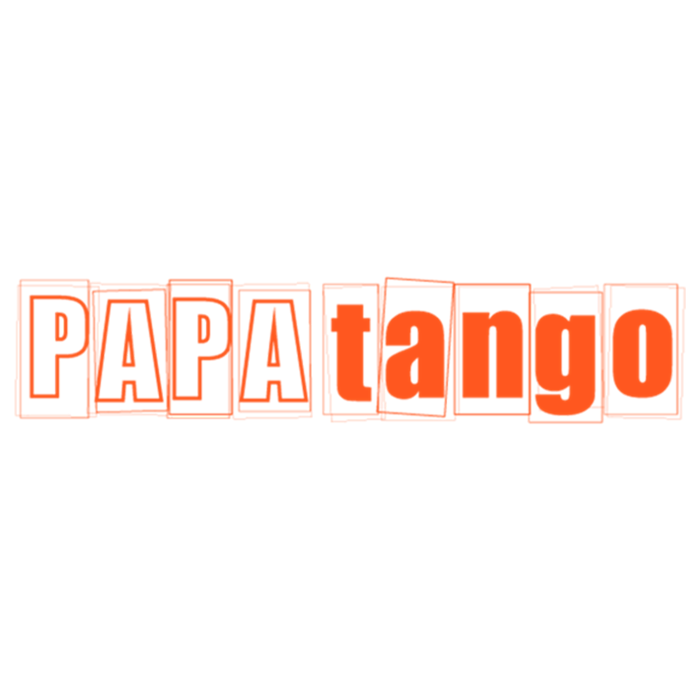 £25 OF BOOKS FOR 20 BLACK ARTISTS - TERMS AND CONDITIONS
1. Twenty Black artists will each receive £25 of Nick Hern Books- published books for free. We'll also cover delivery (within the UK).
2. This opportunity includes all titles published by Nick Hern Books, in whichever formats that title is available (including paperback, hardback, ebook and audio CD) at www.nickhernbooks.co.uk. Books by other publishers that are listed on our website, such as imports, are not included.
3. The £25 amount refers to the value of an order on our website, excluding postage, once our standard 20% online order discount has been applied. As an example, three plays with an RRP of £9.99 would each count as £7.99 towards the full amount, meaning they could all be included in your selected books.
4. If the books you have requested come to over £25, we may get in touch and ask you to make changes to your selection to bring your total to within the agreed amount. We may also need to ask you to swap some titles if the book(s) you have asked for are currently out of stock.
5. This opportunity is open to Black artists only. We won't be asking for proof of ID or anything like that, so we ask that you please respect the spirit in which this is offered and only submit a request for books if you are eligible.
6. This opportunity will operate on a first-come, first-served basis for the first twenty eligible respondents to email their selected books and postal address to info@nickhernbooks.co.uk.
7. Please note that while we need your postal address to send you your chosen books, and may need to contact you by email to clarify any title requests or to update you on delivery, we won't retain your personal details or add you to any mailing list without your consent.
8. To maximise the reach of this opportunity, artists who received free books in Gilbert Kyem Jnr.'s initial call-out are ineligible for this new round of requests.
If you have any further questions, please feel free to email us at info@nickhernbooks.co.uk, or reach out on social media!