News
The winners of the 2015 Olivier Awards were announced last Sunday (12 April), with NHB plays and authors enjoying success across a number of categories.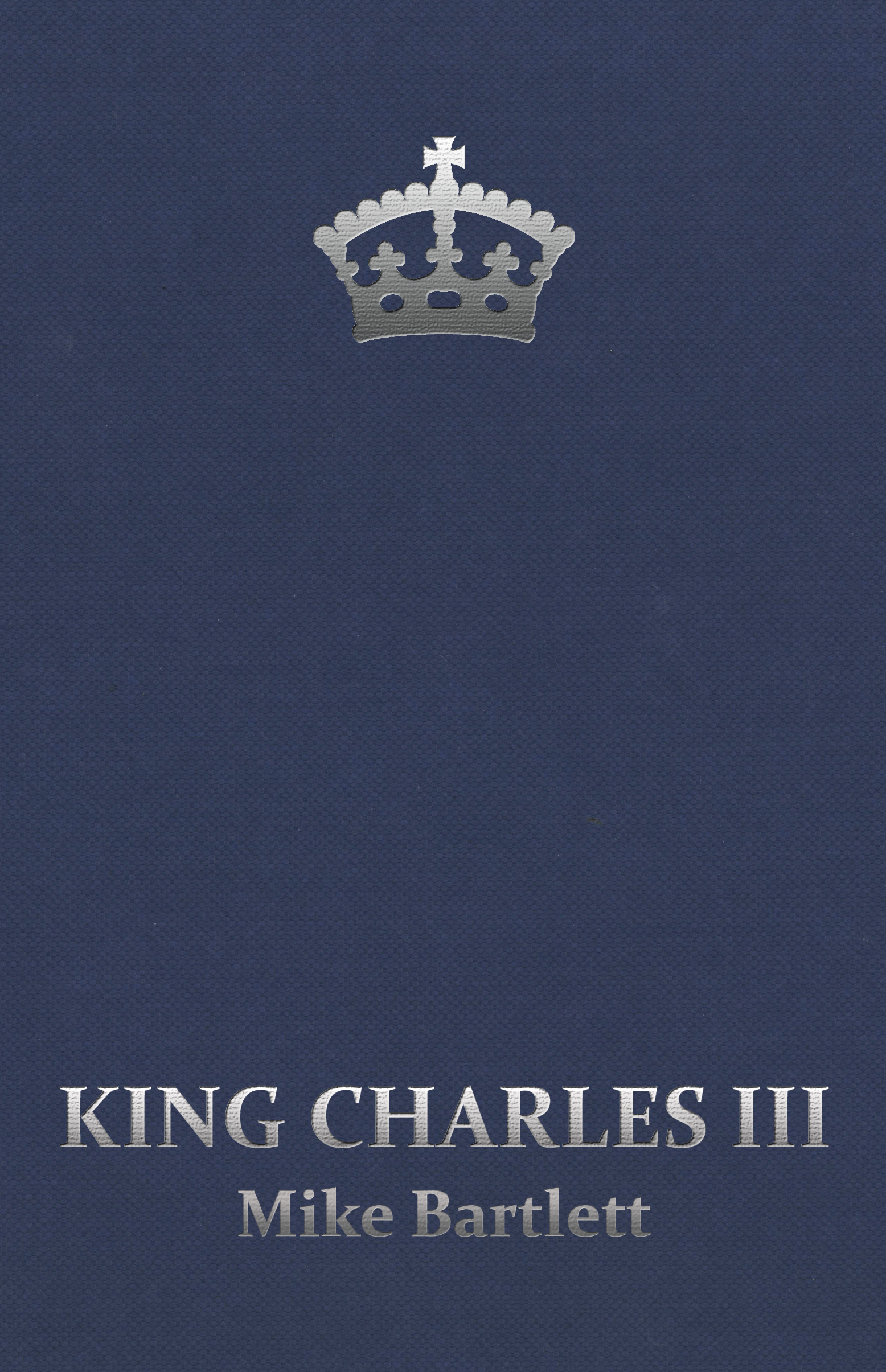 King Charles III, Mike Bartlett's provocative future history drama, scooped the prize for Best New Play. Set in the immediate aftermath of the death of Elizabeth II, the play explores the people beneath the crowns, the unwritten rules of our democracy, and the conscience of Britain's most famous family. King Charles III premiered at the Almeida Theatre, London, before transferring to the West End. A Broadway production has also been announced.


Mike Bartlett enjoyed more success on the night, with his razor-sharp play Bull winning Outstanding Achievement at an Affiliate Theatre. An acid-tongued drama about the fine line between office politics and playground bullying, Bull originally won the UK Theatre Award for Best New Play on its premiere at Sheffield Crucible Theatres. The London production recently closed at the Young Vic.


Wolf Hall & Bring Up the Bodies, Mike Poulton's adaptation of the Booker Prize-winning novels by Hilary Mantel, took home the awards for Best Actor in a Supporting Role (Nathaniel Parker) and Best Costume Design (Christopher Oram). A thrilling and utterly convincing portrait of a brilliant man embroiled in the lethal, high-stakes politics of the Court of Henry VIII, the Royal Shakespeare Company production is now on in New York following hit runs in Stratford-upon-Avon and London.
Special Winners Offer

To celebrate our authors' Olivier Awards success, we're offering a special discount on King Charles III, Bull and Wolf Hall & Bring Up the Bodies when ordering through our website.

Get the plays at 50% off when you use the code OLIVIER15 at checkout. This offer is valid until 31 May 2015.
Leading speclalist theatre publisher Nick Hern Books is to launch three new imprints, it was revealed today (1 April), as it looks to diversify its list. The new imprints, focusing on cooking, crime and fashion, will be called Nick Hern Cooks, Nick Hern Crooks and Nick Hern Looks respectively.

However, rather than recruit new authors to the list, NHC, NH-other-C and NHL will seek to offer a new creative outlet for authors already published by NHB.

A spokesperson said: 'We've been doing books on theatre for more than twenty-five years, and don't get us wrong, that's been brilliant. But have you looked on Instagram recently? It's wall-to-wall pictures of food. Netflix is full of dramas like The Killing, and if Victoria Beckham gets to do clothes, then so do we.

'We're really excited that the titles on these new imprints will be penned by our previously-published authors. After all, who doesn't want to read Caryl Churchill's recipe for the perfect quiche, Tom Wells' new blood-soaked murder mystery (set in Hull, of course) or Declan Donnellan on this season's must-have trends?'

The new imprints will be phased in over the coming months, beginning with Nick Hern Looks, which will be introduced in time for London Fashion Week in September.
The first title from NHL will be The Wear, a guide to avoiding fashion faux pas by Conor McPherson.




(Happy April Fools' Day!)