News
Wednesday 22 February 2023
Nick Hern Books is delighted to be shortlisted for Specialist Consumer Publisher of the Year at the 2023 Independent Publishing Awards.
NHB was shortlisted for the award - one of the most prestigious in publishing - in recognition of the way in which it bounced back from the challenges of Covid and theatre closures during lockdowns in 2022. The company achieved its best ever sales by refining its direct to consumer marketing and establishing new channels, including through partnerships with exam boards.
Judges said: "Nick Hern works in a sector of publishing that has had a more torrid time of it than most. But it's rolled up its sleeves and got the results that its hard work deserves."
Also shortlisted for Specialist Consumer Publisher of the Year are Bloomsbury Publishing and David & Charles, with the winners announced at a ceremony in London on Wednesday 22 March 2023.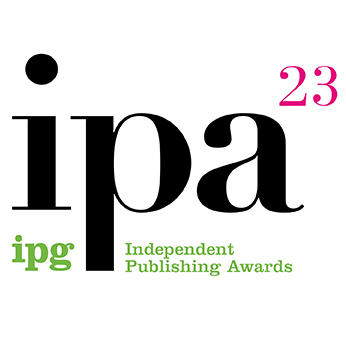 Nick Hern Books' playwrights came away with Best New Play, Most Promising New Playwright and Best Production (Plays) at the 2023 OffWestEnd Awards announced yesterday (12 February 2023) at Alexandra Palace Theatre. The 'Offies', as they're known, are designed to celebrate the achievements of independent, alternative and fringe theatre in London.
Best New Play went to Red Pitch, Tyrell Williams' coming-of-age drama set on a South London council estate, first staged at the Bush Theatre in February 2022. The play has already scooped the George Devine Award, and Williams was named Most Promising Playwright at the Evening Standard Awards, and Best Writer at The Stage Debut Awards.
Waleed Akhtar was named Most Promising New Playwright for his play Kabul Goes Pop: Music Television Afghanistan, which was premiered at Brixton House in 2022, and also for a second play, The P Word, premiered at the Bush Theatre in September 2022.
Best Production (Plays) went to Jack Thorne's The Solid Life of Sugar Water, revived at the Orange Tree Theatre in Richmond last year.
Congratulations to all the winners!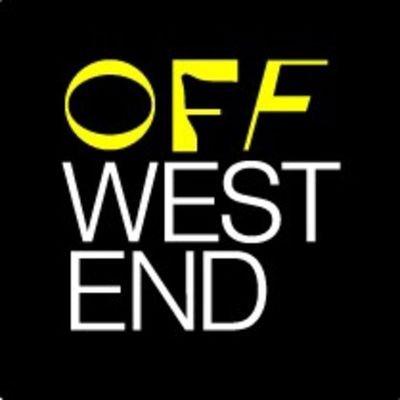 Prima Facie, Suzie Miller's play exploring patriarchal power in the legal profession, was named Best New Play at the 23rd Annual WhatsOnStage Awards announced at the Prince of Wales Theatre in London last night (12 February 2023).
Miller's play, for a single female performer, was first staged in Sydney, Australia, in 2019, and had its European premiere at the Harold Pinter Theatre in the West End in April 2022, in production starring Jodie Comer. It was later screened nationally via NT Live.
Described as 'like a punch to the guts' (Telegraph), 'a play that roars' (Guardian) and 'an unforgettable moment of theatre' (Whatsonstage.com), the play has wowed audiences around the world, and is published by Nick Hern Books.
Jodie Comer also took the award for Best Performer in a Play at last night's awards, for her outstanding performance in Miller's play.
Best Play Revival went to Cock by Mike Bartlett, which is licensed by Nick Hern Books for amateur performance.