News
We're delighted to announce that we're now inviting applications to license Nick Hern Books plays for amateur online performance.
With theatres currently closed, an online performance is the perfect way to bring your members or students together to keep sharing your passion, experience great new plays by today's most exciting writers, and stay active and connected. Whether you're looking to share a play you've always been passionate about (maybe even getting a former cast together for a revival!), test out a show you've had your eye on for a future, fully staged production, or try something completely different, we're here to support you in making that happen.
Online performance licences are available for both live-streamed performances and broadcasts of recorded productions, at a discounted rate of £75 plus VAT (or less for shorter plays) for each live performance or day that the production remains online.
For more information on how the whole process works, visit our Online Performances page.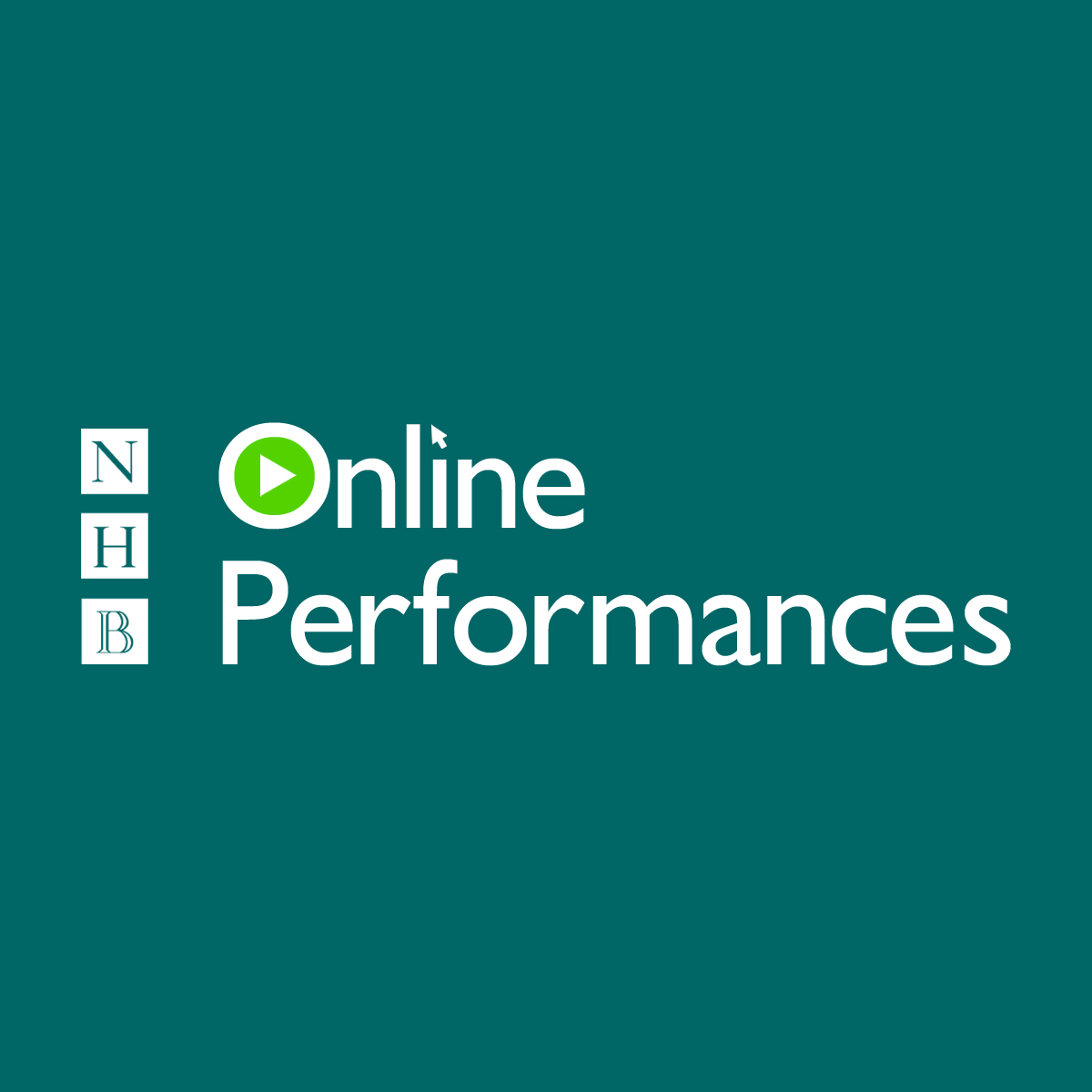 Theatre Centre and Theatre503 have today (14 May) announced ImagiNation, a new project proudly supported by NHB. 
19 writers have created new short plays, which are available to read online. Everyone who reads these is encouraged to record themselves performing as many as they like, and submit their finished videos to Theatre Centre by 20 July for the chance to appear in a compilation film.
To help with the recording, Theatre Centre have also released free video resources with experienced tutors, sharing tips on acting, directing, recording your film, and using your voice.
The writers involved are: Jon Brittain, Ryan Calais Cameron, Alex Critoph, Zinnie Harris, Matilda Ibini, Asif Khan, Geraldine Lang, Bethan Marlow, Eoin McAndrew, Nicholas McQuillan, Nessah Muthy, Amy Ng, Chinonyerem Odimba, Lettie Precious, Leo Skilbeck, Julie Tsang, Daniel Ward, Timberlake Wertenbaker and Roy Williams.
See more about ImagiNation here.