News
Leading theatre publisher Nick Hern Books has acquired the rights to publish Nice Fish, the sublimely playful, profound and very funny new play by multi-award-winning actor Mark Rylance and acclaimed prose poet Louis Jenkins, alongside its UK premiere in November.
On a frozen Minnesota lake, the ice is beginning to creak and groan. It's the end of the fishing season, and two old friends are out on the ice, angling for something big; something down there that is pure need. Something that might just swallow them whole.
In Nice Fish, celebrated actor Mark Rylance draws on his own teenage years in the American Midwest, in a unique collaboration with critically acclaimed Minnesotan contemporary prose poet Louis Jenkins and the whole company. It transfers from a sell-out run in New York to the Harold Pinter Theatre, London, in 2016, in a production directed by Claire van Kampen and starring Rylance and Jim Lichtscheidl.
Nice Fish marks the second play by Mark Rylance to be published by Nick Hern Books, following the publication of his comedy I Am Shakespeare, a witty exploration of the Shakespeare authorship debate, in 2012.
NHB has acquired publication rights in the UK, Ireland, Australia and New Zealand from Grove Atlantic, Inc., who will publish elsewhere in 2017.
The producers of Nice Fish have previously announced that audience members who come to the Harold Pinter Theatre dressed as a fish or fisherman will be given complimentary tickets to the show, on a first-come-first-served basis. The publishers would like to point out that unfortunately, turning up to a bookshop similarly attired will not necessarily guarantee you a free copy of the playscript. Readers are, however, very welcome to try.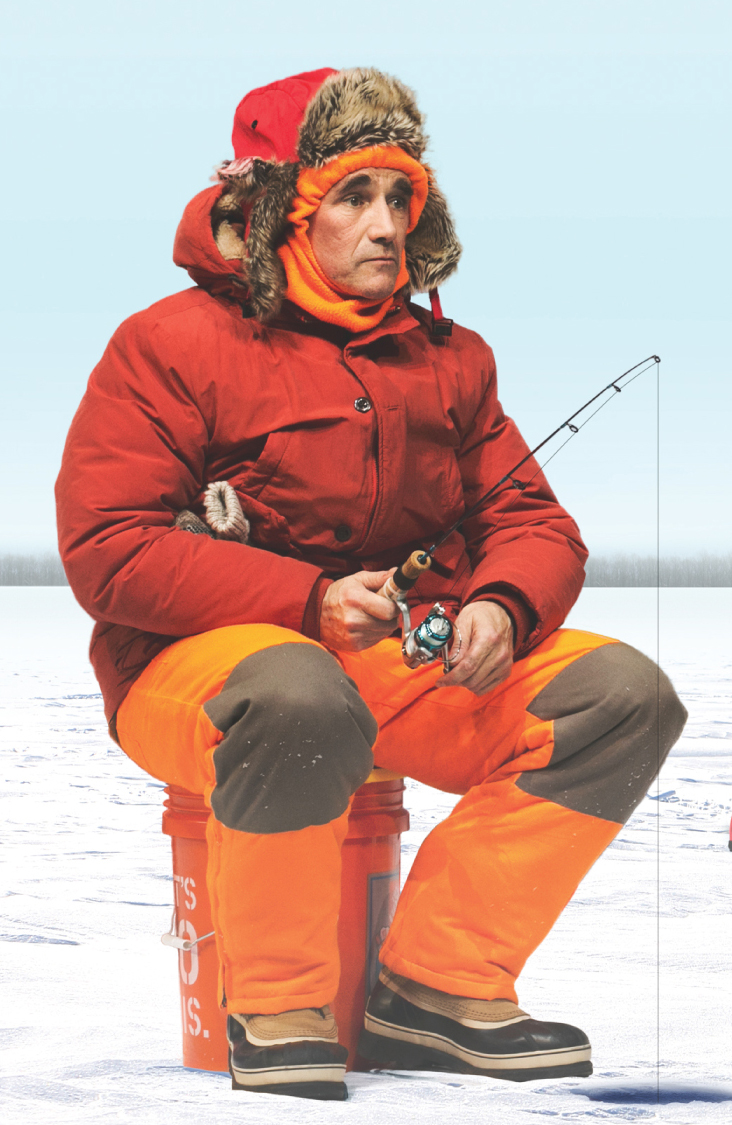 Wednesday 12 October 2016
Leading theatre publisher Nick Hern Books is to publish the Complete Book and Lyrics to Lazarus, the stunning musical by David Bowie and Enda Walsh, alongside its London premiere.
Released on 10 November, the publication will mark the first appearance in print of one of the final projects by singer, songwriter and actor David Bowie. Lazarus: The Complete Book and Lyrics contains the full script – including the lyrics to the seventeen songs featured in the musical, among them iconic Bowie numbers such as 'Changes', 'Life on Mars?' and 'Heroes', plus three new original compositions – as well as an introduction from co-author Enda Walsh, and colour photos of Bowie and the original New York production.
Lazarus: The Complete Book and Lyrics is a must-have for Bowie aficionados, music fans, and anyone keen for another opportunity to savour the genius of one of the true pioneering artists of our time.
Playwright Enda Walsh on collaborating with David Bowie: 'No matter how plays come out, you always end up talking about yourself. David was certainly the most superb shapeshifter – one of the greatest ever collaborators too – someone who could walk his colleagues in directions they'd yet seen. But for me he remained personal in his work and spoke about where he was at that moment in really truthful terms.'
Matt Applewhite, Nick Hern Books' Managing Director: 'It's a great honour to publish this astonishing collaboration between the legendary David Bowie – a true visionary of our time, for all time – and the theatrical wordsmith Enda Walsh, an NHB regular since his explosive debut Disco Pigs in 1997. As you'd expect from two boundary-breaking artists, Lazarus is unlike anything you've ever read, and it is threaded through with some of the most memorable, iconic lyrics from Bowie's extraordinary career.'
Lazarus is being staged at Kings Cross Theatre, London, 25 October - 22 January 2017. Click here for more information about the production.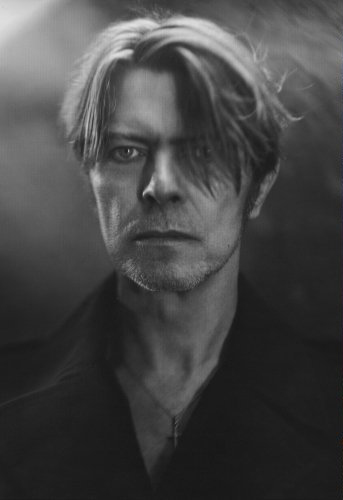 Growth by Luke Norris and Scorch by Stacey Gregg have both landed Fringe First awards at this year's Edinburgh Fringe.
Growth is a painful comedy about growing up and manning up, by Bruntwood Prize-winning playwright Luke Norris. Tobes is young, free and having a ball. Off. He's successfully ignored his lump for two years but it's starting to get in the way – cramping his style and, worse, affecting his sex life. So now there are pants to be dropped, and decisions to be made... it's a real ball ache. Now on at Paines Plough's pop-up Roundabout venue at Sumemerhall, Growth will embark on a UK tour following its run at the Fringe.
Inspired by recent UK cases of 'gender fraud'. Scorch by Stacey Gregg is a touching and provocative story of first love though the eyes of a gender-curious teen. Presented by Prime Cut Productions, Scorch is on at Paines Plough's pop-up Roundabout venue. It won the Irish Times Theatre Award for Best New Play following its premiere at the Outburst Queer Arts Festival in Belfast last year. Following its Edinburgh run, Scorch will move to Sherman Cymru, Cardiff, before an Irish tour.
Established in 1973, the Scotsman's Fringe Firsts are the longest-running theatre prizes at the Edinburgh Festival, and are awarded to outstanding new writing premiered at the Fringe.
Fleabag, the hit BBC Three comedy series by NHB author Phoebe Waller-Bridge - adapted from her mutli-award-winning play of the same name - is to be repeated on BBC Two, starting 21 August at 10pm.
First accessible online from BBC Three in mid-July, Fleabag has received critical acclaim, with the Evening Standard declaring it 'the cult hit of the summer', and the Telegraph describing it as 'a gloriously rude update of Bridget Jones's Diary' in their five star review. Following its online success, the show will be repeated on TV, airing weekly on Sundays at 10pm from 21 August.
Fleabag began life as a multi-award-winning, one-woman play, written and performed by Phoebe Waller-Bridge. It premiered at the Edinburgh Festival Fringe in 2013, where it won a Fringe First, and went on to scoop prizes at the Critics' Circle Theatre Awards and Off-West End Awards, as well as being nominated for an Olivier Award and the Susan Smith Blackburn Prize. The script for Fleabag is published by NHB.
Fleabag isn't the only NHB play heading to BBC Two - earlier this year it was announced that Mike Bartlett's West End and Broadway hit King Charles III is to be made into a ninety-minute TV film, to be broadcast on the channel.