News
Nick Hern Books has sponsored the latest episode of Exeunt Magazine's podcast Pursued by a Bear. The new episode, Uncaused Effects: Playwrights on playwriting, is out now.
In the episode, Exeunt talks to nine playwrights at various stages of their career and at different points of the writing process. The writers discuss all aspects of playwriting, from the initial sparks of thought to the blank page and, finally, to stage. Presenter Tim Bano asks what it means to be a writer, and discusses the state of new writing in the UK.
The podcast features interviews with: Tom Basden, David Edgar, Tim Foley, Catriona Kerridge, Rebecca Lenkiewicz, Dan Rebellato, Stef Smith, Jack Thorne and Steve Waters.
Listen to the episode on our SoundCloud page here. See a special offer on books by some of the playwrights featured in the episode here.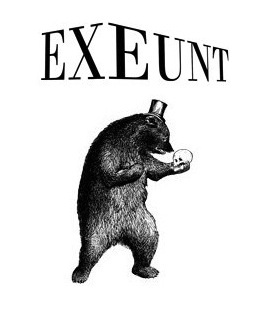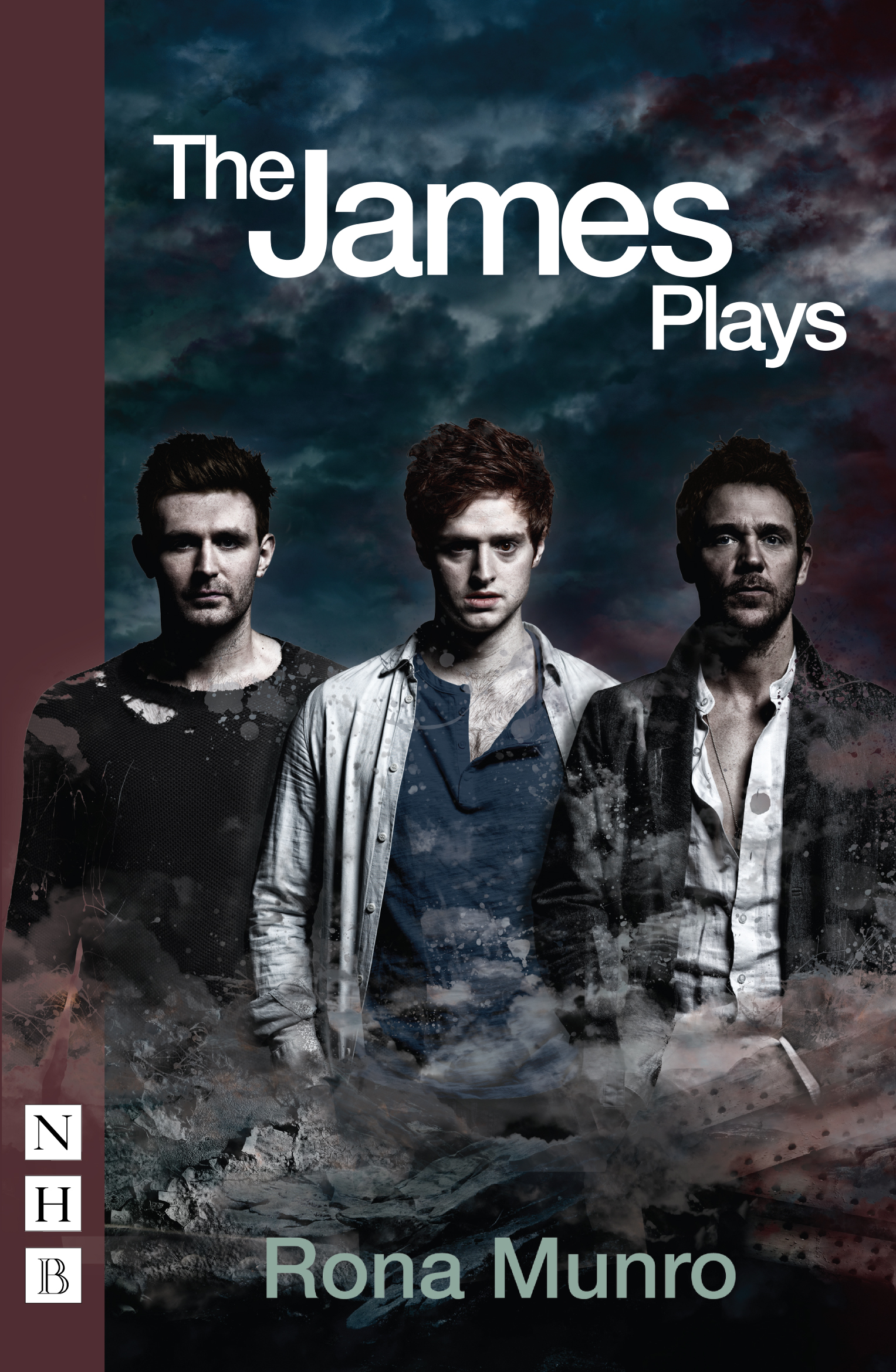 The nominees for the 2015 James Tait Black Prize for Drama were announced today (13 July), with The James Plays by Rona Munro named on the three-play shortlist.
Rona Munro's vividly imagined trilogy brings to life three generations of Stewart kings who ruled Scotland in the tumultuous fifteenth century. Each play stands alone as a unique vision of a country tussling with its past and future; viewed together the trilogy creates an intricate and compelling narrative on Scottish culture and nationhood, full of playful wit and boisterous theatricality.
Produced by the National Theatre of Scotland, The James Plays premiered at the Festival Theatre, Edinburgh, in August 2014 as part of the Edinburgh International Festival, before transferring to the National Theatre, London. The trilogy scooped Best New Play at the Evening Standard Awards 2015, and James I was named Best Play at the Writers' Guild of Great Britain Awards 2015. The plays are set to be revived for a new UK tour in 2016.
Also nominated for the James Tait Black Prize for Drama are Tomorrow Come Today by Gordon Dahlquist, and Incognito by Nick Payne. The winner will be announced at a ceremony at the Traverse Theatre, Edinburgh, on Monday 24 August. For more information on the Prize, click here.
Dear IdeasTap,
As it's your last day before you head to the Great Charity Commission in the Sky (sob!), we thought we'd take the opportunity to write and celebrate everything you've done over the last few years. Less of a eulogy, more of a slightly slurred, swaying-while-standing-on-the-table speech at leaving drinks down the pub – but hopefully it'll be heartfelt, at least.
The main thing we wanted to say is: THANK YOU. It's been a pleasure to work with you over the last few years, and everyone we've been in contact with has been so lovely all the time. Particular shout-outs to James, Cathy, Ellie and Vicky, who were never less than brilliant when being pestered with emails even though they probably had far more important things to be getting along with. At every Spa event we helped set up at your HQ – whether it was on acting, playwriting, theatre design, even that Christmas one with West End Producer and mince pies – it was fantastic to meet and talk to your members, who are exactly the kind of big-thinking, passionate young theatre-makers and -lovers we want our books to help. Their enthusiasm and hunger to develop and grow is so inspiring, and those opportunities to come together, learn and meet each other will be missed. We'll also really miss your amazing wine (Nick's particularly sad about that). Thanks also for all the competitions we ran together, and the coverage you gave our books. We hope people learned something through what you posted from them, and it's great they'll continue to be available through the IdeasMag archive.
It's a sad day, of course. Saying goodbye always is. The fact is, you'll be mourned, not just by your almost 200,000 members, but by the entire arts community you served so well. The sector is getting a bit of a kicking right now, particularly for those trying to break in and establish themselves – and losing a charity like IdeasTap is only going to make things harder for those who didn't exactly have it easy to begin with. There are lots of people out there doing wonderful things to help them, of course, but you leave behind a big hole.
The good thing – obviously – is that some of the party (the after-party, if you like) goes on over at Hiive, with over £100,000-worth of new opportunities. It's cheering to know UK artists will continue to benefit from your work. We look forward to reading your new columnist, and seeing what projects come out of the Innovators' Fund.
Those continuing opportunities aren't your only legacy, though. Your legacy is all the people you helped get that little bit further towards their dream, whether that was via giving them vital cash, helping them fund-raise for themselves via Accelerator, setting them up with an unbelievable mentoring opportunity, or going to a Spa event, getting a glass of wine and striking up a conversation with a stranger that just-so-happens to be the collaborator you didn't even know you were looking for. Your website says you've helped over 62,000 people – that's enough for a decent-sized town (and one we would definitely live in!). Lots of people currently rising through the ranks in the industry today owe that success at least in part to what you did, and perhaps what sucks the most is all the people who won't benefit from your support in years to come.
We'll wrap it up now, as this is all getting a bit soppy, and the barman is yelling at us to get down from the table, we're freaking out the regulars. So to recap: you were brilliant. Thank you. And goodbye.
With much love,
Everyone at Nick Hern Books