News
Released today (27 April) as a published playscript and on film, Isolated But Open: Voices from Across the Shutdown is a new collection of monologues curated by regular NHB partners Papatango Theatre Company.
The ten new monologues in the collection were chosen anonymously from more than two thousand submissions. Funny, poignant, surreal and always surprising, they represent the freshest, most vital and most exciting voices from across the country at this unprecedented time. In addition, award-winning playwrights Rachel De-Lahay and Anders Lustgarten have provided two world premieres.
See more and read the collection for free here.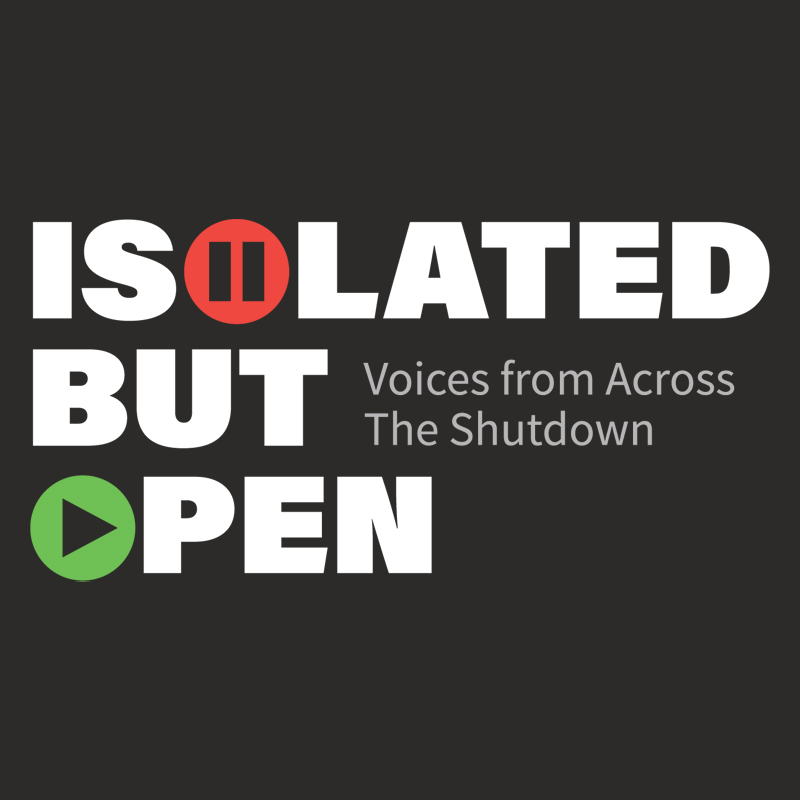 Theatres may be closed right now, but The NHB Playgroup is OPEN – so join us to discover and discuss fantastic contemporary drama by today's most exciting writers, available to read completely for free.

Each Wednesday during the coronavirus shutdown, we're making one play available for free for one week only, and inviting everyone who reads it to send in a question for the writer. We'll then record a Q&A with them, which we'll release the following Wednesday, along with the next free play!
Our initial line-up of writers includes Anna Jordan, James Fritz, Winsome Pinnock, Enda Walsh, Stef Smith and Ella Hickson - click here for more information.