News
Ever since Nick Hern Books started in 1988, we've been a proud home to the very best playwrights and theatre-makers around, sharing their work with audiences across the UK and beyond.

2018 is a big one for us: we're officially 30 years old. And to mark this milestone, we invite you, our loyal readers, to join us for a special celebration: our 30th Birthday Sale!

From now until 10am, Wednesday 27 June, all NHB-published titles* are available at 50% off via our website.
Choose from our range of hundreds of playscripts including recent hits, modern greats and Drama Classics from around the world, fascinating and entertaining reads by leading practitioners, inspiring books on theatre-making skills such as acting, directing and writing, and much, much more.

Whatever your taste in theatre, we've got the perfect book for you.

It's our way of saying a big THANK YOU to all of you for reading our books and supporting us over the years – so check out our Sale page for inspiration, join our party and grab yourself a bargain.

But hurry: our 30th Birthday Sale ends 10am on Wednesday 27 June!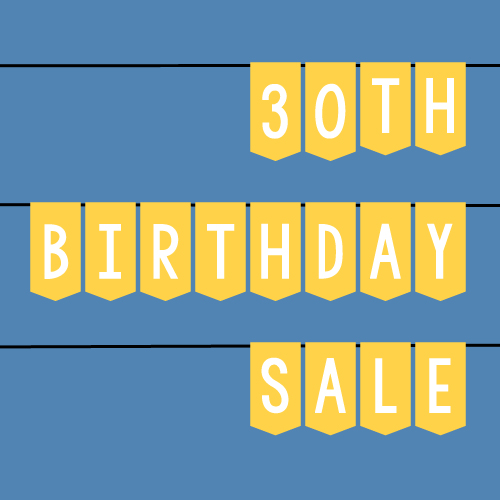 The acclaimed National Theatre production of Angels in America by Tony Kushner has won three Tony Awards at this year's ceremony, it was announced today (10 June).
The epic two-part play took home the Awards for Best Revival, Best Performance by an Actor in a Leading Role in a Play for Andrew Garfield's portrayal of Prior Walter and Best Performance by an Actor in a Featured Role in a Play for Nathan Lane's Roy Cohn. Angels in America returned to the NT last year, twenty-five years after its premiere in 1992, before transferring to New York in February. The production also won Best Revival at this year's Olivier Awards.
NHB author Jack Thorne also picked up the Tony Award for Best Play for Harry Potter and the Cursed Child, Parts One and Two. The production premiered in London in 2016 and also received the Olivier Award for Best New Play.
To see the full list of winners, visit the Tony Awards website.