News
NHB author Andrew Thompson has won Best Writer at the The Stage Debut Awards, for his play In Event of Moone Disaster.
Winner of the 2016 Theatre503 Playwriting Award, In Event of Moone Disaster premiered at Theatre503, London, in 2017. This poignant and quirkily funny play tracks the adventures of three extraordinary women spanning 80 years, against the backdrop of humanity's journey into space.

Also nominated for Best Writer were NHB authors Georgia Christou for Yous Two, Natasha Gordon for Nine Night and Joe White for Mayfly.
The Stage Debut Awards celebrate emerging theatre talent from across the UK, and were presented for a second year at a ceremony in central London on 23 September 2018. To take a look at the full list of winners, visit The Stage.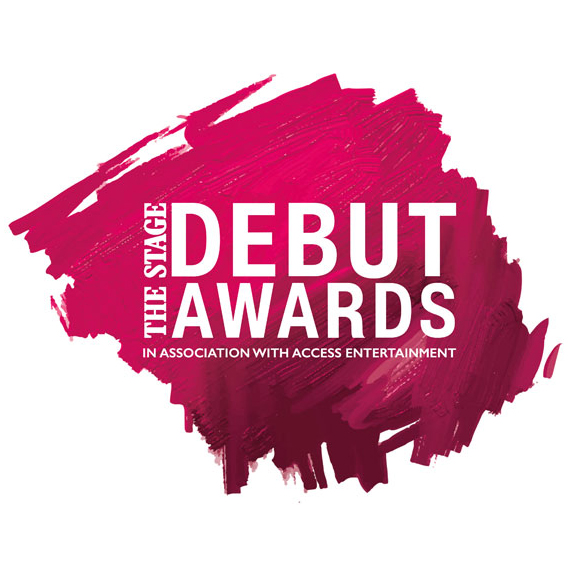 Tuesday 18 September 2018
We're greatly saddened to learn of the passing of celebrated playwright, dedicated mentor and cherished NHB author Stephen Jeffreys.
Here, publisher Nick Hern remembers the man he called an author and a friend:
'My relationship with Stephen dates back thirty years, initially as his publisher, latterly as a friend. A nicer man and all-round gent you couldn't hope to meet. Also a brilliant and inspiring teacher.
Having sat in on one of his famous writing workshops at the Royal Court, I immediately commissioned him to write a book. That was twenty years ago, but whenever we met in the intervening years – usually at Royal Court press nights with him in his trademark hat – he would assure me that progress was being made. When he got ill, progress suddenly became a matter of urgency.
The book was still incomplete – though in its final stages – when he died, and his friends and colleagues and above all his widow Annabel Arden are striving to complete it. Playwriting – Structure; Character; How and What to Write will be published in the next few months to sit alongside a volume of collected plays which came out in July.
Dear Stephen: he will be much missed by this country's playwriting community as well as, of course, by audiences of the brilliant plays he wrote, and those – tragically – he never got to write.'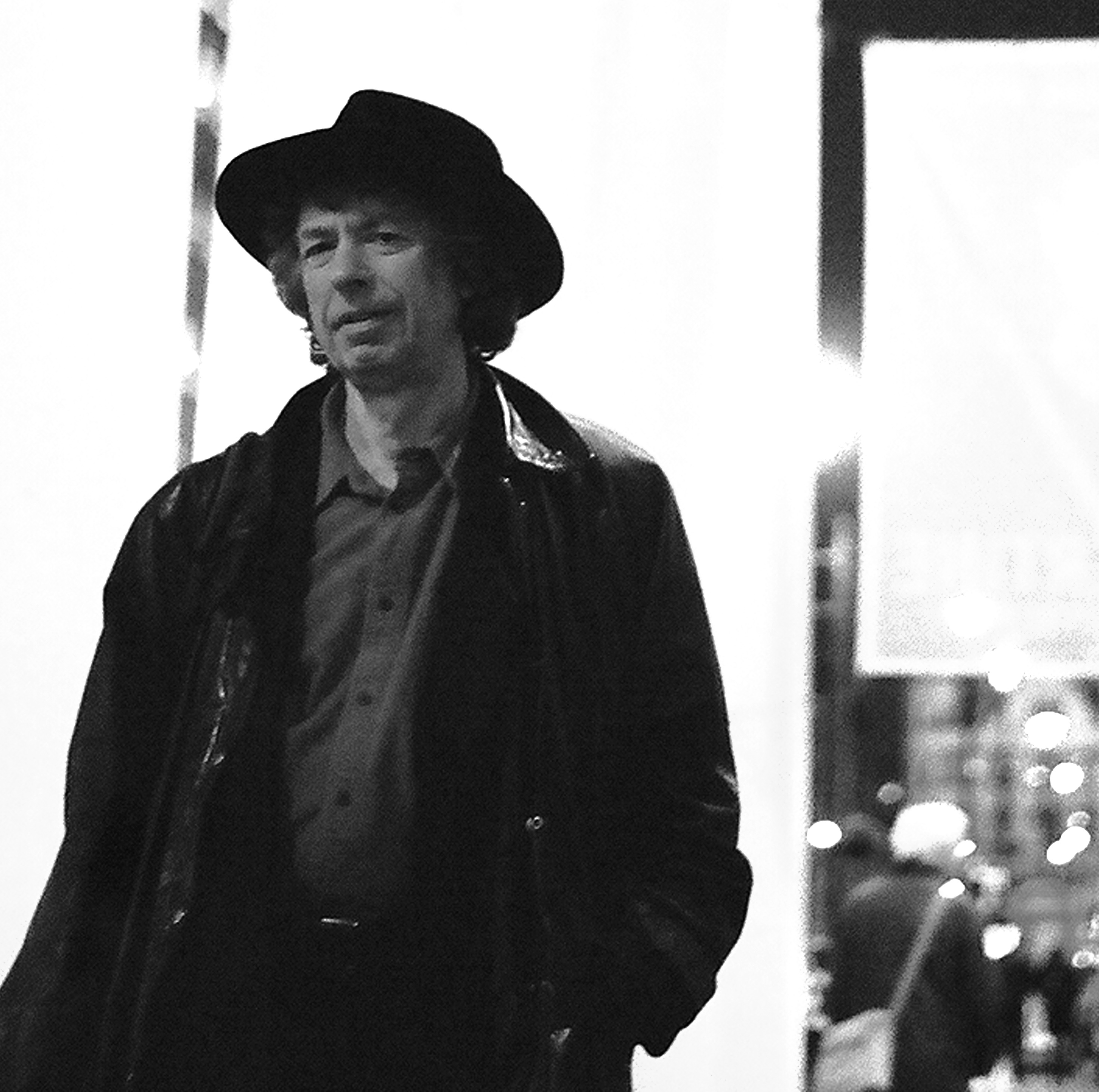 The nominees for the UK Theatre Awards 2018 were announced today (14 September), with NHB-published productions featured across a number of categories.
Gut by Frances Poet is nominated for Best New Play. A taut psychological thriller that asks: who can be trusted with our children – and is it more dangerous not to trust at all? - it was first produced at the Traverse Theatre, Edinburgh, in association with the National Theatre of Scotland.
The Assassination of Katie Hopkins by Chris Bush and Matt Winkworth is shortlisted for Best Musical Production. This smart, satirical musical about truth, celebrity and public outrage premiered at Theatr Clwyd, Mold, in April 2018, directed by James Grieve.
The UK Theatre Awards are the only nationwide Awards to honour and celebrate outstanding achievements in regional theatre throughout England, Scotland, Wales and Northern Ireland. This year's winners will be announced on Sunday 14 October 2018.
For more about the UK Theatre Awards, including the full lists of this year's nominee, visit their website.