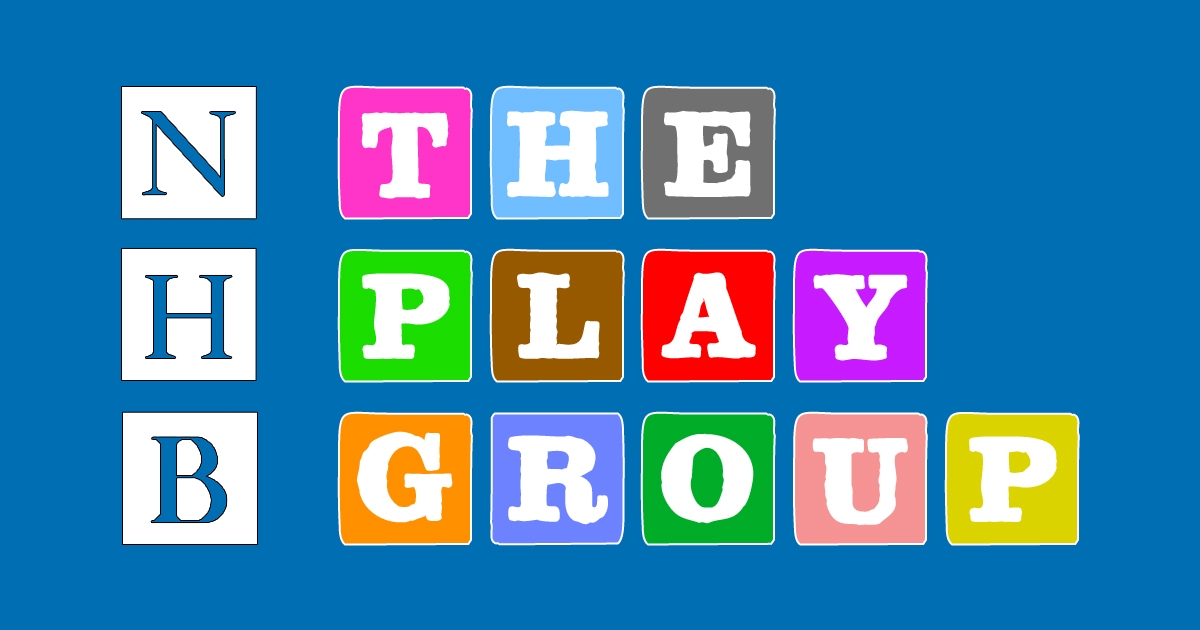 Read and discuss one free play a week, followed by a Q&A with the writer

Theatres may be closed right now, but The NHB Playgroup is OPEN – so join us to discover and discuss fantastic contemporary drama by today's most exciting writers, available to read completely for free.

Each Wednesday during the coronavirus shutdown, we're making one play available for free for one week only, and inviting everyone who reads it to send in a question for the writer. We then record a Q&A with them, which we release the following Wednesday, along with the next free play! Sign up for updates here to make sure you never miss out.

This week's Playgroup play is Home by Nadia Fall. This powerful, inventive verbatim play mixes real testimonials alongside existing and original music to explore one of the most important social concerns of today: homelessness amongst young people. It premiered at The Shed, National Theatre, London, in 2013, directed by the writer, and was revived at the same venue in 2014. Thanks so much to Nadia for agreeing to take part.

You can read Home for free now in your browser via Issuu here, or in the free Issuu app for iPhone, iPad and Android devices.

Once you've read the play, send us your question for the writer at playgroup@nickhernbooks.co.uk by the end of Sunday. Don't forget to include your name so we can credit you if your question is included in the Q&A! We'll email you to let you know when the writer Q&A and next free play have been released, and also with any other Playgroup updates. Head to the bottom of this page to listen to all of the Q&As so far.

Throughout the week, we're encouraging all Playgroup members to keep the discussion of the play going online – use the hashtag #NHBPlaygroup on Twitter to share your thoughts with everyone else who's reading.

It's important for the theatre community to find ways to continue to come together during these uncertain times. So come join The NHB Playgroup: we hope you have fun, keep the theatre experience alive, and discover some fantastic plays and writers in the process.

If you're having trouble accessing the Playgroup play – or have any other questions or comments – please drop us a line at playgroup@nickhernbooks.co.uk.
---
The NHB Playgroup Q&A Podcast

See below for our Q&A Podcasts with the NHB Playgroup writers, featuring questions submitted by you – the readers. Get involved and be sure to send in your question for the writer once you've read each week's play!

Week One: Yen by Anna JordanWeek Two: Lava by James Fritz

Week Three: Leave Taking by Winsome Pinnock
Week Four: Arlington by Enda Walsh
Week Five: Oil by Ella Hickson
Week Six: Human Animals by Stef Smith
Week Seven: Albion by Mike Bartlett