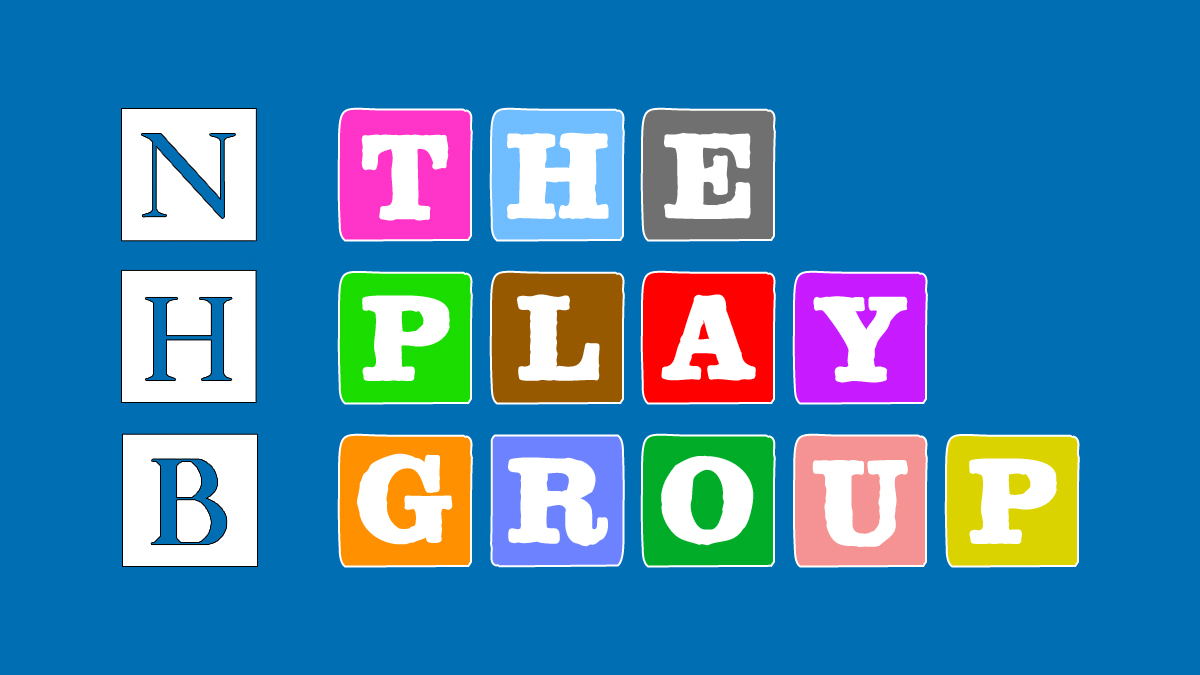 Enjoy one great NHB play each month at 50% off, plus an interview with the writer
The NHB Playgroup was a monthly playreading and discussion community from Nick Hern Books, the UK's leading specialist theatre publisher.

First launched in April 2020 during the first COVID-enforced lockdown in the UK, the Playgroup saw us select and highlight a series of fantastic plays from the extensive NHB list – initially offered to read online for free during lockdown, and later in paperback and ebook at a specially discounted price – with readers invited to submit a question on each play for the writer. We then recorded an interview with them, using questions submitted by readers, which was released as an episode of The NHB Playgroup Q&A Podcast, a free series to download and enjoy.

The NHB Playgroup is currently on hiatus, with no future installments currently planned. If this changes, our newsletter subscribers will be amongst the first to know – so be sure to subscribe here to make sure you don't miss any updates!
---
The NHB Playgroup Q&A Podcast

Listen to every episode NHB Playgroup Q&A Podcast below, or find it on all major platforms including Apple Podcasts, Spotify and Google Podcasts.

Yen by Anna Jordan



Lava by James Fritz



Leave Taking by Winsome Pinnock



Arlington by Enda Walsh



Oil by Ella Hickson



Human Animals by Stef Smith



Albion by Mike Bartlett



Home by Nadia Fall



Princess & The Hustler by Chinonyerem Odimba



Faustus: That Damned Woman by Chris Bush



Sunrise by Jessie Cave



Second Person Narrative by Jemma Kennedy (with guest Lucy Kerbel)



The River by Jez Butterworth



The Gift by Janice Okoh



Flights by John O'Donovan



Blue Stockings by Jessica Swale