Playwrights Canada Press
These titles from the leading Canadian performing rights publisher are distributed outside of North America by Nick Hern Books.
Showing 1-18 of 65 items.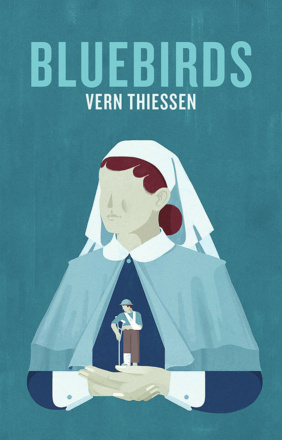 A play about three nurses treating wounded Canadian soldiers in France in 1918.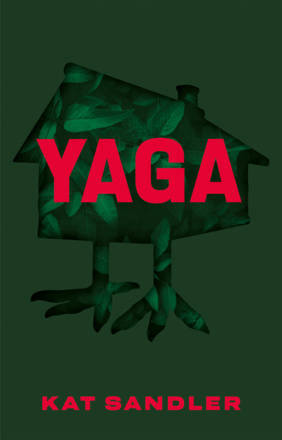 A genre-bending comedy thriller that explores the legend of the wicked witch Baba Yaga through the lens of a modern-day whodunit.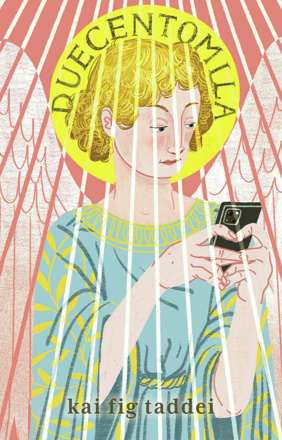 A touching play about two teenagers exploring their queer identities.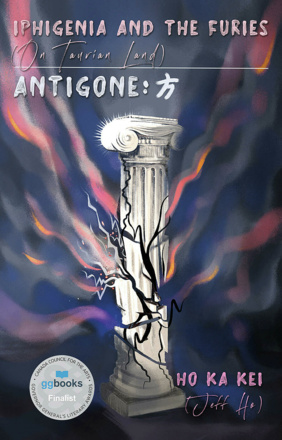 Two adaptations that transport mythological stories from Ancient Greece to modern-day civilizations. Led by people of colour, these darkly comedic plays from a leading Canadian playwright depict recognizable plights for justice.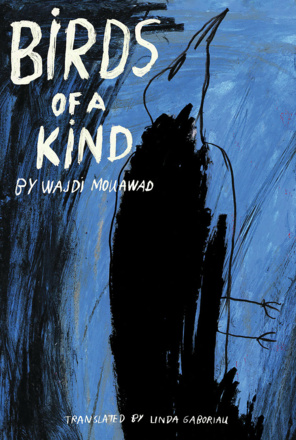 A sweeping drama about the Israeli-Palestinian conflict, in which a straitlaced family is forced to confront everything they know about their identities.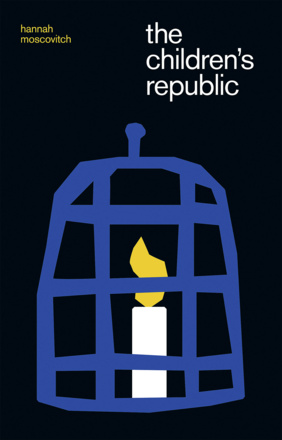 A powerful play about Dr Janusz Korczak and his struggle to protect the children at his orphanage in the Warsaw Ghetto from the horrors of the Second World War.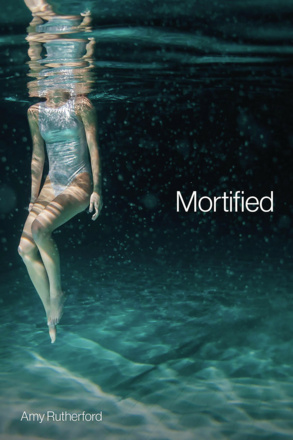 A humorous and dark play exploring sex, shame, and transformation and how we reckon with the traumatic experiences that have shaped us.
An uplifting and empowering play that reveals the raw and untold secrets of pregnancy, miscarriage, childbirth, and mothering.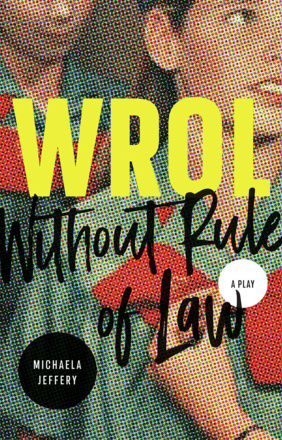 A darkly comic coming-of-age drama from an exciting Canadian playwright.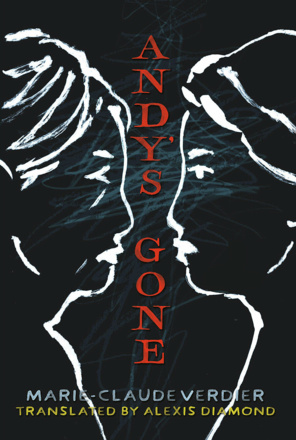 A contemporary Canadian retelling of the story of Antigone.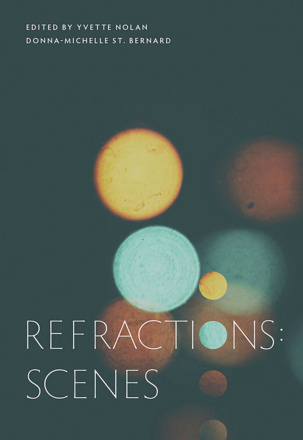 A collection of scenes from a wide range of contemporary works by Canadian playwrights, reflecting Canada's artistic landscape through a breadth of themes, styles, cultures, regions, and creative practices.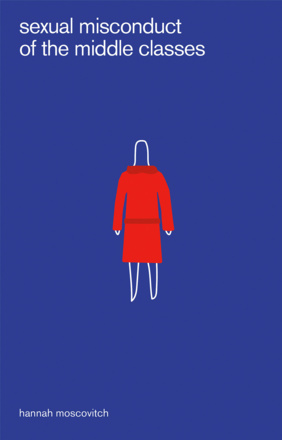 The archetypal student-teacher romance is cleverly turned on its head for the post-#MeToo era in this striking play by an acclaimed Canadian playwright.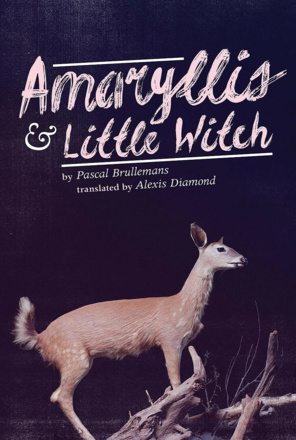 Two dark fairy tales from Canadian playwright Pascal Brullemans.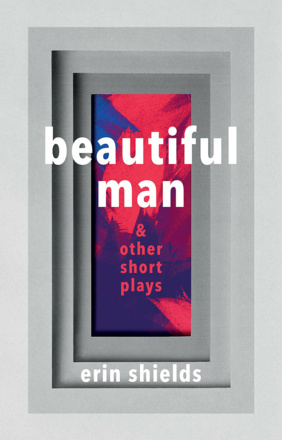 Three short plays from an award-winning Canadian, centring on the inner lives of women.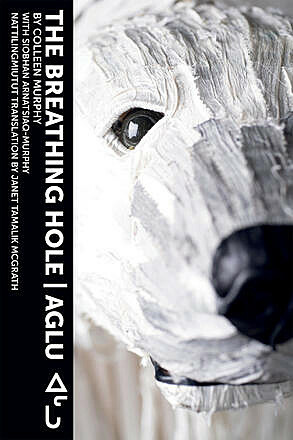 Stories of the Canadian Arctic intersect in this epic five-hundred-year journey led by a one-eared polar bear.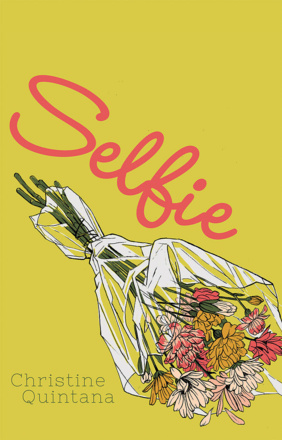 A smart and intense play from an award-winning Canadian playwright, about the complexities of relationships and community, and the nature of consent.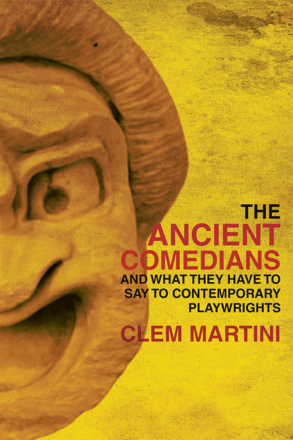 And What They Have To Say To Contemporary Playwrights
A fascinating exploration of the origins and development of dramatic comedy, by an award-winning Canadian playwright, novelist and screenwriter.
An Introduction to Playwriting
A highly regarded guide to playwriting, by an award-winning Canadian playwright, novelist and screenwriter.