Colleen Murphy
Colleen Murphy is a Canadian playwright, winner of the 2016 and 2007 Governor General's Literary Award for English Language Drama for her plays Pig Girl and The December Man / L'homme de décembre respectively. Both plays were also awarded a Carol Bolt Award.
Her other plays include: The Breathing Hole, The Society For The Destitute Presents Titus Bouffonius, Armstrong's War, The Goodnight Bird, The Piper, and Beating Heart Cadaver, which was shortlisted for a Governor General's Literary Award.
She is also a librettist and an award-winning filmmaker.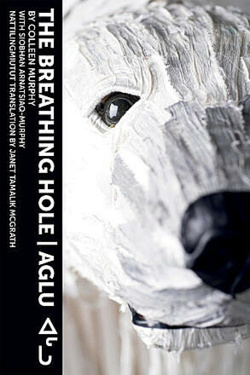 The Breathing Hole