Showing 73-90 of 166 items.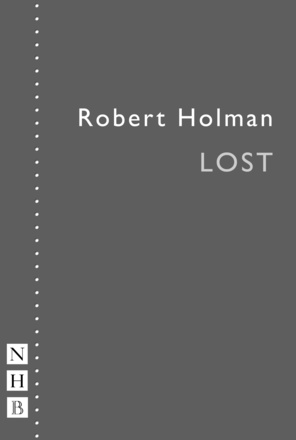 The second play in Robert Holman's acclaimed trilogy of short plays, Making Noise Quietly.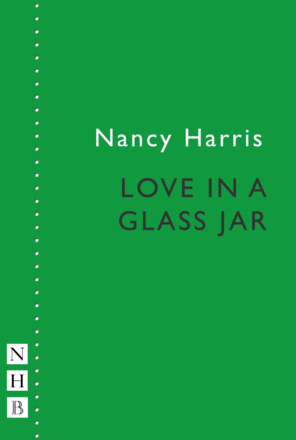 A short play from an acclaimed Irish playwright, about a sterile liasion in a hotel room that threatens to spill over into real life.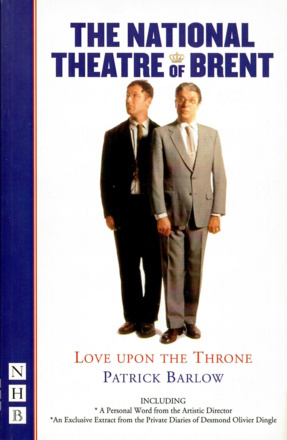 A gleefully comic retelling of the Charles and Diana story, designed to be performed by two (male) actors.
A short play published for the first time, written during the author's time working with European theatremakers.

A controversial but humane play about an obsessively religious girl and a sex-obsessed transvestite, by the renowned Quebecois writer.

A provocative, funny and fascinating play, inspired by the true story of Mary Barton and her husband Bertold Wiesner, pioneers of fertility treatment.

A short play commissioned and performed as part of The Fairer Sex, a series of play readings at the Abbey Theatre, Dublin, in June 2009.

A thrilling two-hander that looks at the complexities of a mother-daughter relationship, the growing argument between rich and poor, and a young woman stuck in between.

A fierce and exhilarating play about faith and truth, a hymn to community, and a testament to the power of young people.

A playful and poignant play about two men who meet every Friday in a north-west London Mikvah, a traditional Jewish pool used for ritual cleansing.

A powerful anatomy of misogyny, by 'one of the most significant new Irish writers of his generation' (Sunday Times).

An unsentimental portrayal of innocence betrayed by communal hatred in Belfast during the 1970s.

Three astute, savvy early plays from Belfast writer Owen McCafferty.

By turns dark and shimmering, Moth is a fast, funny and heartbreaking story about two young people with nowhere to go.

A one-act duologue by Enda Walsh which went on to inspire his play Ballyturk.

A play about the private and disturbing moments a couple share, exploring what becomes of a relationship when it is held together not only by love, but by fear, guilt and despair.

A fable about the moral and environmental cost of our materialistic nesting instincts.

A short play about two brothers biding their time to savour revenge - but how can they be sure they've got the right girl?