Showing 73-90 of 1,886 items.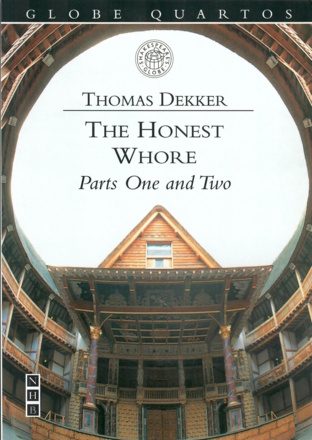 A passionate tale of paternal disapproval and sexual deceit, following the lives of a princess and a whore.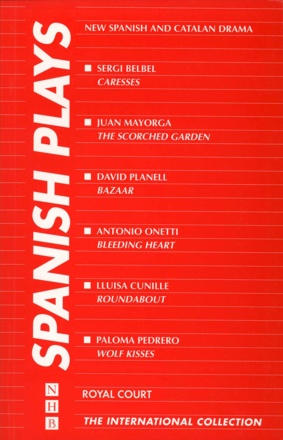 A collection of modern Spanish and Catalan plays in translations by practising English playwrights, commissioned and first staged by the Royal Court Theatre.
A comprehensive guide to every aspect of producing a show, from raising the money to creating a hit. Revised and updated.

An unrivalled unofficial history of the rise – and partial fall – of fringe theatre, Mike Bradwell's deadpan account of his adventures is one of the funniest and angriest books to come out of theatre today.

A unique survey of the twentieth century's most influential acting methods, offering invaluable practical insights for actors and drama teachers.

An ingenious satirical comedy, often considered playwright Richard Brome's masterpiece and one of the greatest comedies of the Caroline era, presenting a farcically topsy-turvey view of London in the 1630s.

A Practical Guide to Physical Theatre

A step-by-step guide to Physical Theatre in both theory and practice - full of detailed exercises and inspiring ideas.

An anonymous Elizabethan play about the ancient king of Britain, a prime source for Shakespeare's version of the story.

A step-by-step guide for actors

A simple, step-by-step manual, written by an RSC voice coach, which offers everything that an actor needs to work on their voice.

A Critic's View of Modern British Theatre

Michael Billington's own selection from twenty years of reviewing theatre for The Guardian - from 1971-1991.

A sensational dramatisation of the seventeenth-century witch trials, first performed at the original Globe Theatre in 1634.

The Physical Training of the Actor

The highly regarded actor training manual by a top movement teacher.

A comprehensive 'how to' book on the Laban system of movement - from the author of Laban for Actors and Dancers.

A hands-on, step-by-step guide to directing plays – by one of Britain's leading theatre directors.

A Step-by-Step Guide for Actors

An intensely practical handbook for actors on how to cope with text, subtext, character and situation.

A collection of plays from the acclaimed author of My Night With Reg, spanning twenty years of work from a playwright who brilliantly captured the comedy of pain.

A revised and updated edition of Declan Donnellan's bestselling book, a fresh and radical approach to acting by a world-famous director.

Inside accounts of the making of some of the most influential theatre productions of the last four decades.