Modern Drama
This section contains plays written or premiered after 1945.
Showing 37-54 of 1,708 items.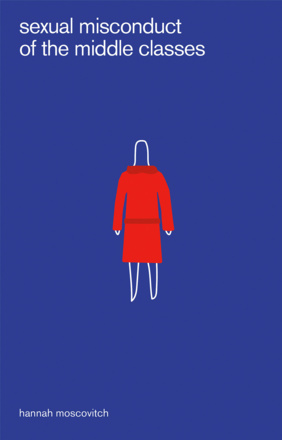 The archetypal student-teacher romance is cleverly turned on its head for the post-#MeToo era in this striking play by an acclaimed Canadian playwright.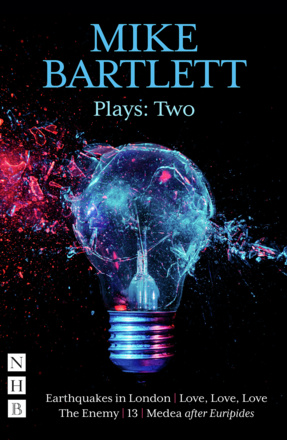 Five ambitious and exciting plays by the multi-award-winning playwright, introduced by the author.
Rainey Baldwin-Jackson, a country doctor, struggles to come to terms with the loss of her daughter, the disintegration of her marriage, and an eccentric elderly father on an astonishing crusade.

A violent and sexually explicit study of young adults groping for meaning in a senseless world.

A haunting, poetic play from one of Canada's leading playwrights, Scorched is a powerful investigation of trauma and family ties.

This first major collection of contemporary Native American writing for the theatre ranges from the groundbreaking work of Body Indian to the experimental performance style of Spiderwoman Theater.

Includes essays and playscripts: The Cure, Film Is Evil: Radio Is Good, Symphony of Rats, What Did He See? and Lava, with a Foreword by Peter Sellars

Five plays by the Pulitzer Prize-winning author.

A collection of Paula Vogel's work, surveying a remarkable decade of her writing for the stage. Her singular voice is exhilarating, comic and heartbreaking by turns.

Thornton Wilder's short plays, published for the first time in two volumes.

A collection of plays by the influential Puerto Rican playwright, bearing his hallmark traits of magic realism and expressionism.

Thornton Wilder's short plays, published for the first time in two volumes.

A collection of work for the stage that provides a remarkable and penetrating look at the African-American experience over the last 100 years.

A unique assortment of plays, songs and poems for primary school children to read and perform - an ideal resource for teachers and schools looking for creative ways to explore contemporary moral and ethical issues in a fun and stimulating way.

A five-play collection of work by an American playwright whose work has mainly premiered in Britain.

An Anthology from the End of the 20th Century

Four groundbreaking musicals from the end of the 20th century.

African-American Plays for the 21st Century

A collection of African-American plays for the 21st century.

A collection of plays by the award-winning American playwright Sarah Ruhl, a dramatist with 'a unique comic voice, perspective and sense of theatre' Variety.