Modern Drama
This section contains plays written or premiered after 1945.
Showing 73-90 of 1,709 items.
A humorous and dark play exploring sex, shame, and transformation and how we reckon with the traumatic experiences that have shaped us.
An uplifting and empowering play that reveals the raw and untold secrets of pregnancy, miscarriage, childbirth, and mothering.
A darkly comic coming-of-age drama from an exciting Canadian playwright.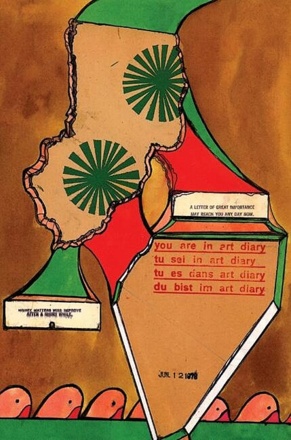 A collection of ensemble-created plays by major American theatre companies - the first of its kind.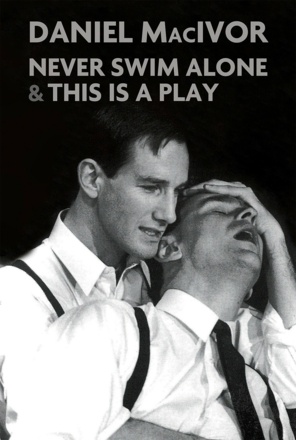 Two plays
Two plays from the Toronto-based writer-director-performer.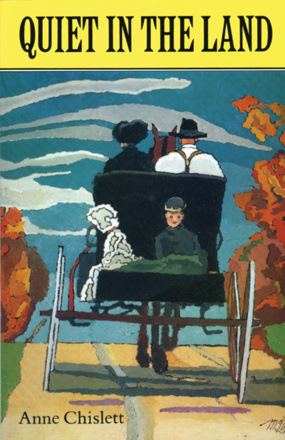 Set in and around an Amish Community in the Autumn of 1917.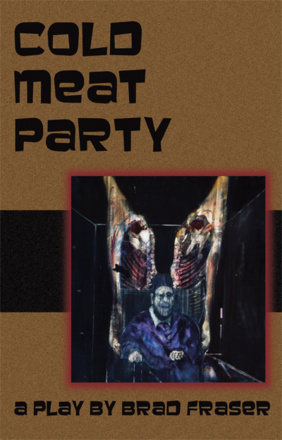 A play about a group of former friends reuniting in a B&B for a funeral.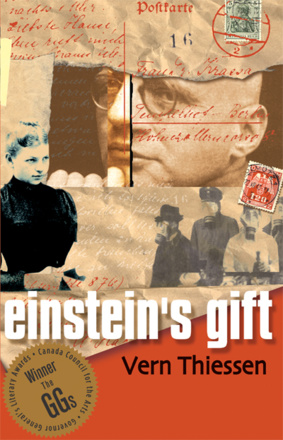 A Canadian play based on the life and work of Nobel Laureate Dr Fritz. Haber, who risked everything for a country that never accepted him, but used his work to murder millions.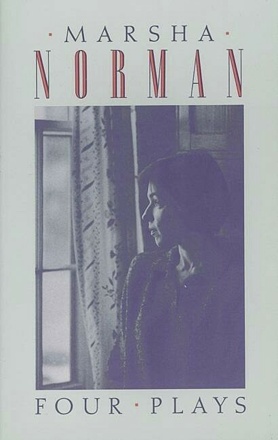 From the author of the Pulitzer Prize-winning 'night, Mother comes an unforgettable collection of plays.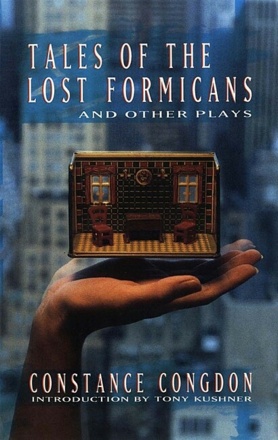 Four plays from one of America's finest playwrights, endowed with compassion, keen insight and an unfailing comic sensibility.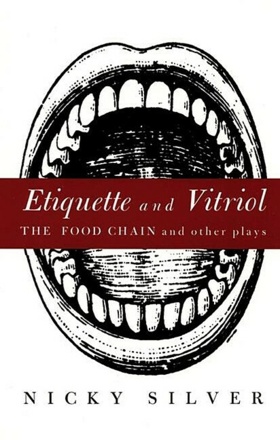 A collection of plays from one of the leading comic voices of his generation, full of his characteristic razor-sharp wit and black humour.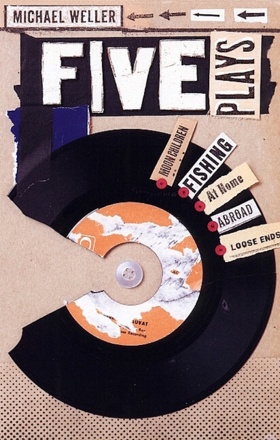 A collection of plays from the American writer whose screenplays include Hair and Ragtime.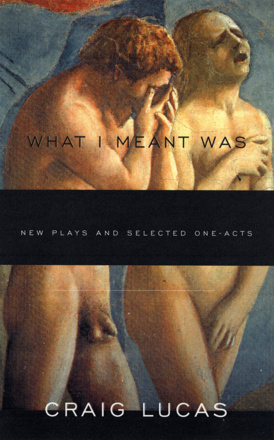 A major collection from one of the most popular gay playwrights in America.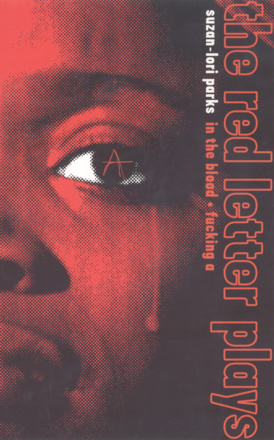 Two haunting riffs on Nathaniel Hawthorne's novel The Scarlet Letter, by a leading American playwright.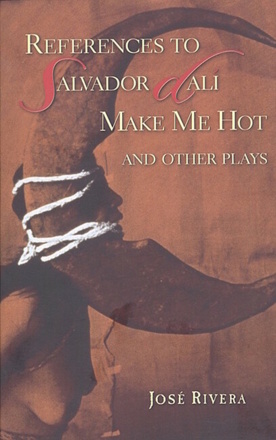 Three surreal plays by the influential Puerto Rican playwright, author of Marisol.
A collection of work from leading American playwright Lynn Nottage.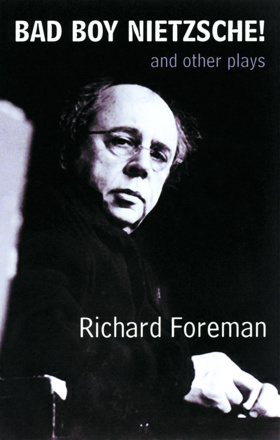 This new anthology collects plays written and performed over six years, including Now That Communism Is Dead My Life Feels Empty!, Maria del Bosco, Panic! (How to Be Happy!), Bad Boy Nietzsche!, Bad Behavior and King Cowboy Rufus Rules the Universe!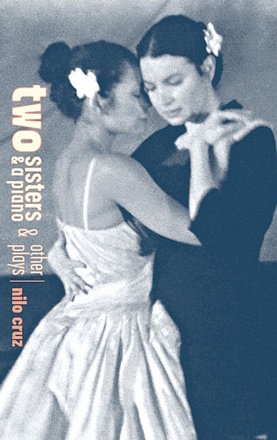 Nilo Cruz is the most produced Cuban-American playwright in the US and was the first dramatist of Hispanic descent to receive the Pulitzer Prize.