Eric Bogosian
Eric Bogosian is an American actor and playwright, known for his plays Talk Radio and subUrbia as well as numerous one-man shows.
Showing 1-10 of 10 items.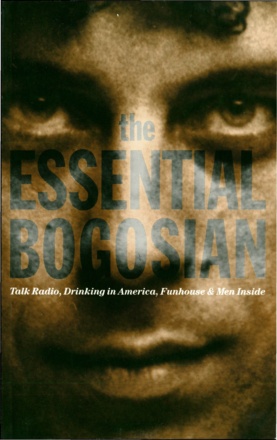 A collection of work by Eric Bogosian, one of America's leading performers and most original playwrights.
Bogosian's brashest solo show, once again aiming scorching social commentary at the contemporary urban and suburban scene.
The full text of cult-performer Bogosian's solo show, attacking the dark underbelly of the American dream with blistering accuracy.
Notes from Underground charts, in diary form, the life of an urban recluse who desperately wants to belong to society but instead inhabits a hell of his own creation.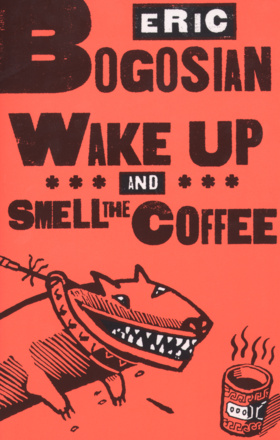 A monologue by a master of the art - 100% pure high octane Bogosian.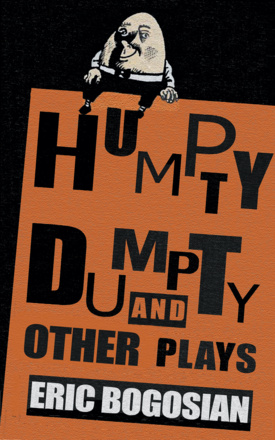 Three plays from one of the most singular and exhilarating commentators on American life.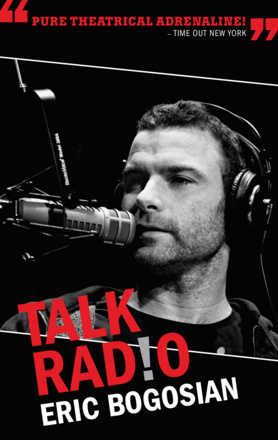 A high-voltage portrait of a late-night shock jock, made into a film by Oliver Stone.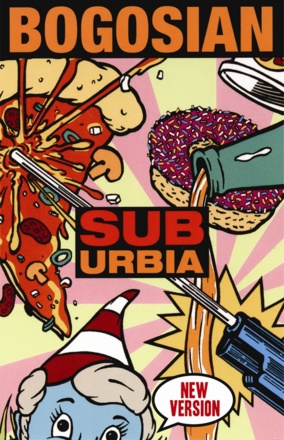 An updated version of Bogosian's theatrical tour de force.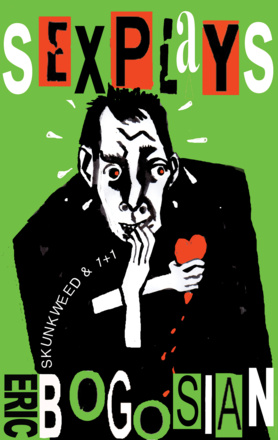 Two plays by one of America's premier performers and most innovative and provocative artists, author of the Pulitzer Prize finalist Talk Radio.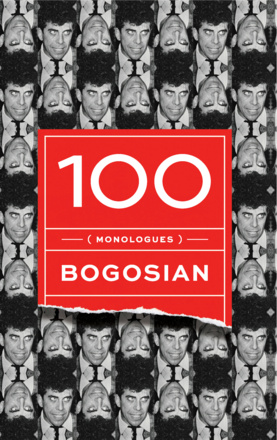 A definitive collection of all of Eric Bogosian's monologues, originally performed as part of his six off-Broadway solo shows.