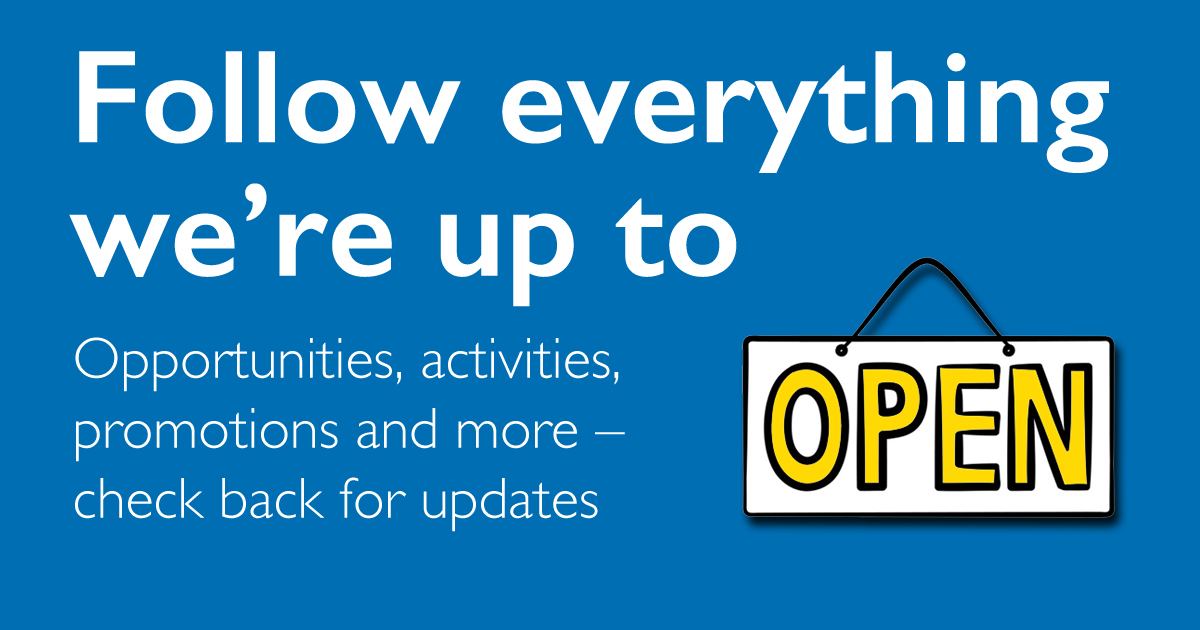 Normal life may be on hold for the moment, but we're putting together a range of different things to keep our writers, readers and partners feeling engaged and supported during the current coronavirus outbreak – including promotions, free creative resources, fun activities, and opportunities to make and enjoy brilliant new writing.

See a list of what we're working on below - we'll be adding to it as we go, so keep checking back for further updates.

Click here for information on deliveries, performing rights and Playscript Subscriptions.
---


Theatres may be closed right now, but The NHB Playgroup is OPEN - so join us to discover and discuss fantastic contemporary drama by today's most exciting writers, available to read completely for free.

Each Wednesday during the coronavirus shutdown, we're making one play available for free, and inviting everyone who reads it to send in a question for the writer. We'll then record a Q&A with them, which we'll release the following Wednesday, along with the next free play!

Check out the writers and plays involved – and how you can be part of the Playgroup – here.




We're now inviting applications to license Nick Hern Books plays for amateur online performance. With theatres currently closed, an online performance is the perfect way to bring your members or students together to keep sharing your passion, experience great new plays by today's most exciting writers, and stay active and connected.
Online performance licences are available for both live-streamed performances and broadcasts of recorded productions, at a discounted rate of £60 plus VAT (or less for shorter plays) for each live performance or day that the production remains online. See the full information on online performances – and start your application – here.





Still on the Page is a celebration of the NHB plays which have had their runs cut tragically short, had dates cancelled, or weren't even able to open.

You can support the writers by buying their scripts and experiencing them in the safety of your own home – and to make that easier, we're offering 30% off all of the affected plays when you use code STILLON30 at checkout. See the full list of plays included here.





It looks like we're all going to be spending more time at home for a while. And if you're looking to flex your creative muscles at some point - whether that's starting on a long-intended project, learning or developing a skill, or trying something completely new - then we've got something to help you in your endeavours.

We've gone through our range of creative books and put together Keep Creating While Isolating, a selection of inspiring and supportive resources for you to use at home. And to help further, you can save 30% on these books by entering code CREATING30 at checkout. See what's included here.





With schools currently closed and everyone stuck at home, we know that families and teachers find themselves in new and unfamiliar situations. In these times, drama can be a massive help – as a creative outlet, a fun distraction, a way to exercise, or to allow young people to express what they're feeling in their current situation.

That's why we've created Explore Drama at Home, a selection of resources to use with young people – whether you're a parent homeschooling or trying to keep your children occupied or engaged, or a teacher looking for ideas and materials while teaching remotely.

And to help further, you can save 30% on all these books by entering code EXPLORE30 at checkout. See what's included here.





Our friends Papatango Theatre Company have set aside £2000 to support 20 artists to create despite coronavirus, via their Isolated But Open project – and we're proud to be partnering with them to make the results available in published form, for free.

The ten Isolated But Open monologues have now been selected and announced, and are available to read and watch for free, along with world premieres by award-winning writers Rachel De-Lahay and Anders Lustgarten. See more and download the free collection here.




The Coronavirus Time Capsule is a free collaborative project by acclaimed youth-theatre organisation Company Three (developed and distributed in partnership with Nick Hern Books), created to support groups of young people around the world in recording their experience of the coronavirus pandemic.

Download a free Blueprint and get weekly resources from leading theatre-makers to help you and your group create short videos about life during this extraordinary time, giving teenagers the opportunity to continue to connect, share, and express themselves.

Perfect for youth theatres, educational institutions, student drama groups, amateur companies, community-arts projects, or even just families at home, it's for any size group of teenagers, you can adapt it however you like, and you can start anytime. Like our previous collaboration with Company Three, the hugely popular Brainstorm, it puts your young people at the centre of their own brand-new piece of art.
Find out more information, download the Blueprint and start creating your own Time Capsule here.




ImagiNation is an exciting new project by Theatre Centre and Theatre503, which we're proud to be supporting. Nineteen of the UK's most exciting writers have written a collection  of brand-new short plays, exploring humanity and the unprecedented circumstances  we are currently living in – and they want you to star in them!

All of the plays are available to read online for free. Read them, and then record yourself performing as many as you like – to help you do this, Theatre Centre have created free video resources, led by experienced tutors, on acting, directing, recording and using your voice. Submit your finished piece by 20 July for the chance to be included in a compilation film!

Read the short plays, watch the video resources and submit your finished film on Theatre Centre's website here.