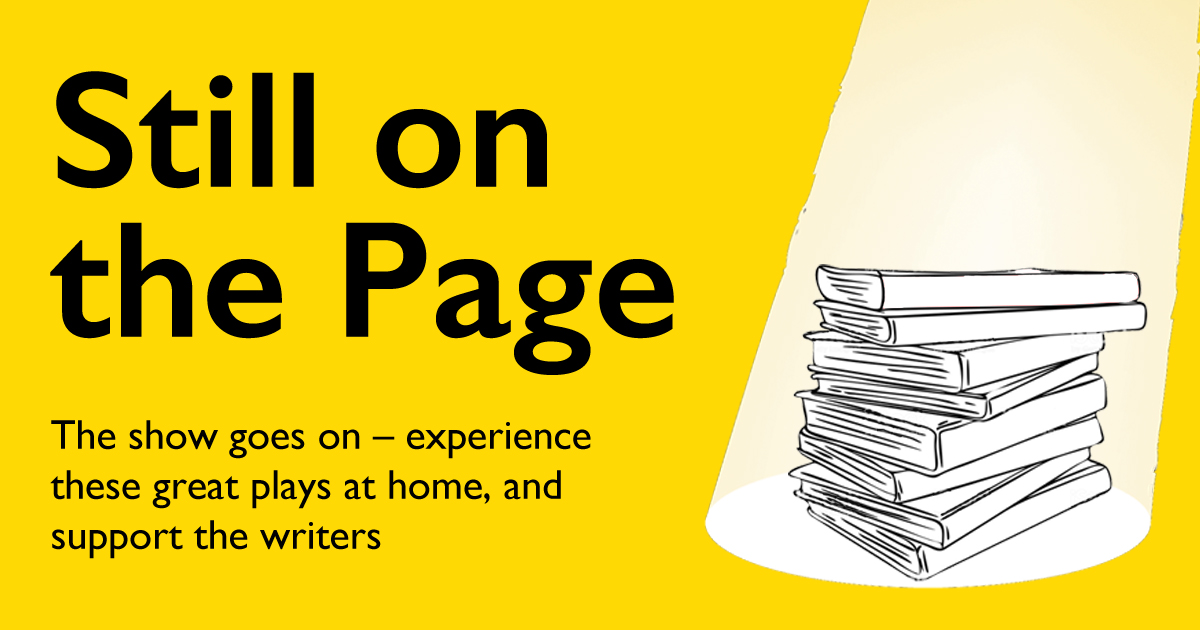 30% off with code STILLON30
As the coronavirus outbreak continues to unfold, venues across the UK and beyond have been forced to close their doors. The plays on there have had their runs cut tragically short, tours and artists have had dates cancelled, and some shows weren't even able to open at all.
But:
even in these uncertain times, these plays survive on the page. And here at NHB, we want to celebrate these writers and their achievements. So as we all wait for this crisis to pass, for theatres to reopen their doors, and hopefully for these shows to return, we're asking you to show your support for these incredible playwrights and their work by buying these scripts, and experiencing them for yourselves in the safety of your own home.
You'll also be helping us weather this storm, and be able to keep sharing fantastic theatre in future.

And to make supporting them a little easier, you can save 30% on the ebooks of all of these fantastic plays by entering code STILLON30 at checkout.


See the full list of NHB plays included in our
Still on the Page
celebration below. If necessary, we'll keep adding to it as more productions are sadly affected by the coronavirus outbreak, so check back soon for your chance to support more fantastic writers.
This is just part of a range of plans we're working on to keep our writers, readers and partners feeling engaged and supported during this period – including free creative resources, fun activities, and opportunities to make and enjoy brilliant new writing. Follow along with all of this activity
here
.