Showing 109-126 of 303 items.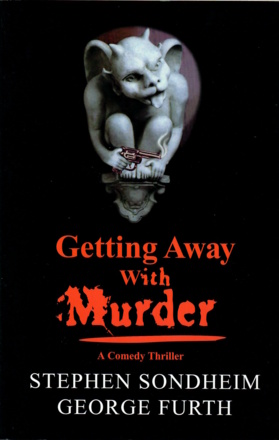 A compellingly original comedy thriller, and Sondheim's first ever non-musical play.
Emily's Mann's play about the icon of the American feminist movement, Gloria Steinem. With a Foreword by Gloria Steinem herself.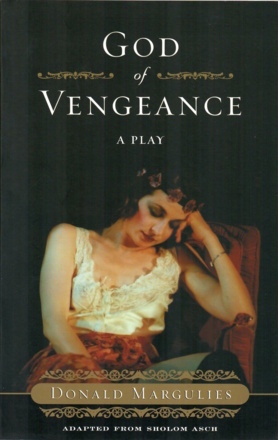 Adapted from Sholom Asch's classic morality tale - a work of spellbinding power from the Pulitzer Prize-winning author of Dinner With Friends.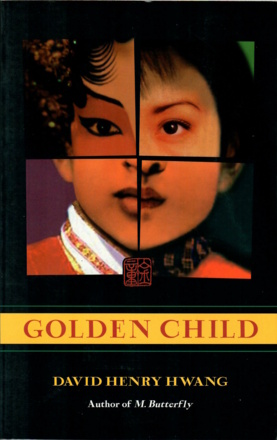 David Hwang invokes the age in which his great grandfather broke with Confucian tradition by converting to Christianity and unbinding his daughter's feet. Golden Child explores the impact of these momentous decisions  on succeeding generations.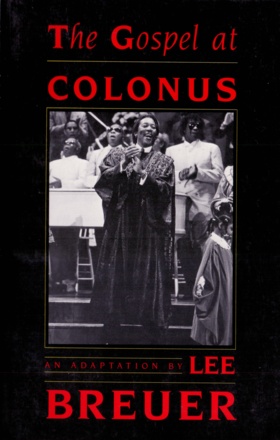 Writing at the end of his own long life, in Oedipus at Colonus Sophocles depicts his doomed hero's final hours; at the moment of his death the aged Oedipus is free at last. Envisaging this meditation on mortality as a rousing service in a black church, Lee Breuer has created a remarkable text based on Robert Fitzgerald's splendid translation.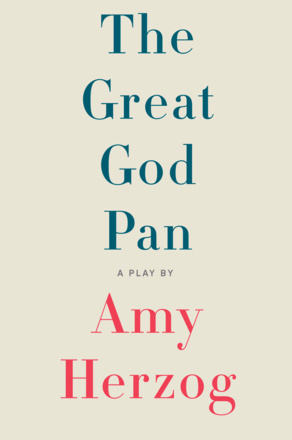 An unsettling and deeply compassionate play from an acclaimed US playwright.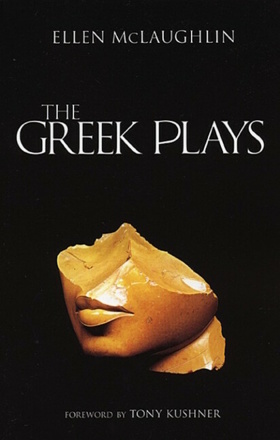 Modern adaptations of classic Greek texts.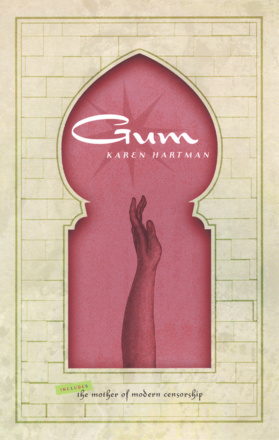 Set in a fictional fundamentalist country where chewing gum is outlawed, Gum explores the human need to tame nature and control desire.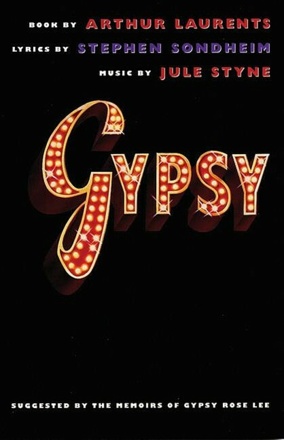 One of the greatest musicals of all time, with music by Jule Styne, lyrics by Stephen Sondheim, and a book by Arthur Laurents.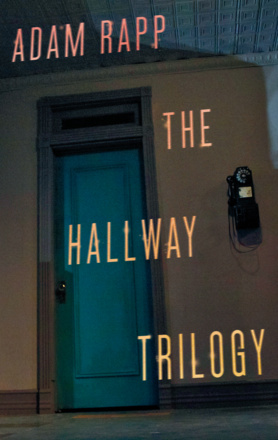 A series of connected plays—Rose, Paraffin, and Nursing—that together form a dark and compelling exploration of what binds people together and drives them apart.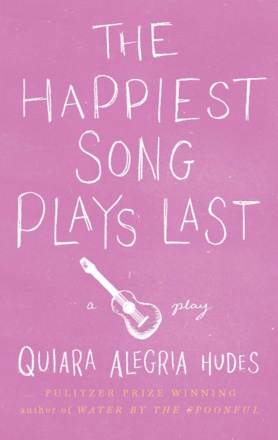 The final installment in Quiara Alegría Hudes's three-play cycle, which began with Pulitzer Prize-finalist Elliot, A Soldier's Fugue and Pulitzer Prize-winner Water by the Spoonful.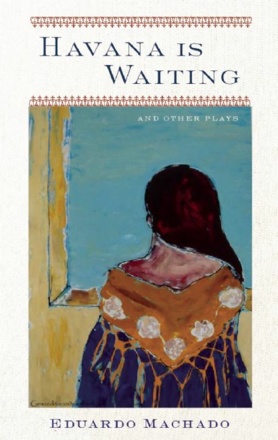 Eduardo Machado's Havana is Waiting and other plays examines the intersection of the personal and the political on a generation of immigrants. With humor and passion, the author pursues his lifelong exploration of the Cuban-American experience.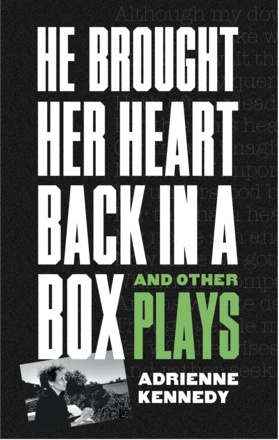 Adrienne Kennedy's acclaimed play about an interracial love affair in the 1940s, in a volume with two other plays: Etta and Ella on the Upper West Side and Mom, How Did You Meet the Beatles?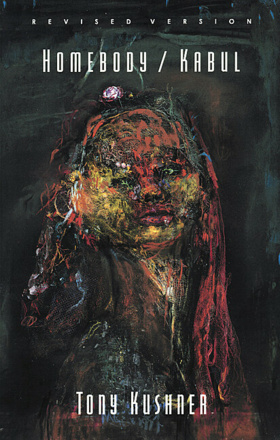 A devastating play about Afghanistan and its long, tortured relationship with the West, from the author of Angels in America.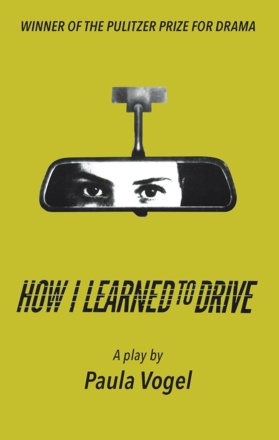 A Lolita-like tale of female sexual awakening, winner of the 1998 Pulitzer Prize.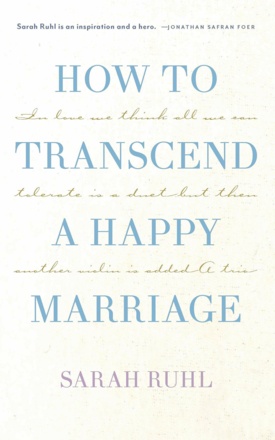 A deliciously adventurous play that confronts the question of whether monogamy is enough to ensure a happy marriage.
A powerful comedy-drama about a family gathering at Thanksgiving, from a gifted young American playwright.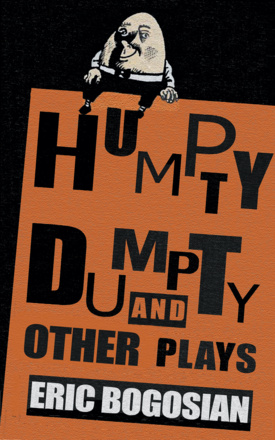 Three plays from one of the most singular and exhilarating commentators on American life.