Showing 91-108 of 303 items.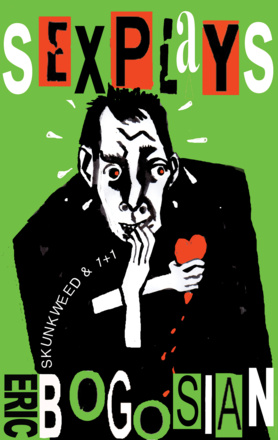 Two plays by one of America's premier performers and most innovative and provocative artists, author of the Pulitzer Prize finalist Talk Radio.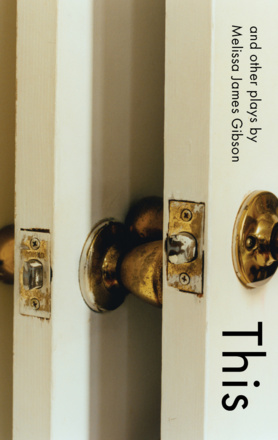 The first collection from a major new voice in American theatre.
There is limited availability of this title. Please

enquire

before placing your order.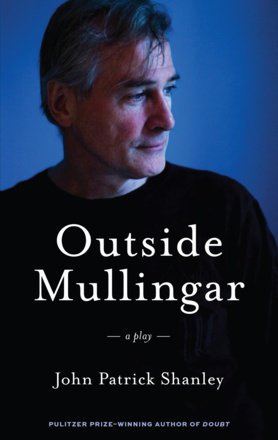 A tale of romance between two neighbours in rural Ireland, by turns poetic, uplifting, dark and funny as hell. From the Pulitzer and Tony Award-winning author of Doubt.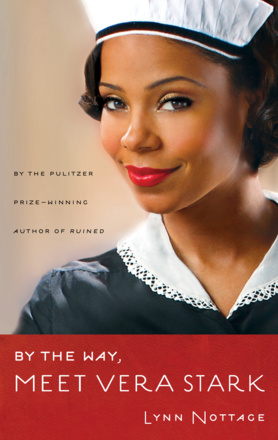 A hilarious satire of race in the glamorous days of Old Hollywood, told via the life of a fictional African-American movie star. From the winner of the 2009 Pulitzer Prize for Drama.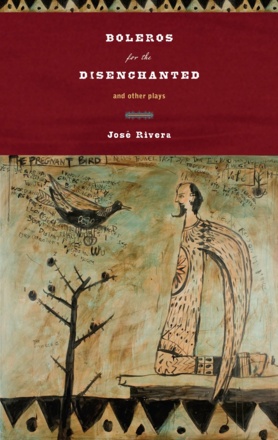 Four new plays that interweave love and politics, from the screenwriter of The Motorcycle Diaries.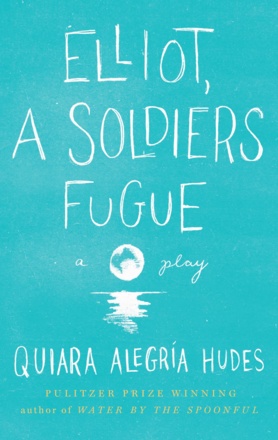 An unforgettable journey across time and generations.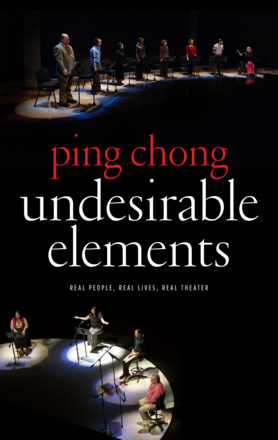 Real People, Real Lives, Real Theater
A collection celebrating twenty years of Undesirable Elements, the series of community-specific theatre works that examines the lives of people living cultures, either by choice or circumstance.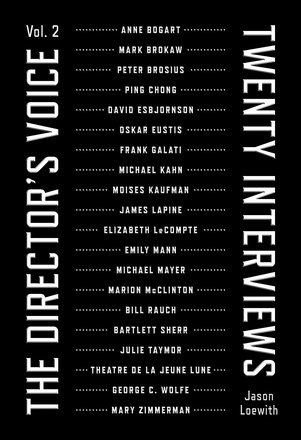 Twenty Interviews
A cross-section of the most diverse and dynamic stage directors defining today's American theatre, in conversation with director/producer Jason Loewith.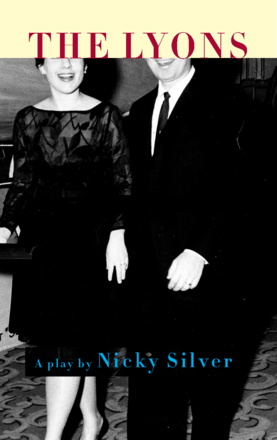 A deliciously savage family comedy.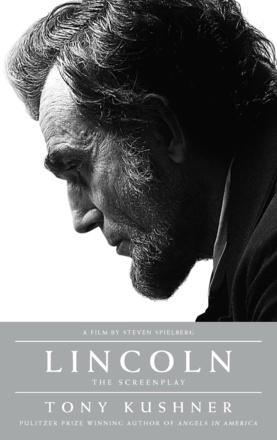 The Screenplay
A revealing drama about a great American president, written by a great American playwright. Nominated for 12 Academy Awards, including Best Adapted Screenplay.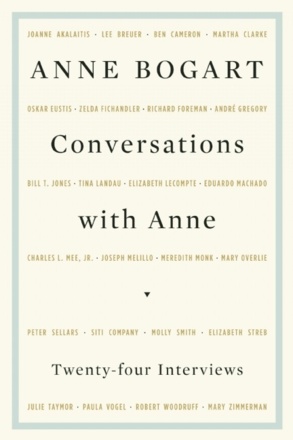 Twenty-four Interviews
In this volume of interviews, director and teacher Anne Bogart dissects the driving forces behind some of the world's foremost theatre practitioners. 
Set on Christmas Eve during the latter days of the Civil War, this rich and moving play weaves a tapestry of historical characters, period holiday music, marches and spirituals, and tells a story of peaceful companionship and communal hope.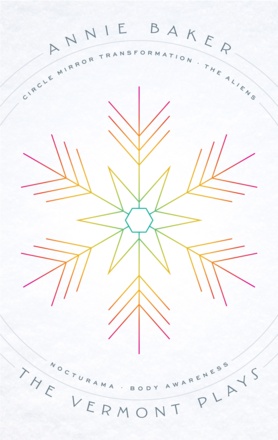 The debut collection of celebrated American playwright Annie Baker, including her Obie award-winning play Circle Mirror Transformation.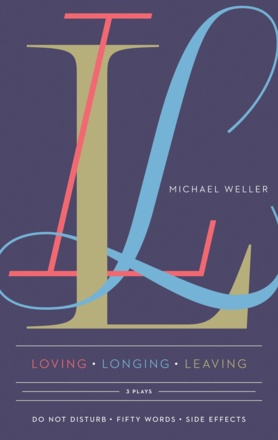 Three Plays by Michael Weller
With stark truth and piercing detail, Loving, Longing, Leaving, a marriage trilogy, takes us through the lives of three intersecting couples immersed in three distinct stages of love. Michael Weller is also the author of Moonchildren and Loose Ends.
A hilarious comedy about the misadventures of miscommunication, exploring the modern difficulty of doing business between East and West.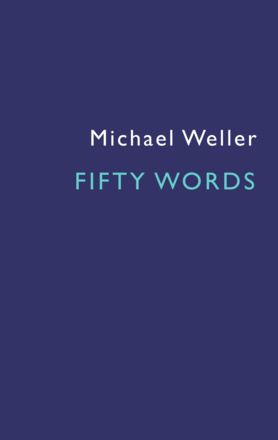 A searingly honest, beautifully observed portrait of marriage.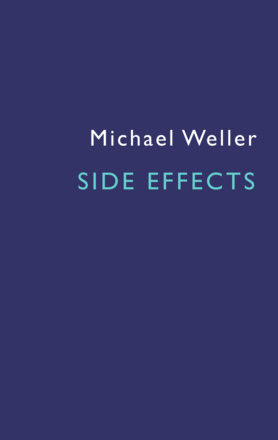 Michael Weller's Fifty Words culminated in one desperate phone call. Side Effects is the story of what happened on the other end of the line.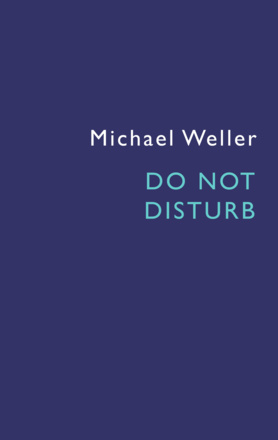 Two ex-lovers meet up after an 11-year gap for a nerve-jangling reunion.