Plays
Showing 73-90 of 1,998 items.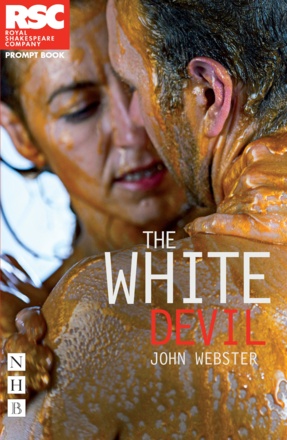 A violent tragedy, regarded as one of the great works of Jacobean theatre. Features the text edited for the 2014 RSC production, and introductions by key members of its creative team.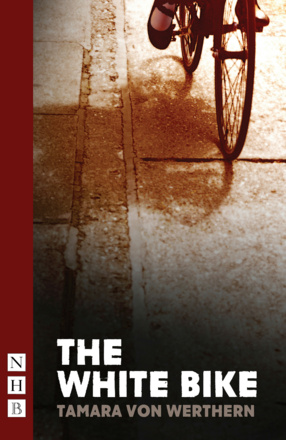 An affecting play, based on a true story, about what happens when our world is turned upside down.
A stage adaptation of Compton Mackenzie's comedy classic, combining rollicking physical theatre, panto and farce, with an array of hilarious characters for any female-led theatre company.

A quick-witted satirical farce set in the Whips' office at Westminster.

A blistering play about our need for honesty in relationships and how it can sometimes bring about their downfall.

A monologue play about a woman on the day of her release from prison.

A painful – and painfully funny – play about being very young and in love – and coping with serious illness at the same time.

A play about everyday feminism, consent and the changing face of teenage sexuality in an online world. Written for the National Theatre Connections Festival.

A heartrending drama about family, betrayal and forgiveness, spanning four generations and two hemispheres. From the writer of the award-winning film Lantana.

A searching portrait of human kindness in a world that sets limits on how we care for the vulnerable. First performed as part of the Orange Tree Theatre's Inside/Outside season of short plays.

A dark and thrilling play inspired by true events in modern-day India, exploring the themes of Ibsen's Ghosts and the cyclical nature of oppression.

A short play by Stacey Gregg, an oblique parable of love set against the backdrop of a horrific landscape.

A funny, painful and deeply moving play about loss - and cooking.

An acclaimed play tracing the effect that the US Constitution has had on four generations of women in the author's family. A finalist for the 2019 Pulitzer Prize for Drama.

A searing look at identity and immigration within a bitterly divided country.

A short play about caring for your parents.

A short play by Timberlake Wertenbaker about an English schoolgirl who is befriended online by an Afghan girl after her brother is killed while on active duty in Afghanistan.

Your partner's died, could things have been different? A short play by Caryl Churchill, published with another short piece, Air.