Modern Drama
This section contains plays written or premiered after 1945.
Showing 127-144 of 1,708 items.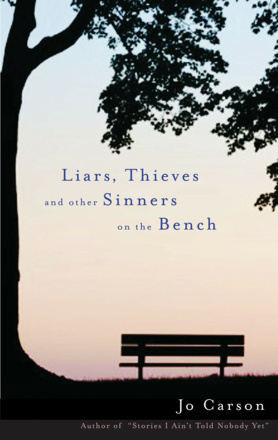 A uniquely American writer and performer, Carson has spent fifteen years working with peoples' stories in communities across America, crafting more than thirty plays from the oral histories she has collected.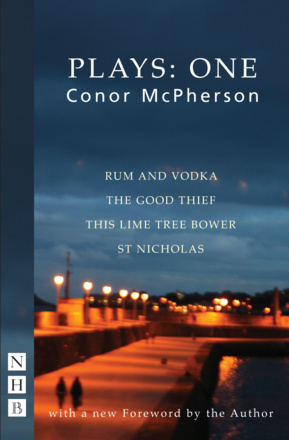 Four early plays from the author of The Weir, with a foreword by the author.
New Scottish Plays

A collection of seven plays from Scottish writers, reflecting the upsurge in Scottish playwriting in the late twentieth century.

New Drama from Argentina, Cuba, Mexico and Peru

An essential introduction to the fascinating but largely unexplored theatre of Latin America, featuring new translations of five contemporary plays written by some the region's most exciting writers.

Spanning almost ten years and embracing a remarkable range of style and subject matter, this is the third volume of Churchill's Collected Plays,

The fourth volume of the collected plays of one of the best playwrights alive.

From the Canadian author of Cold Meat Party and Love and Human Remains, in sharp, non-stop dialogue, True Love Lives tears open the nuclear family and finds the heart that is often lost and forgotten. 

 

Just because we're all grown up doesn't mean we have everything figured out. As five old friends try to reclaim their high school glory days, they charge headfirst into the secrets they all tried to run so far from. 

In this trio of plays, Culture Clash rewrites California's past in the performance troupe's own irreverent comic style, interweaving pop culture with their home state's local history. Includes plays: Chavez Ravine, Water & Power and Zorro in Hell.

Vern Thiessen, winner of the Governor General's Award for his play Einstein's Gift, gives a voice to one of the most silent characters in history: Anne Hathaway, the wife of William Shakespeare.

Somehow, two families are going to have to live together — if they don't kill each other first. Jonathan Garfinkel's gripping socio-political drama 'attacks the Israeli-Palestinian question through laughs and magic realism' NOW Magazine.

Four new plays that interweave love and politics, from the screenwriter of The Motorcycle Diaries.

Four plays - spanning a decade - from the leading Chinese-American playwright.

The third collection of plays by one of Ireland's most celebrated contemporary playwrights. Contains: Shining City, The Seafarer, The Veil, The Birds and The Dance of Death. With a foreword by the author.

Adaptations of two classic works through the unique lens of playwright Sarah Ruhl.

A definitive collection of all of Eric Bogosian's monologues, originally performed as part of his six off-Broadway solo shows.

A series of connected plays—Rose, Paraffin, and Nursing—that together form a dark and compelling exploration of what binds people together and drives them apart.

Four urgent and explosive plays by award-winning playwright Evan Placey, each tackling issues facing young people today.