Modern Drama
This section contains plays written or premiered after 1945.
Showing 109-126 of 1,737 items.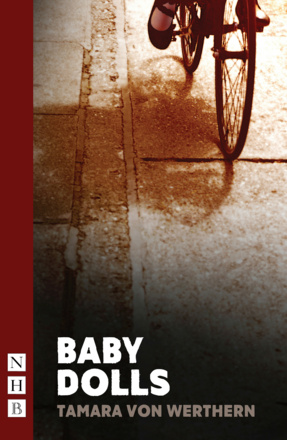 A futuristic comedy about conception, state control and rebellion.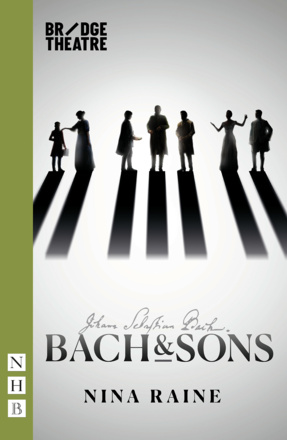 A beautiful, profound and funny play about Johann Sebastian Bach, the irascible and turbulent composer, and his family business.
An unflinching and unexpectedly humorous play about masculinity, sexuality and power, through the dizzying lens of youth.

This new anthology collects plays written and performed over six years, including Now That Communism Is Dead My Life Feels Empty!, Maria del Bosco, Panic! (How to Be Happy!), Bad Boy Nietzsche!, Bad Behavior and King Cowboy Rufus Rules the Universe!

An energetic, fast-moving adaptation for the stage of this modern children's classic, by the best-selling author and 2005 Children's Laureate.

A heartbreaking, powerful and bitterly comic account of what it is to be a woman in wartime.

A play about freedom, guilt and the possibility of redemption, premiered by the Royal Shakespeare Company.

A poignant two-hander about memory, truth and love.

A thrilling play based on the nineteenth-century Red Barn Murder in Suffolk, rediscovering the lost story of the murder victim, Maria Marten.

A dramatic tale of a young Japanese girl's sexual awakening, and ultimate social downfall, in Hawaii's harsh sugar-cane plantation system of the early twentieth century.

A gut-wrenchingly funny, achingly sad play featuring jaw-dropping moments of physical comedy.

A collection of Paula Vogel's work, surveying a remarkable decade of her writing for the stage. Her singular voice is exhilarating, comic and heartbreaking by turns.

A play about the challenges of being on the school football team – and secretly gay.

The Tony Award-winning musical about an Egyptian band that gets stranded in a small Israeli desert town.

A revealing play that goes behind the public face of charities, journalists and NGOs.

A gig-theatre play featuring original music inspired by early noughties and present-day R&B and Garage.

Two plays by a leading African-American playwright and director, Barbecue and Bootycandy.

Five ambitious and exciting plays by the multi-award-winning playwright, introduced by the author.