Showing 91-108 of 300 items.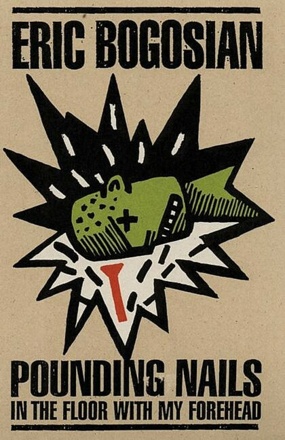 Scorching social commentary aimed at the contemporary urban and suburban scene, from one of America's greatest standups.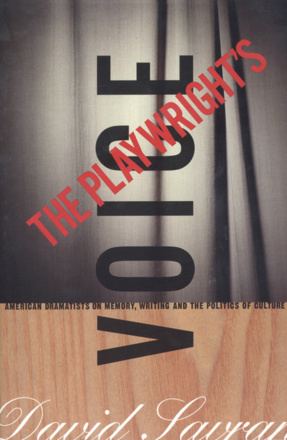 American Dramatists on Memory, Writing and the Politics of Culture
Interviews with 15 key American playwrights, including Edward Albee, Tony Kushner and Paula Vogel.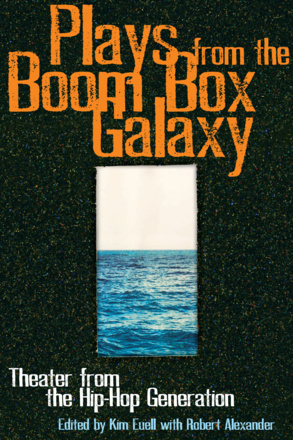 An anthology of performance texts from the hip-hop generation.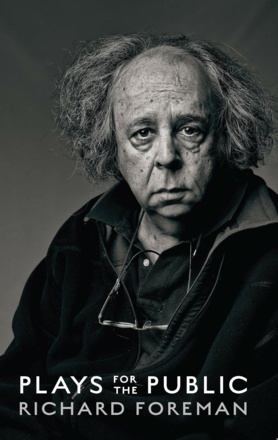 A volume of plays by the founder of the Ontological-Hysteric Theater.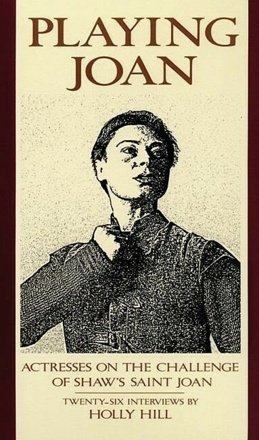 Actresses on the Challenge of Shaw's Saint Joan
Interviews with 26 actresses who have played George Bernard Shaw's Saint Joan, including Eileen Atkins, Elisabeth Bergner, Judi Dench, Wendy Hiller, Barbara Jefford, Siobhan McKenna, Sarah Miles, Joan Plowright.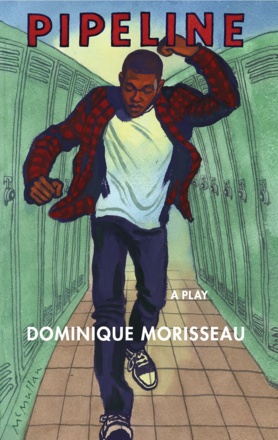 A deeply moving story of a mother's fight to give her son a future — without turning her back on the community that made him who he is.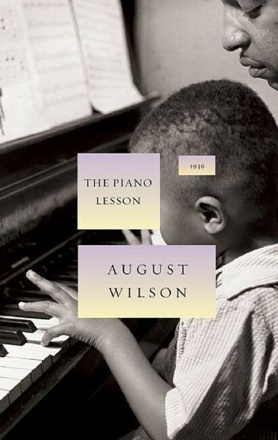 A powerful exploration of the legacy of slavery in America in a play that focuses on a brother and sister in 1930s Pittsburgh as they argue over whether to sell the family piano, an instrument tainted by the wages of slavery.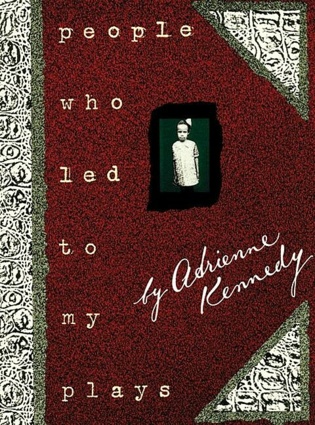 A magical scrapbook of words, pictures and memories, capturing the life of a middle-class black girl growing up in the Midwest in the 1930s and 40s, aspiring to be a writer.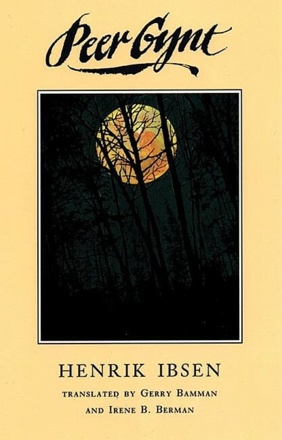 A fresh translation of one of the last great epics of the nineteenth century.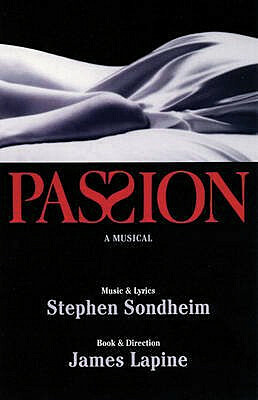 A one-act musical about a sickly woman's love for a handsome young army captain.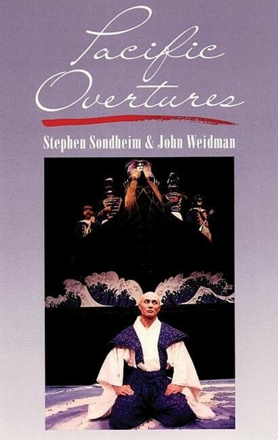 Exploring the opening up of Japan to American influence and using motifs from Japanese theatre and music, this is one of Sondheim's most adventurous musicals.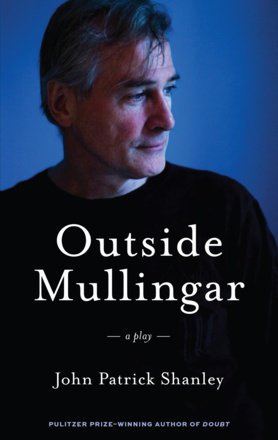 A tale of romance between two neighbours in rural Ireland, by turns poetic, uplifting, dark and funny as hell. From the Pulitzer and Tony Award-winning author of Doubt.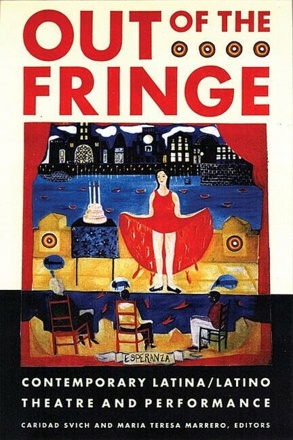 Contemporary Latina/Latino Theatre & Performance
An anthology featuring ten of the most influential and prolific Latino theatre artists of recent years.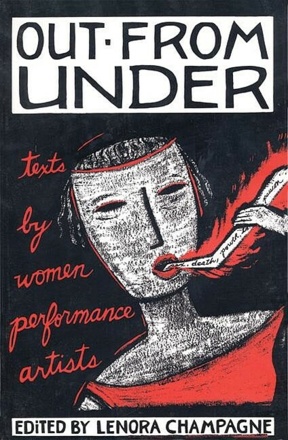 Texts by women performance artists
A collection of provocative, ambitious texts by women performance artists.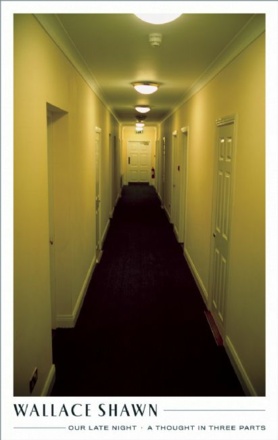 Two early plays by the cult US playwright, Wallace Shawn.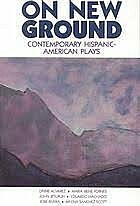 Contemporary Hispanic-American plays
A collection of six plays by outstanding authors who write in English but draw from their various Hispanic backgrounds.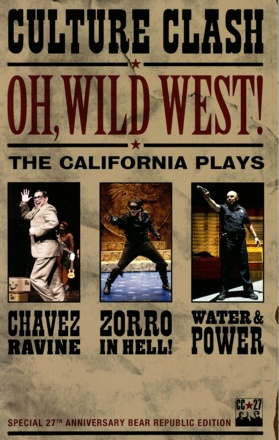 In this trio of plays, Culture Clash rewrites California's past in the performance troupe's own irreverent comic style, interweaving pop culture with their home state's local history. Includes plays: Chavez Ravine, Water & Power and Zorro in Hell.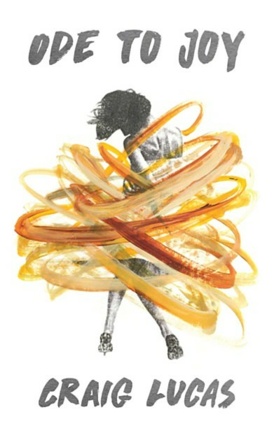 A sensitive drama about the interplay between illness, addiction and love, from the acclaimed American playwright Craig Lucas.