Showing 73-90 of 302 items.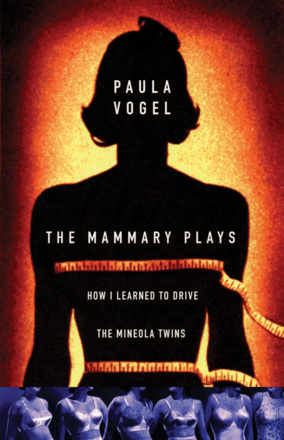 How I Learned to Drive & The Mineola Twins
Two mirror-image investigations of coming of age in the sixties.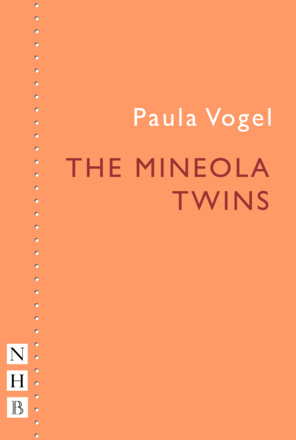 An outrageously satirical play examining women's experience and the women's movement over more than three decades in post-World War II America.
A play about the desperate cases lurking unsuccessfully on the fringes of the movie world.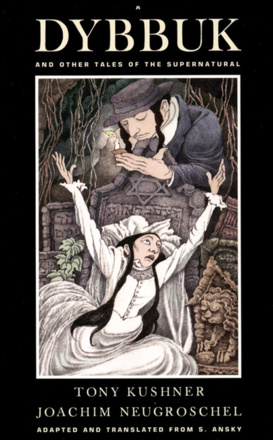 The classic Yiddish tale by S. Ansky, adapted by Tony Kushner, the Pulitzer Prize-winning author of Angels in America, and Joachim Neugroschel.
Notes from Underground charts, in diary form, the life of an urban recluse who desperately wants to belong to society but instead inhabits a hell of his own creation. 
A collection of plays from the American writer whose screenplays include Hair and Ragtime.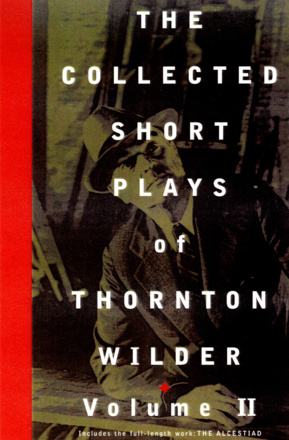 Thornton Wilder's short plays, published for the first time in two volumes.
A play exploring the vexed emotional and legal question of a writer's right to create art from another person's life.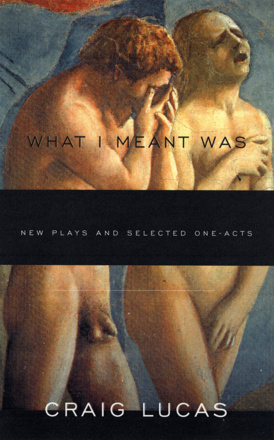 A major collection from one of the most popular gay playwrights in America.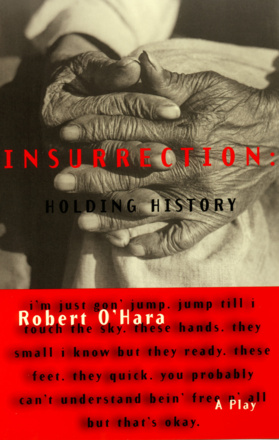 An African-American graduate student is transported back through time, with his 189-year-old grandfather, to Nat Turner's infamous slave rebellion.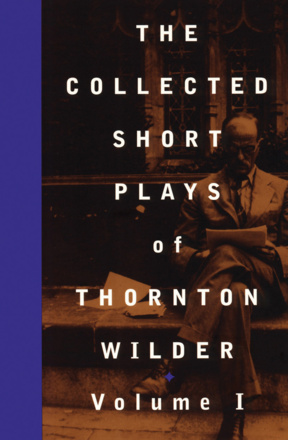 Thornton Wilder's short plays, published for the first time in two volumes.
In Pride's Crossing, Tina Howe has created a remarkable heroine for the nineties: Mabel Tidings Bigelow, who at the age of 26 set the world record for swimming the English Channel.
Three plays from the award-winning Latino comedy trio.
Opportunities for Directors and Choreographers
An essential handbook for student and professional directors, covering training and courses, grants and fellowships, companies and organisations, agents and managers, and much more.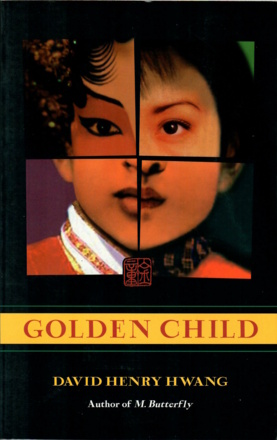 David Hwang invokes the age in which his great grandfather broke with Confucian tradition by converting to Christianity and unbinding his daughter's feet. Golden Child explores the impact of these momentous decisions  on succeeding generations.
This first major collection of contemporary Native American writing for the theatre ranges from the groundbreaking work of Body Indian to the experimental performance style of Spiderwoman Theater.
The time is December 1939, when the most important thing in Lala Levy's life is the Atlanta premiere of Gone with the Wind. More urgent to her widowed mother, Boo, is the question of who will be Lala's date for the last night of Ballyhoo, the formal dance that crowns the party season for Atlanta's Jewish society.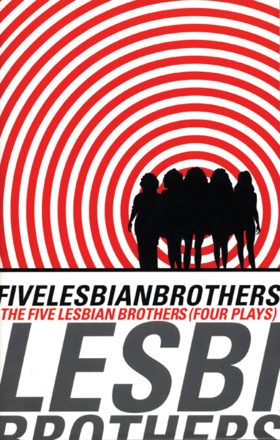 New York-based Theatre troupe Five Lesbian Brothers explore themes of homophobia and sexism with devastating humour and the occasional song. They have been committed to creating provocative lesbian theatre with positively no whining since their inception in 1989.