Showing 199-216 of 1,885 items.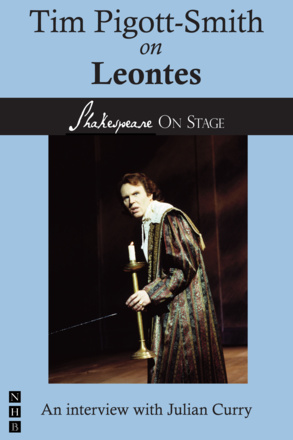 Performing Shakespeare
Tim Pigott-Smith discusses playing Leontes, in this ebook taken from Shakespeare On Stage: Thirteen Leading Actors in Thirteen Key Roles.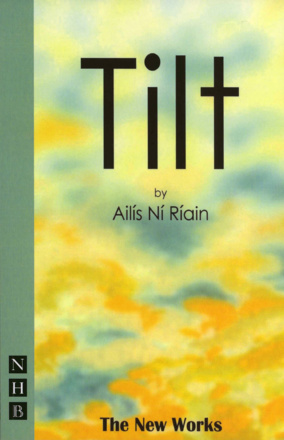 A beautifully simple debut play, about a woman's search for answers to her family's self destruction.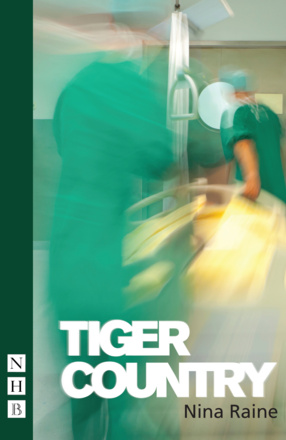 A hospital play that follows a tangle of doctors and nurses in a busy London hospital.
A short play about sponsorship and the arts.

Atreus, Agamemnon's father, takes revenge on his brother Thyestes by murdering Thyestes' sons and serving their flesh up for their father's dinner.

A short monologue play about a pregnant wheelchair user facing a tough decision, commissioned by the BBC as part of CripTales, a television series marking the twenty-fifth anniversary of the UK's Disability Discrimination Act.

A child-psychologist attempts to record what she's spent her whole life trying to forget, as the memories of former patients collide with her own.

A Practical Guide to Physical Theatre

A step-by-step guide to Physical Theatre in both theory and practice - full of detailed exercises and inspiring ideas.

A poignant and sensuous stage adaptation of the 1961 Oscar-winning film written and directed by Ingmar Bergman.

A historical play about a battle of wits between Oliver Cromwell and John Milton, by the well-known actor Jack Shepherd.

A gripping drama about Ruth Ellis, the last woman to be hanged in Britain.

An offbeat, lyrical drama about how our hopes and dreams can be thwarted by the choices we make - and by the ones we don't make.

A funny, vibrant and moving version of Chekhov's Three Sisters, set amongst the Jewish community in wartime Liverpool.

Chekhov's masterpiece of provincial claustrophobia, translated and introduced by Stephen Mulrine.

Nicholas Wright's version of Chekhov's masterpiece, in which four young people are left stranded in a provincial backwater following the death of their father.

Cordelia Lynn's version of Chekhov's play, about three sisters trapped in a provincial town, waiting for their lives to begin.

Three short plays by one of the most inventive dramatists working today, each written in response to political events.

A riotously comic adaptation of Alexandre Dumas' classic novel, originally performed by physical-comedy theatre company Le Navet Bete.