Modern Drama
This section contains plays written or premiered after 1945.
Showing 343-360 of 1,737 items.
A collection of work from leading American playwright Lynn Nottage.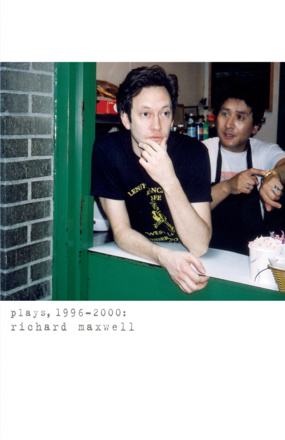 The first collection of work by one of America's most important, vital and original young voices, including Boxing 2000, Caveman and the OBIE-Award winning House.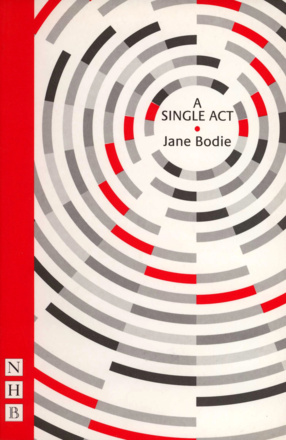 A subtle and menacing play about life after a terrorist outrage.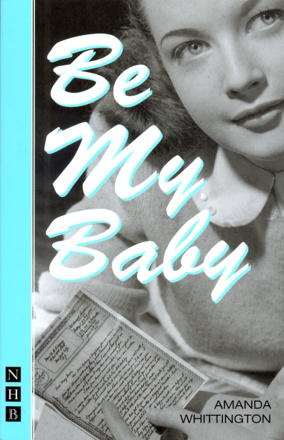 A poignant drama about attitudes to teenage pregnancy in 1960s Britain.
Voodoo, heroin and tobacco in a Cuban cigar factory, from the award-winning screenwriter of Dirty Pretty Things.

A scabrously funny look at 'young enterprise' in modern Scotland.

Two plays that combine innovative dramatic form with a rare emotional power.

A powerful drama about the potent appeal of far right policies to young people in the UK.

A play that unearths the seismic relationship between two half-sisters and their mother when they are forced together in the A&E ward of the local hospital. Joint-winner of the 2004 Verity Bargate Award.

A quirky comedy about the painting of the Sistine Chapel ceiling, from the well-known actor and writer - seen in the West End starring Ron Cook and Ralf Little.

An epic and provocative play about multi-racial Britain, from the UK's leading political playwright.

A challenging and thought-provoking play about T.E. Lawrence and his life after Arabia.

An irreverent and provocative drama questioning the basis of Christianity, by the author of The Romans in Britain.

Two plays from the acclaimed playwright debbie tucker green.

A short play dealing with the controversial topic of female sex tourism.

A 30-minute drama about three generations of a black South African family who contest their relative culinary skills. But food isn't the only topic and the family numbers are declining...

A gritty adaptation of Dickens' least sentimental love story with a cast of some of his most unforgettable characters.

A heartbreaking tale of orphans, angels, murder and music - dramatised from the Whitbread award-winning novel set in 18th-century England.