Modern Drama
This section contains plays written or premiered after 1945.
Showing 289-306 of 1,724 items.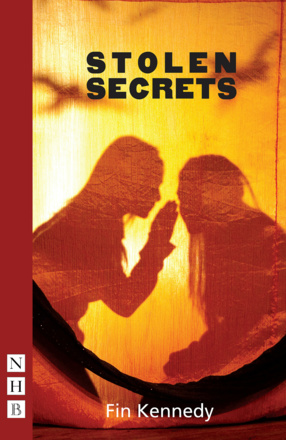 From the heart of London's East End, Stolen Secrets are urban fairytales, bold, lyrical and gruesome, that can be performed individually or together for maximum shock value.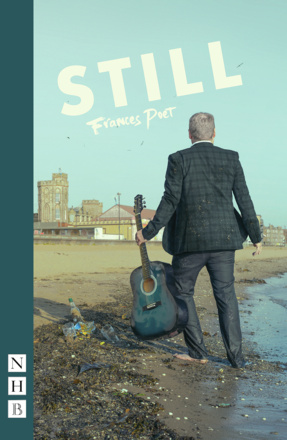 Frances Poet's play is a cathartic story of life, loss and joy, full of tenderness and humour, as five Edinburgh souls stagger towards each other and are transformed.
A play exploring the last three decades of women in politics, asking what's changed and what still must.

A celebration of women's work in a Glasgow wash-house set on Hogmanay.

A darkly funny and achingly tender play about the death of a child.

A play about occupation, revolution and what the future holds for today's youth.

A bittersweet exploration of love, hope and the mysteries of the cosmos.

A brilliant and painfully truthful portrait of Stanley Spencer, the wayward genius of modern British painting.

Staging Coyote's Dream brings together ten major plays by First Nations playwrights living in Canada and the United States.

There is limited availability of this title. Please

enquire

before placing your order.

Sarah Ruhl, one of America's most widely produced playwrights, brings her unique mix of lyricism, sparkling humour and fierce intelligence to the world of romantic comedy.

Two troubled, disturbing but bleakly funny plays from a leading writer of Channel 4's Shameless and Skins.

A darkly confessional monologue for one male performer and a slide projector.

Three haunting, elliptical plays by a talented writer from Northern Ireland.

A haunting, elliptical play by a talented writer from Northern Ireland.

An eccentric, teasing yarn from the multi-award-winning author of The Weir.

A dazzlingly entertaining dramatisation of three stories by the celebrated black iconoclast, Zora Heale Hurston: a rich folk tapestry of rural and urban black America in the 20th century.

The groundbreaking rock musical about teenage sexuality, with book and lyrics by Steven Sater and music by Duncan Sheik.

A hard-hitting, poignant play about anti-immigration sentiment in Britain today. In the Multiplay Drama series.