Modern Drama
This section contains plays written or premiered after 1945.
Showing 307-324 of 1,724 items.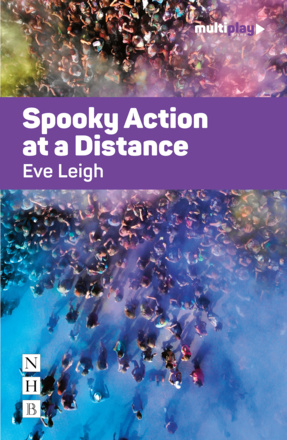 A hard-hitting, poignant play about anti-immigration sentiment in Britain today. In the Multiplay Drama series.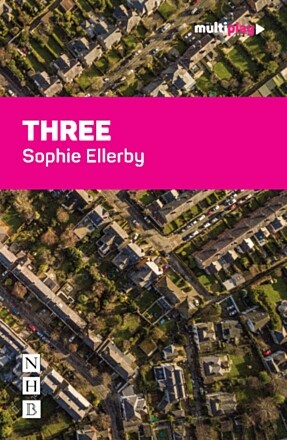 A funny, dark and thrilling play about family connections and the fallout from violence. In the Multiplay Drama series.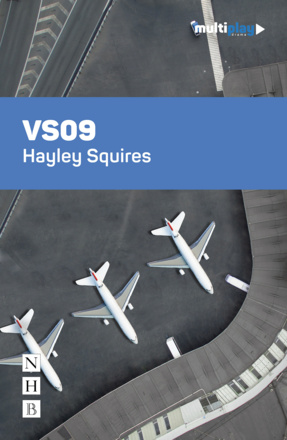 A sharp, fast-paced exploration of the possibilities of love, friendship and healing in the search for home. In the Multiplay Drama series.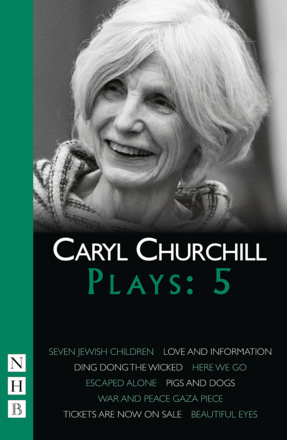 The fifth volume of the collected plays of one of our finest playwrights.
A short play about war and family life.

A short play about sponsorship and the arts.

A short play about a family divided by politics, first performed in the week of Donald Trump's inauguration in 2017.

A provocative, funny and fascinating play, inspired by the true story of Mary Barton and her husband Bertold Wiesner, pioneers of fertility treatment.

A searing exploration of unconditional love and of the personal sacrifices it demands.

A wildly imaginative, irreverent look at life in and after the care system.

A provocative play about four men convicted of sex crimes, from the Pulitzer Prize-winning author of Clybourne Park.

Published alongside the acclaimed, reimagined West End revival in 2018, this edition of Sondheim's hit musical features the complete revised book and lyrics for the production, plus colour production photographs.

A psychological thriller, adapted for the stage from Harriet Lane's gripping novel.

A moving play about the stalwart endurance of a devoted mother, winner of the 2018 New York Drama Critics' Circle Award for Best Play.

A musical about the barriers and the bonds of family, and the complexities of immigration in today's America.

A deeply moving story of a mother's fight to give her son a future — without turning her back on the community that made him who he is.

Three solo plays exploring the lives of three queer youths and their resilience in the face of violence and intolerance. Winner of the 2014 Governor General's Literary Award for Drama.

An important piece of contemporary queer theatre, from three of Canada's most gifted performers.