Showing 145-162 of 303 items.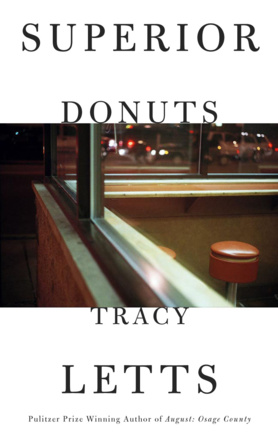 An entertaining comedy-drama set in a local donut shop in the heart of one of Chicago's most diverse communities. By the Pulitzer Prize winning author of August: Osage County.
The Pulitzer Prize-winning musical set in a crisis-stricken suburban household, exploring how far two parents will go to keep themselves sane and their family's world intact.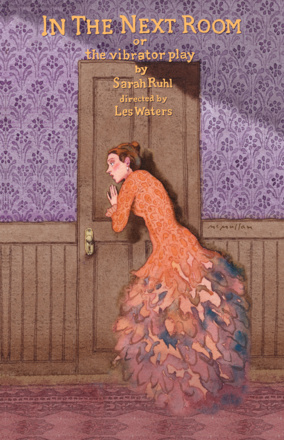 Magnetic, nostalgic and gloriously imaginative, a comedy drama from award-winning New York playwright Sarah Ruhl.
A hilarious comedy about the misadventures of miscommunication, exploring the modern difficulty of doing business between East and West.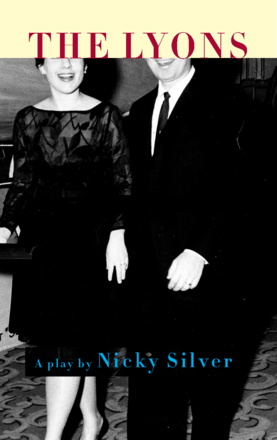 A deliciously savage family comedy.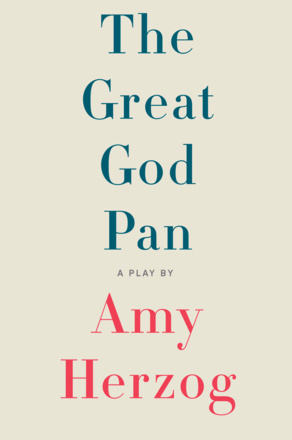 An unsettling and deeply compassionate play from an acclaimed US playwright.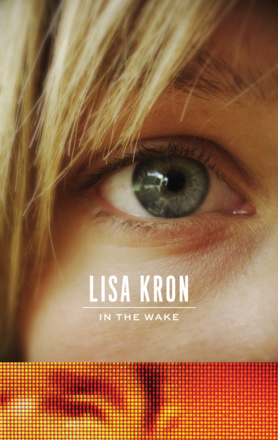 A bold, ambitious, political play about contemporary America - 'a candidate to be the Angels in America of the Bush II decade' (San Francisco Chronicle).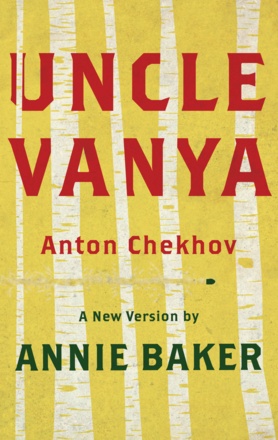 A version of Chekhov's classic play by the celebrated US playwright, Annie Baker.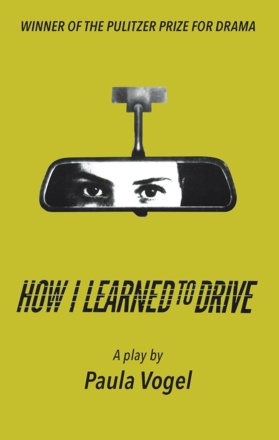 A Lolita-like tale of female sexual awakening, winner of the 1998 Pulitzer Prize.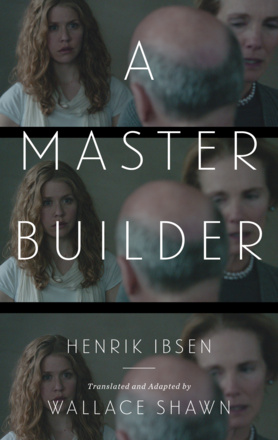 Wallace Shawn's version of Henrik Ibsen's Master Builder Solness, made into a film by Jonathan Demme in 2014 — a film that is an utterly contemporary vision of Ibsen's classic play.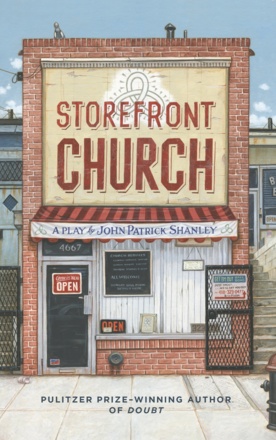 A compassionate morality tale about a elected official in the Bronx forced into a confrontation by the mortgage crisis, Storefront Church is the concluding part of John Patrick Shanley's 'Church and State' trilogy of plays.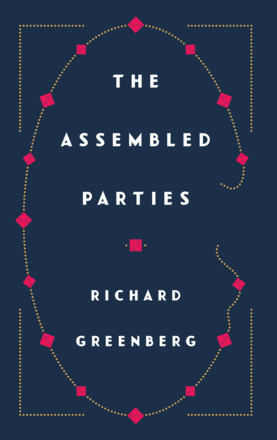 An incisive portrait of a family grasping for stability at the dawn of a new millennium.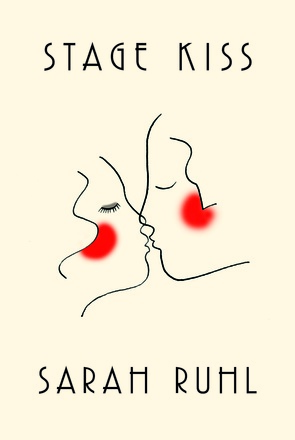 Sarah Ruhl, one of America's most widely produced playwrights, brings her unique mix of lyricism, sparkling humour and fierce intelligence to the world of romantic comedy.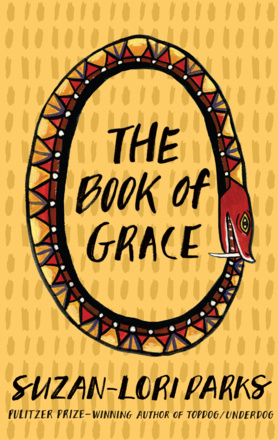 Suzan-Lori Parks' fierce and intimate three-person drama, a companion piece to her Pulitzer Prize-winning play Topdog/Underdog.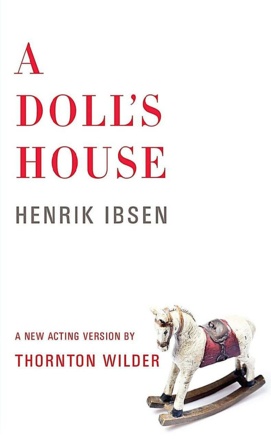 Thornton Wilder's scintillating version of Ibsen's classic play.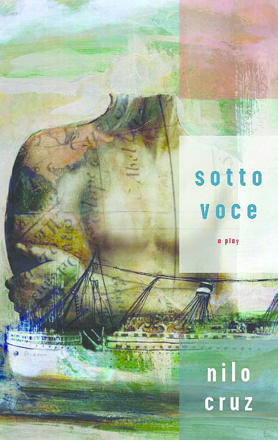 An imaginative exploration of the power of memory, love and human connection.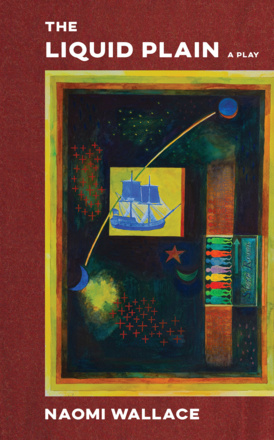 A sweeping historical saga told with lyricism and power, The Liquid Plain brings to life a group of people whose stories have been erased from history.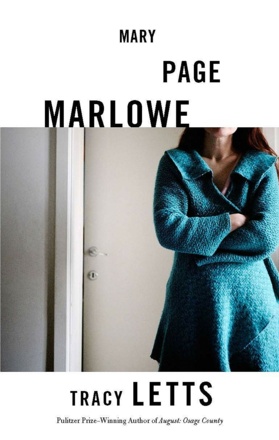 An intimate and moving play about an accountant from Ohio, and her apparently humdrum life.