Showing 145-162 of 300 items.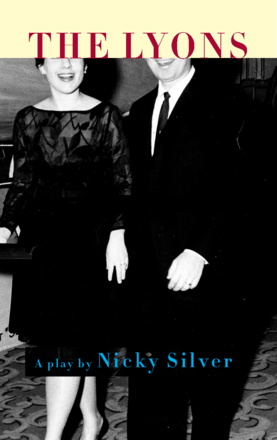 A deliciously savage family comedy.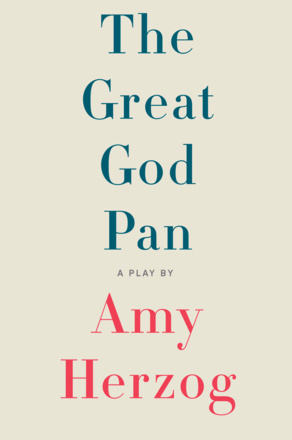 An unsettling and deeply compassionate play from an acclaimed US playwright.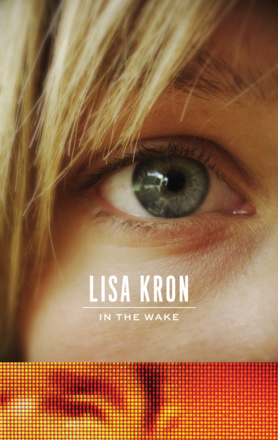 A bold, ambitious, political play about contemporary America - 'a candidate to be the Angels in America of the Bush II decade' (San Francisco Chronicle).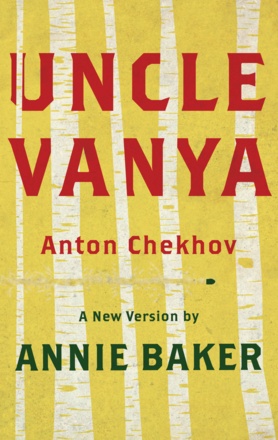 A version of Chekhov's classic play by the celebrated US playwright, Annie Baker.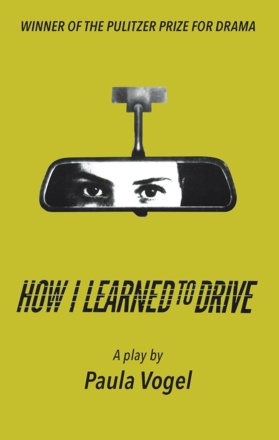 A Lolita-like tale of female sexual awakening, winner of the 1998 Pulitzer Prize.
There is limited availability of this title. Please

enquire

before placing your order.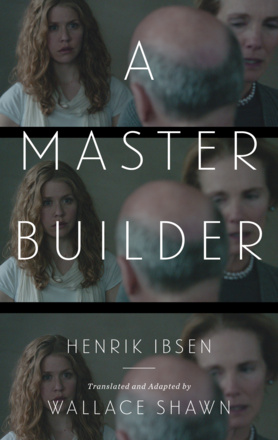 Wallace Shawn's version of Henrik Ibsen's Master Builder Solness, made into a film by Jonathan Demme in 2014 — a film that is an utterly contemporary vision of Ibsen's classic play.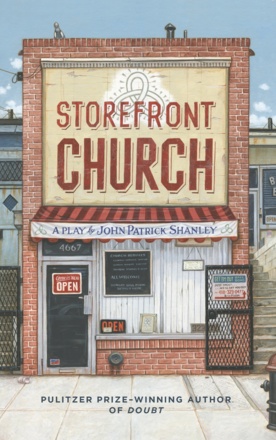 A compassionate morality tale about a elected official in the Bronx forced into a confrontation by the mortgage crisis, Storefront Church is the concluding part of John Patrick Shanley's 'Church and State' trilogy of plays.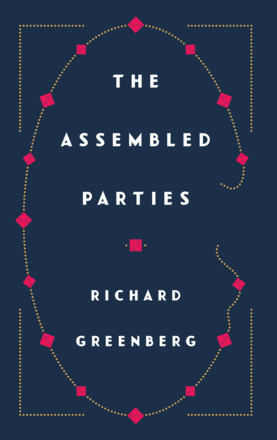 An incisive portrait of a family grasping for stability at the dawn of a new millennium.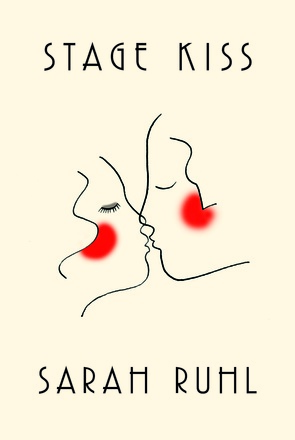 Sarah Ruhl, one of America's most widely produced playwrights, brings her unique mix of lyricism, sparkling humour and fierce intelligence to the world of romantic comedy.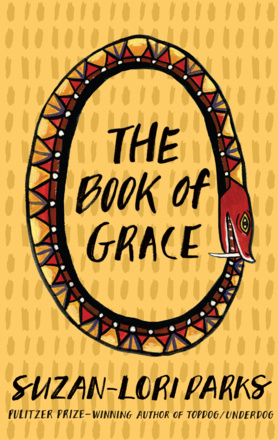 Suzan-Lori Parks' fierce and intimate three-person drama, a companion piece to her Pulitzer Prize-winning play Topdog/Underdog.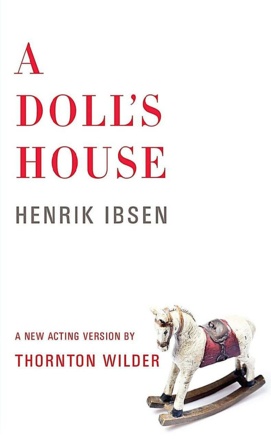 Thornton Wilder's scintillating version of Ibsen's classic play.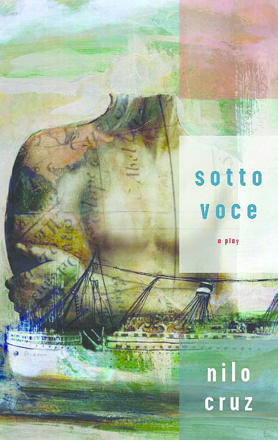 An imaginative exploration of the power of memory, love and human connection.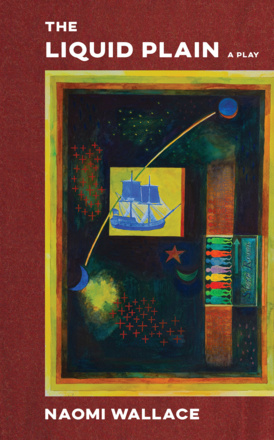 A sweeping historical saga told with lyricism and power, The Liquid Plain brings to life a group of people whose stories have been erased from history.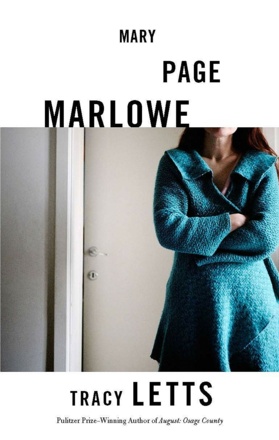 An intimate and moving play about an accountant from Ohio, and her apparently humdrum life.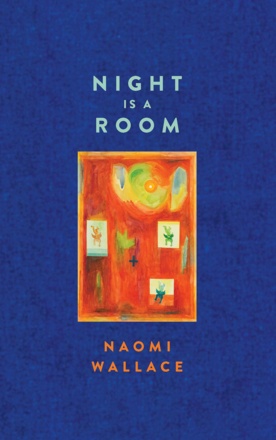 A searing exploration of love's power to both ruin and remake our lives.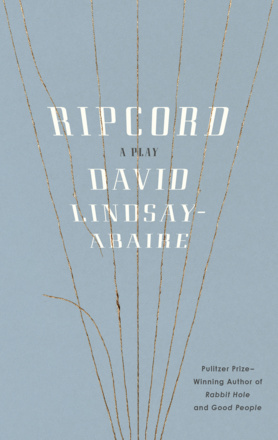 A gloriously biting comedy set in a rest home, from the author of Good People and Rabbit Hole.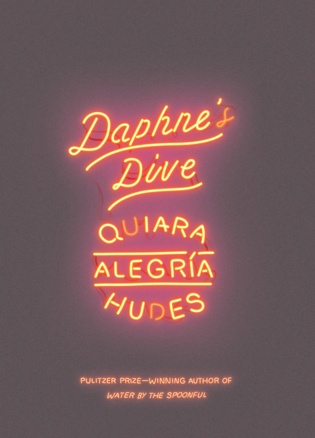 A play about what it means to be an outsider while searching for empathy and connection.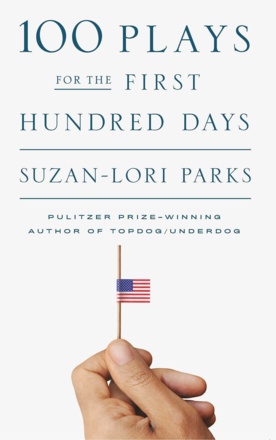 A unique and personal response to the extraordinary events of the first hundred days of the presidency of Donald J. Trump - a play diary for each day of the presidency, from the Pulitzer Prize-winning playwright.