Showing 91-108 of 304 items.
Five exotic plays from the famous Ridiculous Theatre of New York.
Two solo pieces by the award-winning American performer, and founder member of the Five Lesbian Brothers troupe.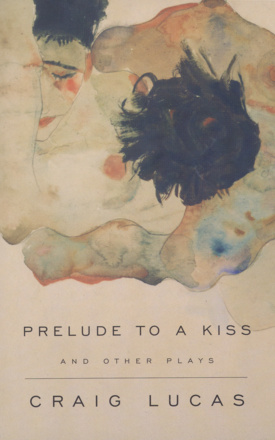 A collection of work by one of America's most important and influential playwrights.
A collection of work from the Pulitzer Prize-winning author, featuring three decades' worth of short plays, one-acts and monologues.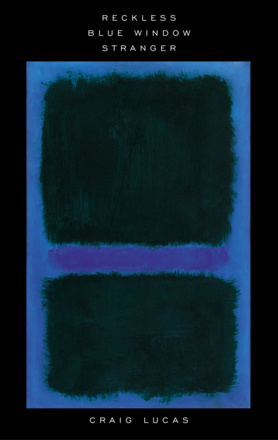 A 'greatest hits' volume by one of the best-known gay playwrights in the US.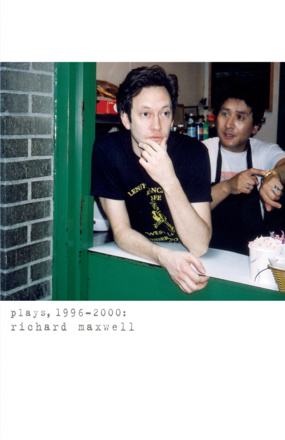 The first collection of work by one of America's most important, vital and original young voices, including Boxing 2000, Caveman and the OBIE-Award winning House.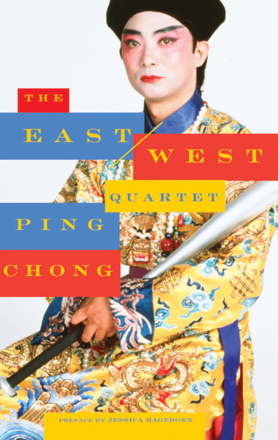 Four plays - spanning a decade - from the leading Chinese-American playwright.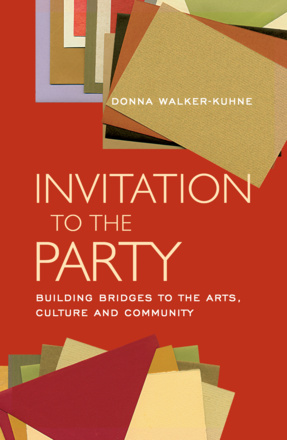 Building Bridges to the Arts, Culture and Community
A handbook on how arts and cultural organisations can attract ethnic minorities and involve them as audiences.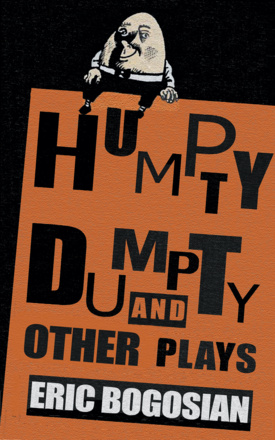 Three plays from one of the most singular and exhilarating commentators on American life.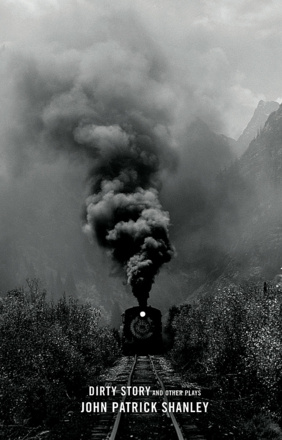 Three plays from the Pulitzer Prize-winning author of Doubt.
A Physics and Biophysics of Storytelling
An investigation into how stories work in our bodies and our lives, from the author of Stories I Ain't Told Nobody Yet.
A collection of plays from the experimental writer-director Young Jean Lee.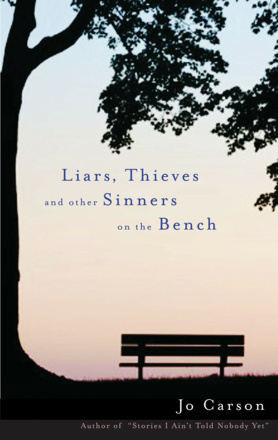 A uniquely American writer and performer, Carson has spent fifteen years working with peoples' stories in communities across America, crafting more than thirty plays from the oral histories she has collected.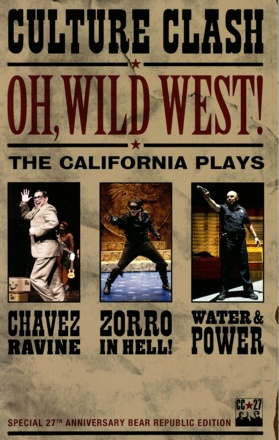 In this trio of plays, Culture Clash rewrites California's past in the performance troupe's own irreverent comic style, interweaving pop culture with their home state's local history. Includes plays: Chavez Ravine, Water & Power and Zorro in Hell.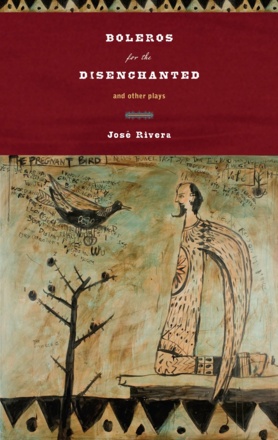 Four new plays that interweave love and politics, from the screenwriter of The Motorcycle Diaries.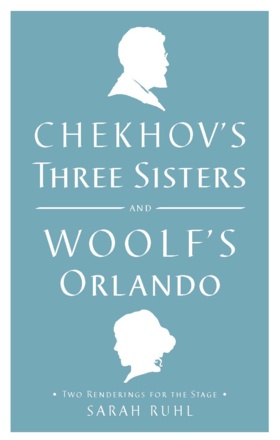 Adaptations of two classic works through the unique lens of playwright Sarah Ruhl.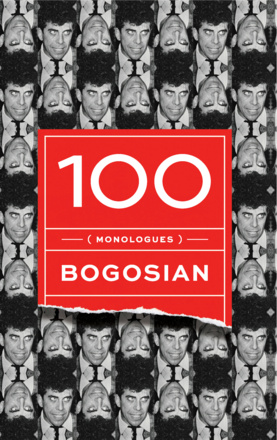 A definitive collection of all of Eric Bogosian's monologues, originally performed as part of his six off-Broadway solo shows.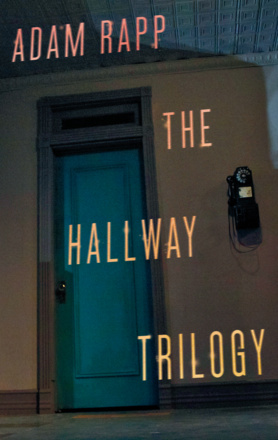 A series of connected plays—Rose, Paraffin, and Nursing—that together form a dark and compelling exploration of what binds people together and drives them apart.