Showing 235-252 of 301 items.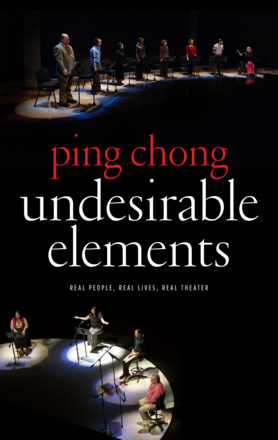 Real People, Real Lives, Real Theater
A collection celebrating twenty years of Undesirable Elements, the series of community-specific theatre works that examines the lives of people living cultures, either by choice or circumstance.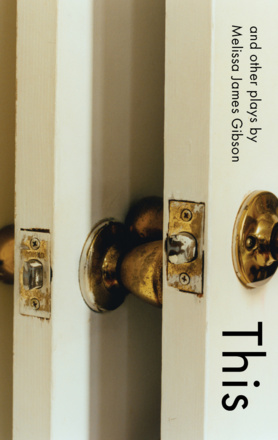 The first collection from a major new voice in American theatre.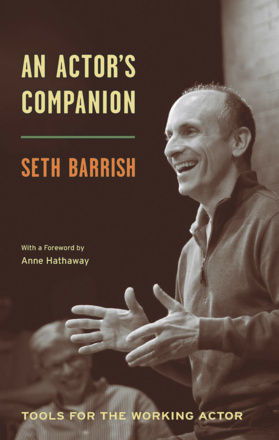 Tools for the Working Actor
A collection of exercises, tips, tools and tricks from the renowned actor, director and acting coach behind The Barrow Group.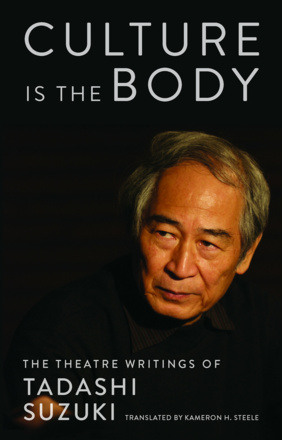 The Theatre Writings of Tadashi Suzuki
A landmark collection of writings from one of the world's most revered theatre directors.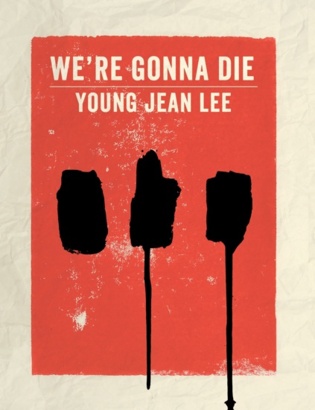 A life-affirming, humorous show of songs and monologues drawing on real-life experiences, about the one thing we all have in common: we're gonna die. Audio CD included.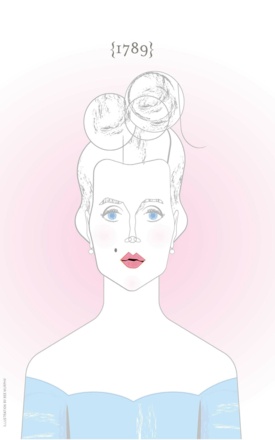 Two plays from the 'virtuosic' US playwright David Adjmi (New York Times).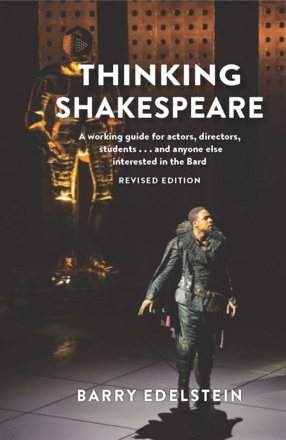 A working guide for actors, directors, students… and anyone else interested in the Bard
Practical advice on how to make Shakespeare's words feel spontaneous, passionate, and real, from a leading American director and teacher.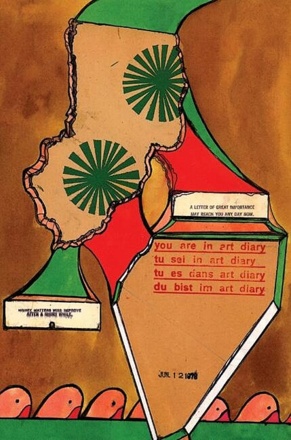 A collection of ensemble-created plays by major American theatre companies - the first of its kind.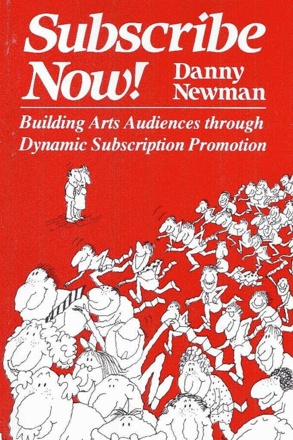 Building arts audiences through dynamic subscription promotion
Examples from theatres all over America demonstrating how to build audiences through subscription schemes. Could be applied profitably to other countries.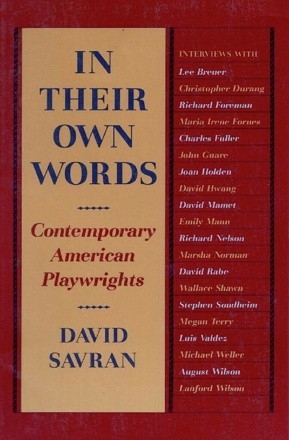 Contemporary American Playwrights
Interviews with 20 leading American playwrights, each with a substantial introduction.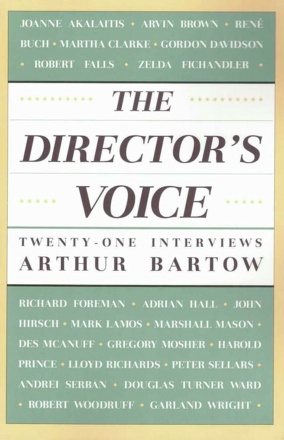 Twenty-One Interviews
Interviews with twenty-one leading American theatre directors.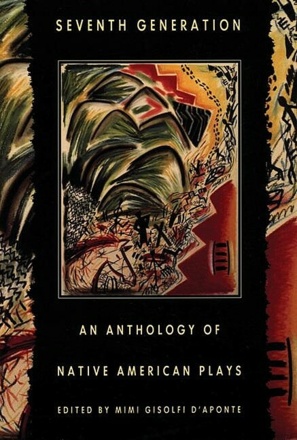 This first major collection of contemporary Native American writing for the theatre ranges from the groundbreaking work of Body Indian to the experimental performance style of Spiderwoman Theater.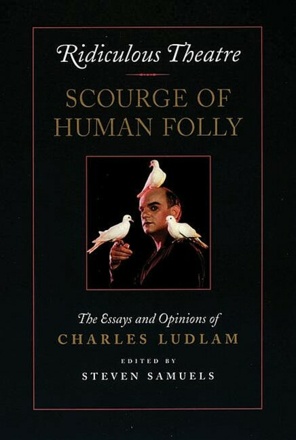 Essays and Opinions
The collected 'essays and opinions' of the founder, director, playwright and star of New York's famous Ridiculous Theatre.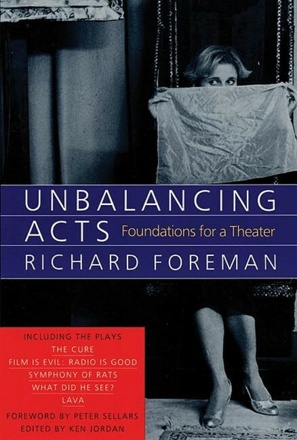 Includes essays and playscripts: The Cure, Film Is Evil: Radio Is Good, Symphony of Rats, What Did He See? and Lava, with a Foreword by Peter Sellars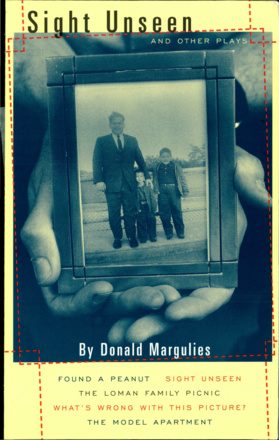 Five plays by the Pulitzer Prize-winning author.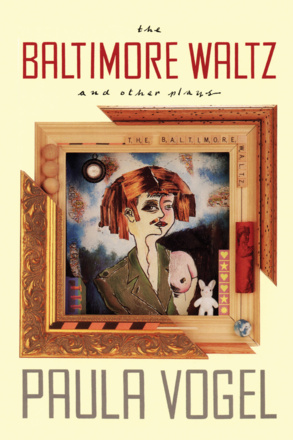 A collection of Paula Vogel's work, surveying a remarkable decade of her writing for the stage. Her singular voice is exhilarating, comic and heartbreaking by turns.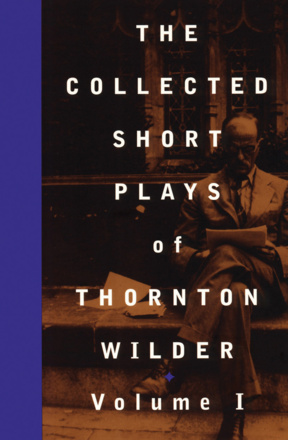 Thornton Wilder's short plays, published for the first time in two volumes.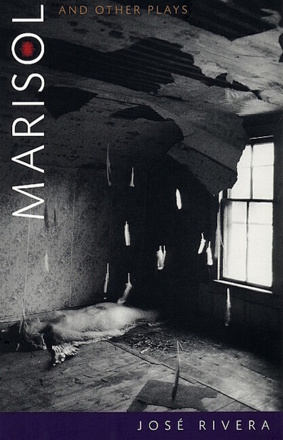 A collection of plays by the influential Puerto Rican playwright, bearing his hallmark traits of magic realism and expressionism.