Showing 163-180 of 301 items.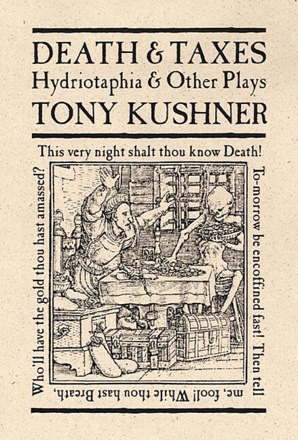 A wide-ranging collection of work from the Pulitzer Prize-winning author of Angels in America.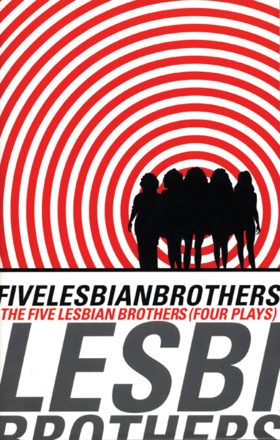 New York-based Theatre troupe Five Lesbian Brothers explore themes of homophobia and sexism with devastating humour and the occasional song. They have been committed to creating provocative lesbian theatre with positively no whining since their inception in 1989.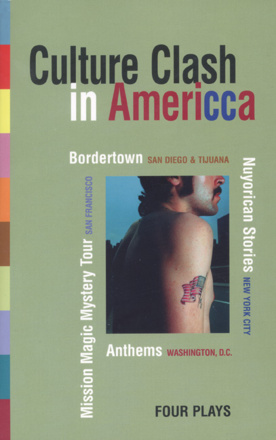 A second collection of work by the award-winning Latino comedy trio.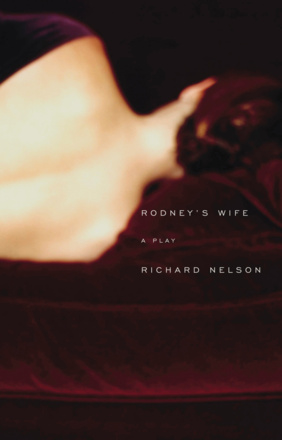 A study in dissolution by a leading American playwright who has written prolifically, and with fine detail, on the perplexities of everyday living.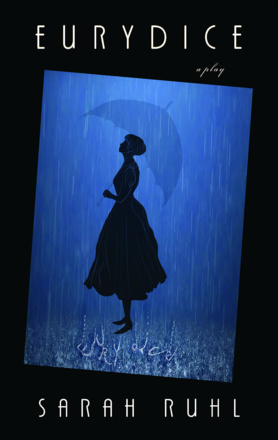 Alice in Wonderland meets Greek myth in this playful, heart-breaking American take on a timeless tale of loss, grief and redemption.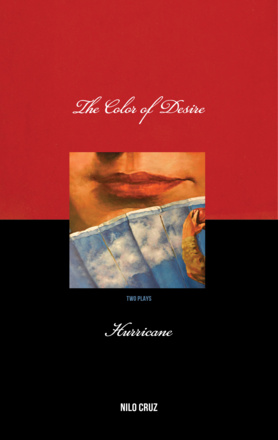 Two plays by the acclaimed Cuban-American writer.
Set on Christmas Eve during the latter days of the Civil War, this rich and moving play weaves a tapestry of historical characters, period holiday music, marches and spirituals, and tells a story of peaceful companionship and communal hope.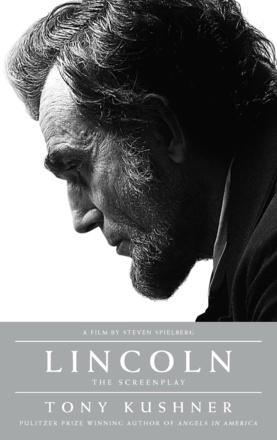 The Screenplay
A revealing drama about a great American president, written by a great American playwright. Nominated for 12 Academy Awards, including Best Adapted Screenplay.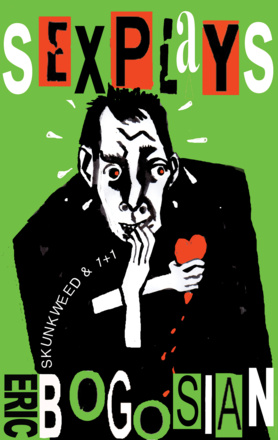 Two plays by one of America's premier performers and most innovative and provocative artists, author of the Pulitzer Prize finalist Talk Radio.
There is limited availability of this title. Please

enquire

before placing your order.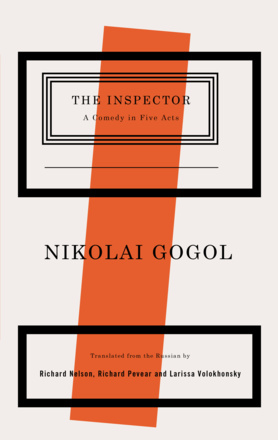 A revelatory new translation of Gogol's biting masterpiece by American playwright Richard Nelson, in collaboration with the foremost contemporary translators of classic Russian literature, Richard Pevear and Larissa Volokhonsky.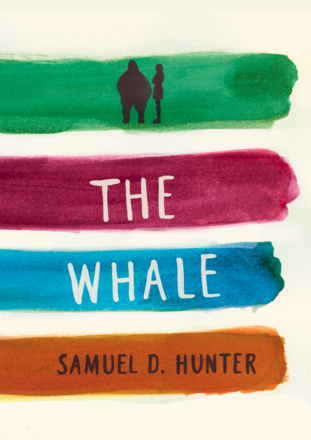 Two plays from an American playwright whose bighearted and funny plays explore the quiet desperation running through many American lives.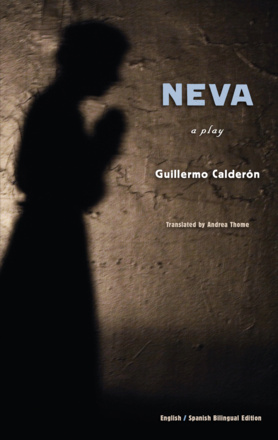 English/Spanish billingual edition
A politically charged, haunting interrogation of theatre and the revolutionary impulse.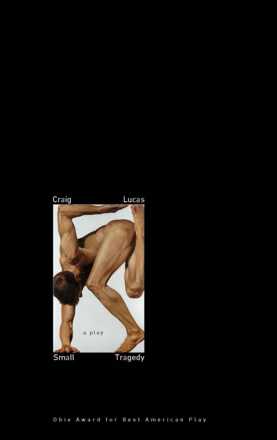 A remarkably funny, sharply articulated missive about tragedy in the contemporary world.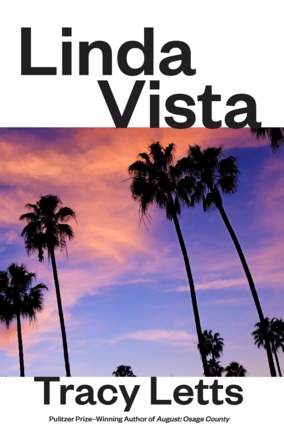 Pulitzer Prize-winning playwright Tracy Letts dissects the midlife crisis in a play that combines humanity with humour.
A blistering musical about a Black, queer writer, at war with a host of demons. Winner of the 2020 Pulitzer Prize for Drama.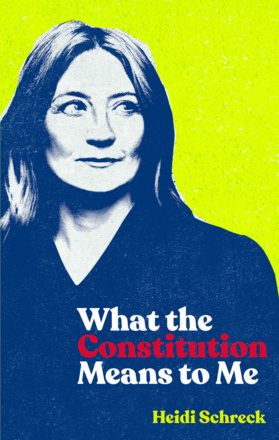 An acclaimed play tracing the effect that the US Constitution has had on four generations of women in the author's family. A finalist for the 2019 Pulitzer Prize for Drama.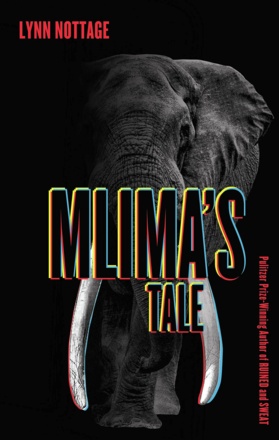 A powerful and unforgettable drama about the illegal international ivory trade, from an American dramatist whose plays have captivated audiences around the world.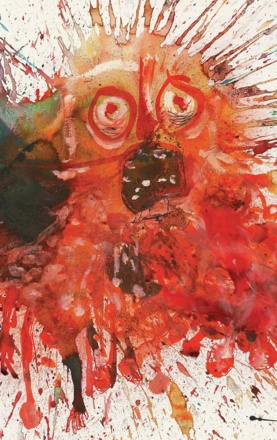 Performance artist Taylor Mac picks up where William Shakespeare's blood-soaked tragedy Titus Andronicus left off in a play that explores generic boundaries and charts the violence done by those in charge, and the lives of those left to clean up.