Showing 163-180 of 302 items.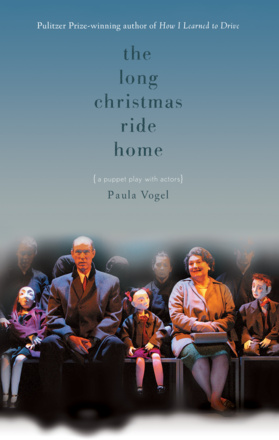 Past and present collide on a snowy Christmas Eve for a troubled family of five. Humorous and heart-wrenching, this beautifully written play proves that magic can be found in the simplest breaths of life.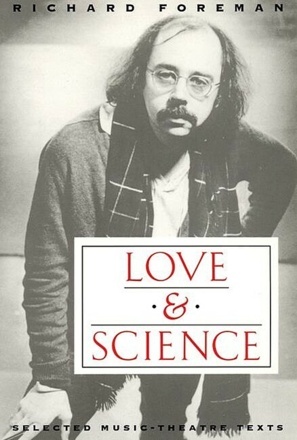 This selection of texts makes original and inimitable works of music-theatre accessible to a wide audience for the first time.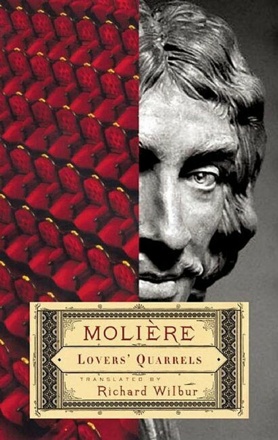 An English verse translation of Molière's second verse comedy, featuring a heroine masquerading as a man, yet unable to evade Cupid.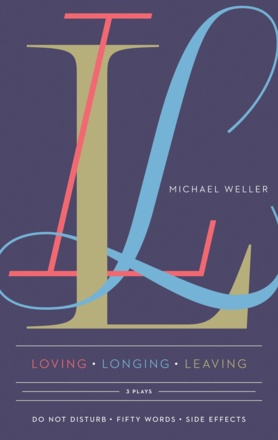 Three Plays by Michael Weller
With stark truth and piercing detail, Loving, Longing, Leaving, a marriage trilogy, takes us through the lives of three intersecting couples immersed in three distinct stages of love. Michael Weller is also the author of Moonchildren and Loose Ends.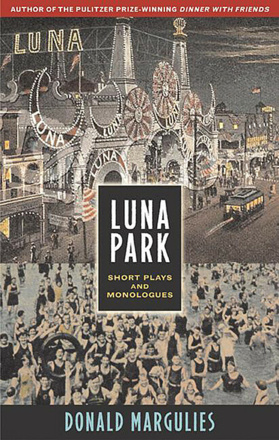 A collection of work from the Pulitzer Prize-winning author, featuring three decades' worth of short plays, one-acts and monologues.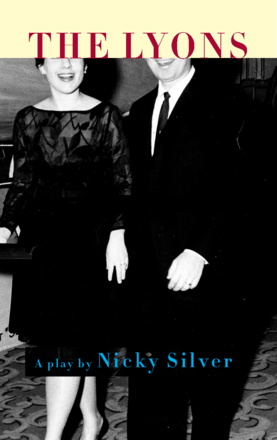 A deliciously savage family comedy.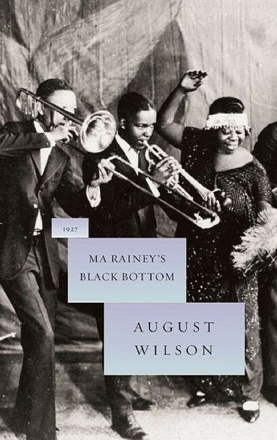 Set in Chicago in 1927, Ma Rainey's Black Bottom is a play dealing with issues of race, art, religion and the historic exploitation of black recording artists by white producers.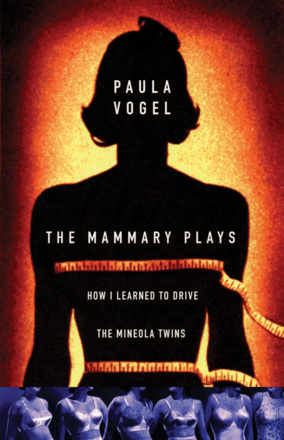 How I Learned to Drive & The Mineola Twins
Two plays by a leading American dramatist, which together provide mirror-image investigations of coming of age in the sixties.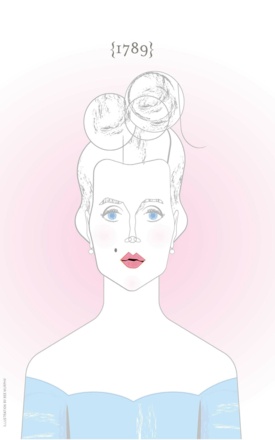 Two plays from the 'virtuosic' US playwright David Adjmi (New York Times).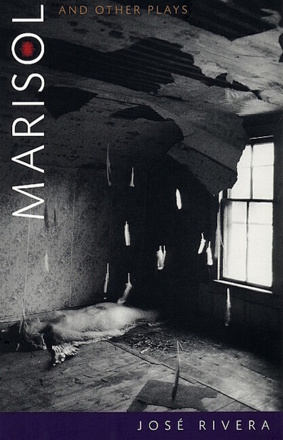 A collection of plays by the influential Puerto Rican playwright, bearing his hallmark traits of magic realism and expressionism.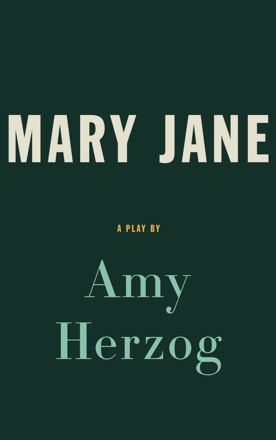 A moving play about the stalwart endurance of a devoted mother, winner of the 2018 New York Drama Critics' Circle Award for Best Play.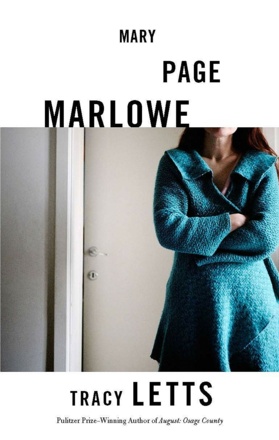 An intimate and moving play about an accountant from Ohio, and her apparently humdrum life.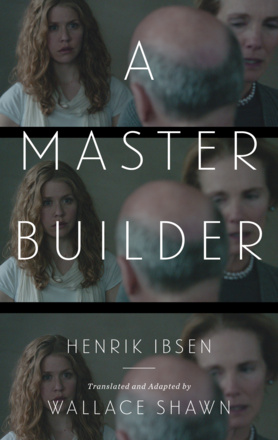 Wallace Shawn's version of Henrik Ibsen's Master Builder Solness, made into a film by Jonathan Demme in 2014 — a film that is an utterly contemporary vision of Ibsen's classic play.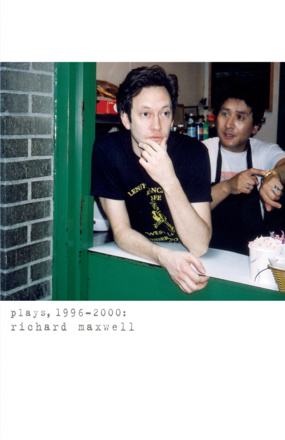 The first collection of work by one of America's most important, vital and original young voices, including Boxing 2000, Caveman and the OBIE-Award winning House.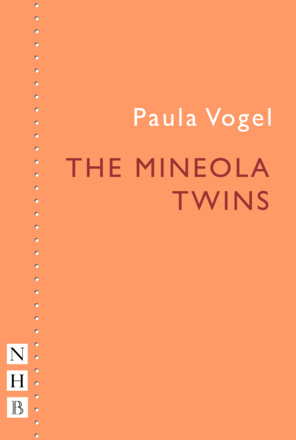 An outrageously satirical play examining women's experience and the women's movement over more than three decades in post-World War II America.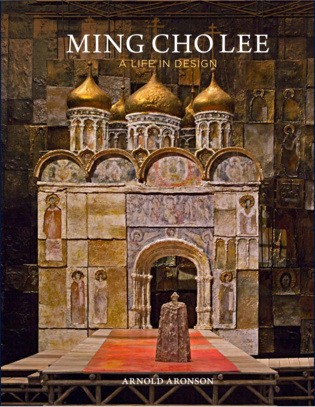 A sumptuously illustrated record of the career of one of America's leading theatre designers, Ming Cho Lee: A Life in Design is a fascinating insight into the creation of some of the landmark productions in American theatre history, and an essential book for anyone with an interest in theatrical set design.
A musical about the barriers and the bonds of family, and the complexities of immigration in today's America.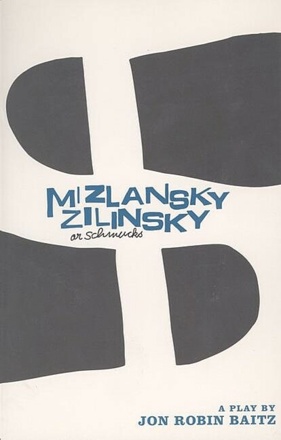 A play about the desperate cases lurking unsuccessfully on the fringes of the movie world.
There is limited availability of this title. Please

enquire

before placing your order.