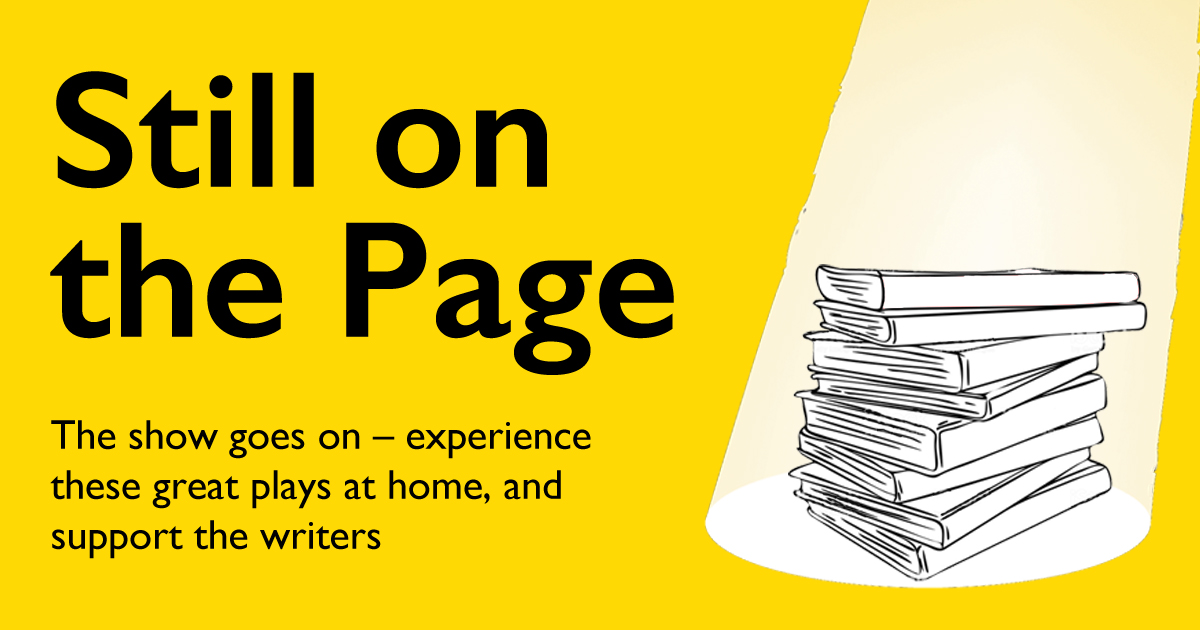 30% off with code STILLON30
This offer has now expired. To see all our plays that are on stage now, click here.
Due to the COVID-19 pandemic, many plays have had their runs cut tragically short, tours and artists have had dates cancelled, and some shows weren't even able to open at all.
But:
even in these uncertain times, these plays survive on the page. And here at NHB, we want to celebrate these writers and their achievements. So we're asking you to show your support for these incredible playwrights and their work by buying these scripts, and experiencing them for yourselves in the safety of your own home.

And to make supporting them a little easier, you can save 30% on the ebooks of all of these fantastic plays by entering code STILLON30 at checkout.


See the full list of NHB plays included in our
Still on the Page
celebration below.
Showing 1-18 of 34 items.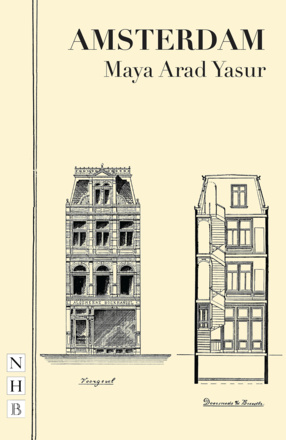 A strikingly original, audacious thriller from a prize-winning Israeli writer.
A heart-warming, clash-of-cultures comedy set in a Wigan taxi.

An acerbically brilliant satire that explores the fault line between race and property.

A funny, furious monologue about holding on in this collapsing world.

Two plays

A double bill of plays from the frontline of climate change - an epic portrait of an England of the near future, in the grip of unprecedented and catastrophic floods.

A darkly satirical monologue about fatherhood, love and toxic masculinity.

A new edition of the hugely successful musical, published alongside its West End premiere. 

A comic retelling of the story of Dracula, from John Nicholson and Exeter-based theatre company Le Navet Bete.

A play about three old friends and a neighbour having tea in the back yard, and contemplating catastrophe.

A radical reimagining of the classic cautionary tale, transforming the iconic character of Faustus into a woman who makes the ultimate sacrifice and sells her soul to wrestle control of her own destiny.

The terrifying stageplay and worldwide cult phenomenon about a Professor of Parapsychology whose rationality is tested to breaking point – and beyond.

A delicate and uplifting play about fragility, resilience and our need for love and forgiveness.

An inventive, fast-paced comedy based featuring P.G. Wodehouse's iconic double act.

A comedy about four sisters trying to come to terms with their mother's death.

An innovative, apocalyptic comedy-drama featuring a fully interactive pub quiz.

A timely play about grief, masculinity and the power of expression, exploring what happens when the capital city is hit by a small asteroid.

A dark and visceral coming-of-age vampire love story, based on the acclaimed novel and film.

A classic from the Spanish Golden Age, Calderón's richly poetic, epic masterpiece explores illusion, reality, fate and destiny against the backdrop of a mythical Polish kingdom.