Plays
Showing 109-126 of 1,998 items.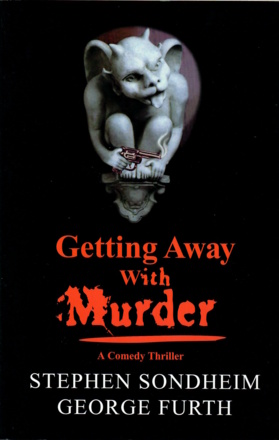 A compellingly original comedy thriller, and Sondheim's first ever non-musical play.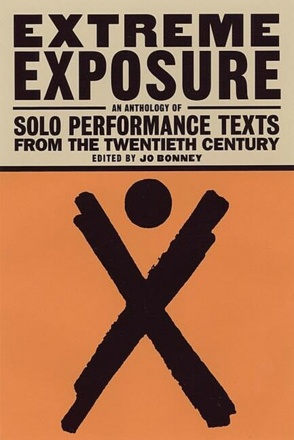 Solo Performance Texts from the Twentieth Century
An anthology of excerpts from the works of more than fifty solo writer/performers including: Eric Bogosian, Laurie Anderson, Lenny Bruce, Andy Kaufman, Richard Pryor and Whoopi Goldberg.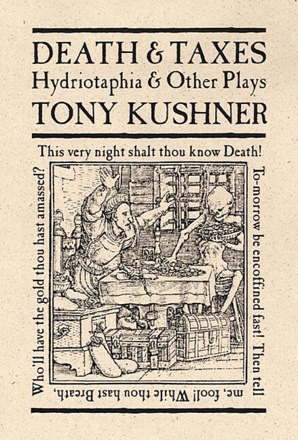 A wide-ranging collection of work from the Pulitzer Prize-winning author of Angels in America.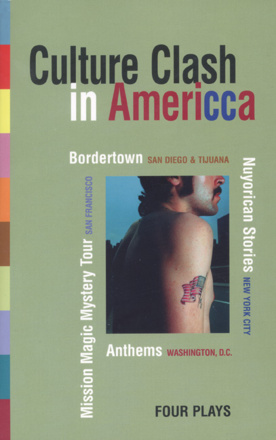 A second collection of work by the award-winning Latino comedy trio.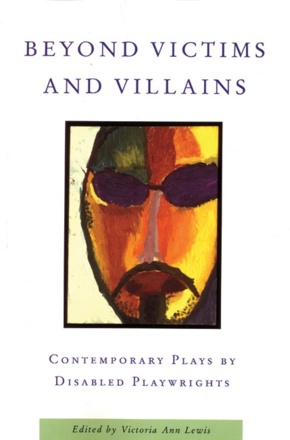 Contemporary Plays by Disabled Playwrights
The first of its kind - an anthology that explores how disabled artists depict the world they inhabit with their disabilities.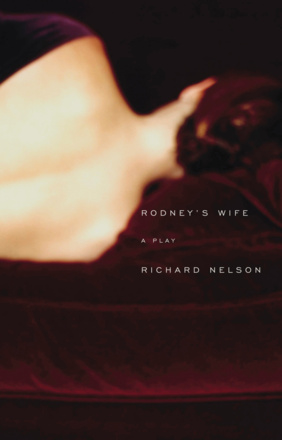 A study in dissolution by a leading American playwright who has written prolifically, and with fine detail, on the perplexities of everyday living.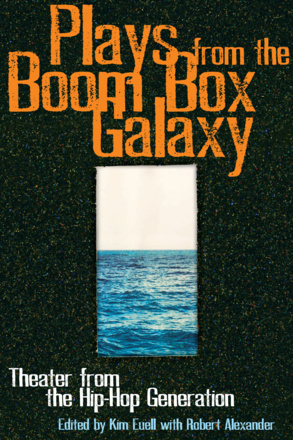 An anthology of performance texts from the hip-hop generation.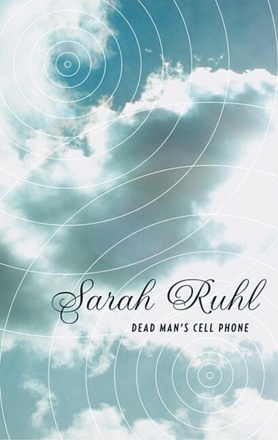 A play about a woman forced to confront her own assumptions about morality, redemption and the need to connect in a technologically obsessed world.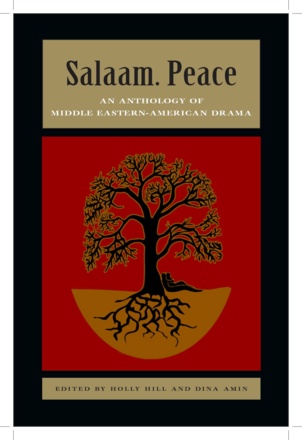 A groundbreaking anthology containing a collection of new plays by American writers of a variety of Middle Eastern backgrounds, from artists born in Egypt and Iran, to Israeli- and Palestinian-Americans.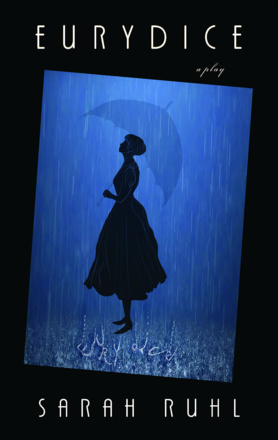 Alice in Wonderland meets Greek myth in this playful, heart-breaking American take on a timeless tale of loss, grief and redemption.
Set on Christmas Eve during the latter days of the Civil War, this rich and moving play weaves a tapestry of historical characters, period holiday music, marches and spirituals, and tells a story of peaceful companionship and communal hope.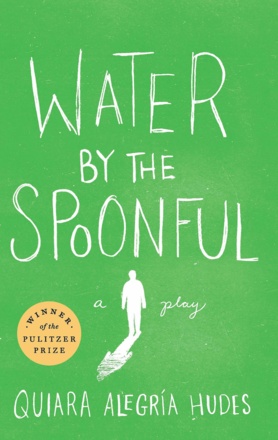 A Pulitzer Prize-winning play about family, community and uncertainty.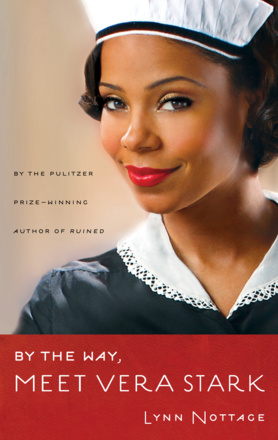 A hilarious satire of race in the glamorous days of Old Hollywood, told via the life of a fictional African-American movie star. From the winner of the 2009 Pulitzer Prize for Drama.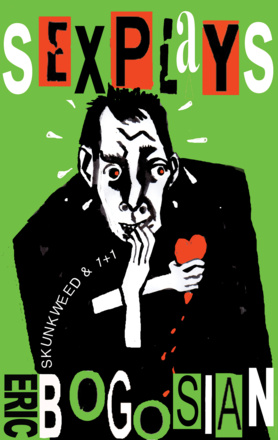 Two plays by one of America's premier performers and most innovative and provocative artists, author of the Pulitzer Prize finalist Talk Radio.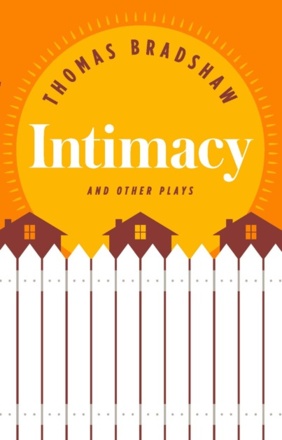 Outrageous and bold, Thomas Bradshaw's Intimacy is a revealing comedy about race, sex, and familiarity in the suburbs.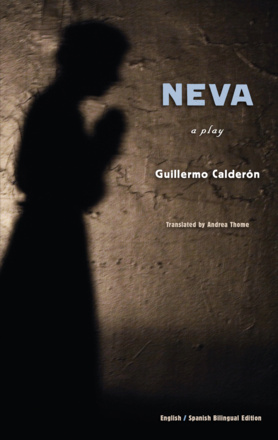 English/Spanish billingual edition
A politically charged, haunting interrogation of theatre and the revolutionary impulse.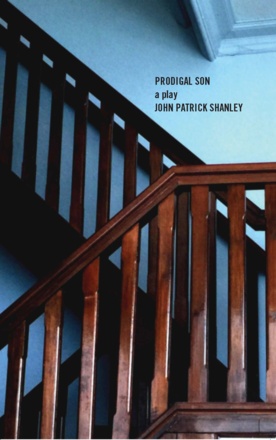 An explosive portrait of a young man on the verge of either salvation or destruction, from the author of the Pulitzer Prize-winning Doubt.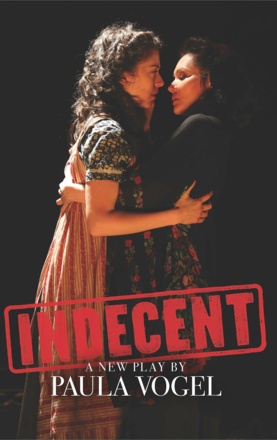 Inspired by Sholem Asch's play God of Vengeance, about an amorous affair between two women, Paula Vogel's Indecent is a riveting look at an explosive moment in theatrical history.