Plays
Showing 1-18 of 1,998 items.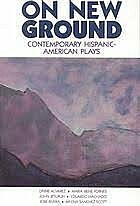 Contemporary Hispanic-American plays
A collection of six plays by outstanding authors who write in English but draw from their various Hispanic backgrounds.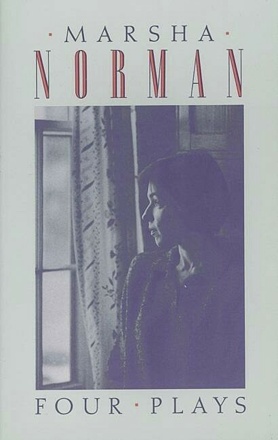 From the author of the Pulitzer Prize-winning 'night, Mother comes an unforgettable collection of plays.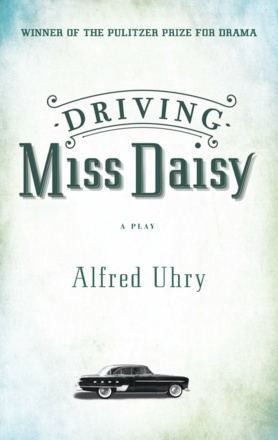 The Pulitzer Prize-winning play which became the Oscar-winning film - a delicate depiction of racial tensions and of growing old.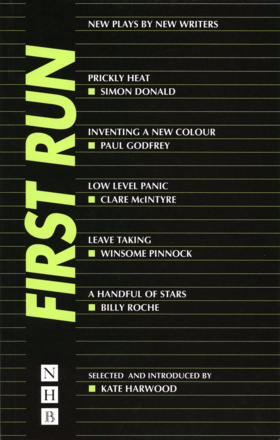 New Plays by New Writers
Five significant debut plays – first staged in the UK in the late eighties – from writers who have gone on to establish their reputations in major theatres.
A surreal and sensuous comedy by a young Scottish writer-performer.
A war-time Exeter family takes in an evacuee from London.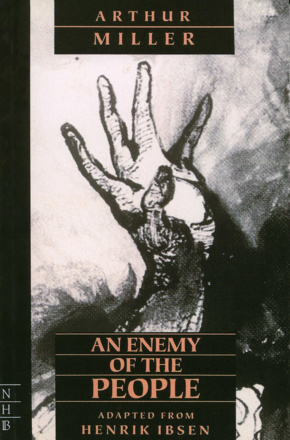 Arthur Miller's version of Ibsen's most explosive play.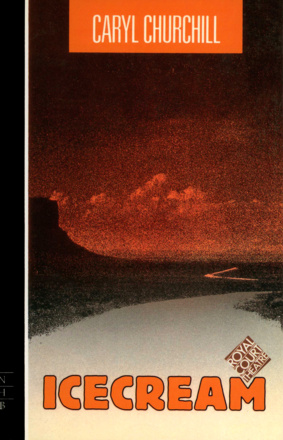 An unsettling look at British attitudes to America and vice versa, from one of our leading dramatists.
A landmark play about sexual politics in colonial Africa and modern-day Britain, in which all our assumptions about sex and gender are stunningly exploded.

An early play by one of our leading dramatists, written before her breakthrough successes with Cloud Nine and Top Girls.

The true story of the flourishing of a theatre in a wartime Jewish Ghetto.

Four lively dramas from the twenties and thirties evoking a world of gangsters, crooked cops, intrepid newpaper hacks and slightly tarnished damsels in distress.

A collection of shorter plays from stage and television by one of the UK's foremost political playwrights.

Four plays by Tina Howe: Coastal Disturbances, Museum, The Art of Dining and Painting Churches.

The Collected Poems and Performances 1976-1986

A 'doo-wop opera' inspired by Lee Breuer's coming of age amidst the pop culture of the 50s.

Writing at the end of his own long life, in Oedipus at Colonus Sophocles depicts his doomed hero's final hours; at the moment of his death the aged Oedipus is free at last. Envisaging this meditation on mortality as a rousing service in a black church, Lee Breuer has created a remarkable text based on Robert Fitzgerald's splendid translation.

The extraordinary story of the women's orchestra in Auschwitz, originally filmed for television with Vanessa Redgrave, and adapted for the stage by Miller himself.

The Pulitzer-winning musical inspired by Georges Seurat's pointillist masterpiece, celebrating the art of creation and the creation of art.