Showing 145-162 of 1,866 items.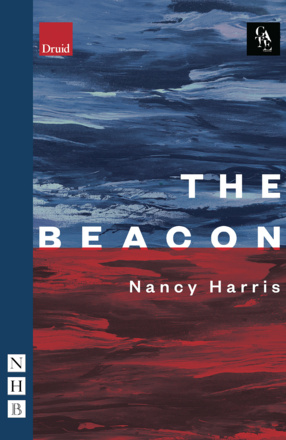 A drama about a Dublin artist haunted by a mysterious accident in her past.
A one-act comic play about a reclusive young widow whose life takes a surprisingly romantic turn.

A short play about a family divided by politics, first performed in the week of Donald Trump's inauguration in 2017.

Lucy Kirkwood's delightful version of the classic fairytale, first seen in a production devised and directed by Katie Mitchell at the National Theatre for Christmas 2010.

A magical re-telling of the story of Beauty and the Beast, with music by Mick Sands drawn from traditional French folk melodies.

A magical re-telling of the story of Beauty and the Beast, first performed in this version by the Royal Shakespeare Company.

George Farquhar's immortal comedy about two young gentlemen with a misguided plan to get enrich themselves at the expense of a series of young heiresses.

A practical guide to training as an actor, helping you get the most out of drama school - and survive in the world beyond.

An acerbic and funny play about middle-class hypocrisy and universal apathy.

A ferocious two-hander about a father-daughter relationship gone horribly and terrifyingly wrong.

Two early plays from the acclaimed Irish writer Enda Walsh.

Funny, brave and beautifully told, Before It Rains is a tale of parenthood, protection and provocation set on a proud, forgotten Cardiff estate.

John Gay's bawdy and burlesque pastiche of classical Italian opera, often regarded as the world's first ever musical.

Advice from Dancers and Choreographers

Some of the best dancers and choreographers in the world, crossing the fields of ballet, contemporary, South Asian dance and hip hop, draw on their own experience to offer advice in the most revealing and instructive book yet on what it means to be a dancer.

A Career Guide for Writers

The essential guide to a career in playwriting, from the team behind the multi-award-winning Papatango, one of the UK's leading new-writing companies.