Showing 307-324 of 1,885 items.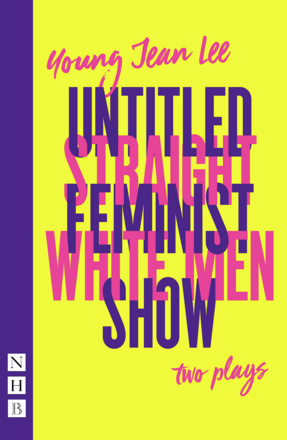 Two compassionately subversive plays about identity, by Young Jean Lee, a Korean American playwright whose work is groundbreaking, humorous and often thrillingly transgressive.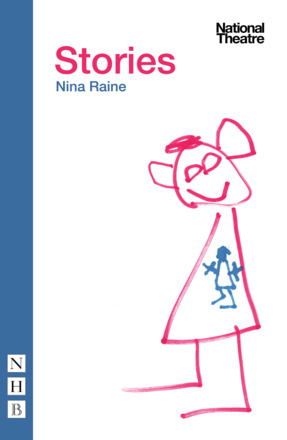 A funny and touching new play about the fertilisation of an idea.
A night of debauchery and delicate connection in a play set in the city that never sleeps.

A pitch-black comedy complete with wickedly entertaining songs, from the Edinburgh Fringe First-winning writer of Food.

There is limited availability of this title. Please

enquire

before placing your order.

Mysterious yet compelling, bewildering yet intoxicating, a play that mixes poetic rhythms with vernacular phrases, rap-song repetitions with complex psychology.

Two plays by award-winning playwright Marie Jones: the smash hit Stones in His Pockets, and an earlier monologue A Night in November.

Hollywood comes to rural Ireland in this hilarious multi-award winner which ran for four years in London's West End.

From the heart of London's East End, Stolen Secrets are urban fairytales, bold, lyrical and gruesome, that can be performed individually or together for maximum shock value.

Frances Poet's play is a cathartic story of life, loss and joy, full of tenderness and humour, as five Edinburgh souls stagger towards each other and are transformed.

A play exploring the last three decades of women in politics, asking what's changed and what still must.

A celebration of women's work in a Glasgow wash-house set on Hogmanay.

A darkly funny and achingly tender play about the death of a child.

A play about occupation, revolution and what the future holds for today's youth.

A bittersweet exploration of love, hope and the mysteries of the cosmos.

A brilliant and painfully truthful portrait of Stanley Spencer, the wayward genius of modern British painting.

The Essential Handbook

The highly successful "Bible for any stage manager", now in a revised and updated edition.

The Art, The Craft, The Life

The definitive text for today's and tomorrow's lighting designers, covering the complete history, theory and practice of lighting design.

Everything you need to know in order to create and perform unarmed stage fights that are compelling, realistic and, above all, safe.