NHB Classic Plays
Showing 73-90 of 128 items.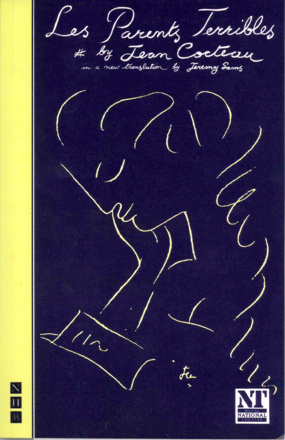 Jean Cocteau's frank, ironic, bruisingly melodramatic play dealing with incest and the diseased love from which it stems.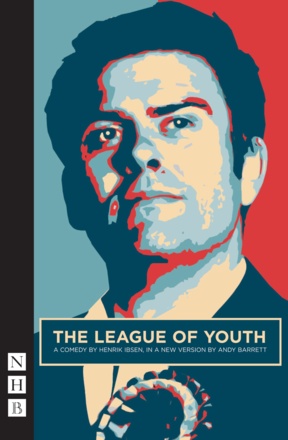 Ibsen's political comedy, in a crisp and satirical version by Andy Barrett.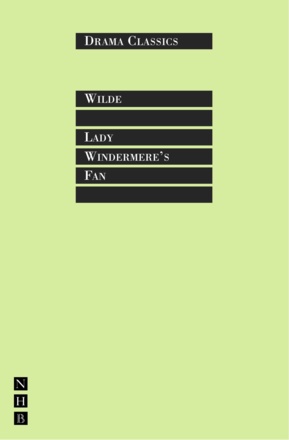 A biting satire on the morals of Victorian society, in the Nick Hern Books Drama Classics series.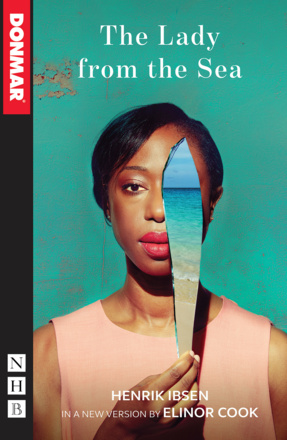 Ibsen's moving play about duty and self-determination, relocated to the Caribbean in the 1950s.
Alfred Jarry's surreal and hilarious satire of power, greed, and bourgeois pretension, the first of his three plays about the comically grotesque character of Pa Ubu.

An adaptation of Ibsen's extraordinary last play, When We Dead Awaken, one of his most deeply personal works.

A sparkling translation of Ibsen's penultimate play.

Nicholas Wright's sensitive version of Ibsen's late play, about a family brought low by the disgrace and imprisonment of its patriarch.

Oscar Wilde's undying comedy – in an edition to fit any handbag.

The Rolls-Royce of English comedies, exploring corruption and morality, and bringing an act of political sin into the heart of the English home.

Ibsen's three great 'problem plays', A Doll's House, Ghosts and Hedda Gabler, in sensitive and playable translations from the original Norwegian, along with a full introduction to the author, his times and his work.

García Lorca's drama about the shattering effects of emotional repression on a family of cloistered daughters, in a version by playwright Rona Munro for the critically acclaimed Shared Experience Theatre Company.

Lorca's extraordinarily powerful drama, the last he wrote before his assassination, explores the darkness at the heart of repression.

Richard Eyre's high-profile adaptation of Ibsen's famous 'problem play' about a headstrong woman's determination to control those around her.

A fluid yet faithful adaptation of Ibsen's masterpiece.

An English version of Henrik Ibsen's play Hedda Gabler, published in the Nick Hern Books Drama Classics series.

A nightmarish condemnation of the dehumanising effects of industrialisation on the American people.

Three of the most famous tragedies from Ancient Greece - Antigone, Bacchae and Medea - all featuring female protagonists.