Modern Drama
This section contains plays written or premiered after 1945.
Showing 253-270 of 1,737 items.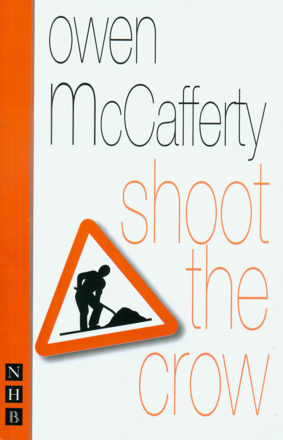 An endearing yet hard-hitting comic portrait of how the need to work gets in the way of living.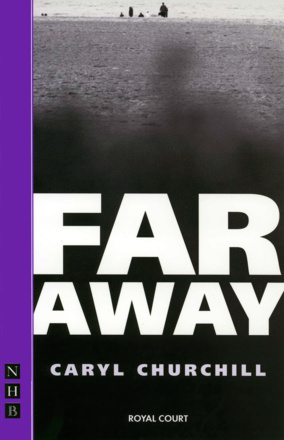 A brilliant and unsettling play from one of the UK's leading dramatists.
A mesmerising and startling play about voyeurism, power and guilt.

An unsettling play about infidelity seen from the perspective of the three women involved: the wife, the lover and the daughter.

A worm's eye view of post-Communist Russia.

A riotously funny comedy with a gallery of unforgettable characters, published here in a revised version alongside its revival at the Tron Theatre, Glasgow, in 2003.

A strikingly original play combining traditional storytelling with physical theatre, created by The Imaginary Body. Winner of a Fringe First Award at the 2002 Edinburgh Festival Fringe.

The extraordinary debut play from the Royal Court by two brothers from Siberia.

A poignant and tender-hearted play set in a pub kitchen.

A magical re-telling of the story of Beauty and the Beast, first performed in this version by the Royal Shakespeare Company.

An epic, masterful twenty-plus-character play about Belfast and its multitude of urban denizens.

A dramatisation of the extraordinary life of Jean Rhys, in which themes of femininity, literature and hysteria and madness collide with vivid force.

A hard-hitting and original family drama.

A subtle and topical play about European attitudes to Africa.

An Anthology from the End of the 20th Century

Four groundbreaking musicals from the end of the 20th century.

Set in a fictional fundamentalist country where chewing gum is outlawed, Gum explores the human need to tame nature and control desire.

A gripping play about the nature of violence.

A tough but vulnerable play about our crumbling social fabric - and the people who have to pick up the pieces.