Fin Kennedy
Fin Kennedy is an award-winning playwright whose plays are regularly produced in the UK and abroad. He also teaches, blogs, campaigns, fundraises and dramaturgs other writers – with a particular focus on young people's projects in London's East End. Since November 2013, he has been Artistic Director of touring theatre company Tamasha.
He is a graduate of the MA Writing for Performance programme at Goldsmiths College, London. His first play Protection was produced at Soho Theatre in 2003, where he was also Pearson writer-in-residence.
His second play How To Disappear Completely and Never Be Found won the 38th Arts Council John Whiting Award, and was produced at Sheffield Crucible in 2007. It has since been produced in London, America and Australia and become a firm favourite with student and amateur performance groups. It is among Nick Hern Books' most licensed plays.
Fin's first two plays for teenagers, Locked In and We Are Shadows were produced by Half Moon Young People's Theatre in 2006 and 2008 and toured nationally, the first in a long track record of writing for young people.
Since 2007 Fin has been writer-in-residence at Mulberry School for Girls in Tower Hamlets, where he co-founded Mulberry Theatre Company, for whom he has written seven plays. Mehndi Night (2007), Stolen Secrets (2008), and The Unravelling (2009) all premiered at the Edinburgh Festival Fringe, while The Urban Girl's Guide to Camping premiered at Southwark Playhouse in 2010. All are published by Nick Hern Books in The Urban Girl's Guide to Camping and other plays.
His fifth play for Mulberry School, The Dream Collector, was the inaugural production in Mulberry's new onsite theatre in October 2013, while the sixth, The Domino Effect, premiered at the 2014 Edinburgh Festival Fringe. Both are published in The Domino Effect and other plays for teenagers.
Mulberry Theatre Company made history in 2009 when they were awarded a Scotsman Fringe First for The Unravelling, the first time a British state school has ever received one. He also writes for radio and has had three Afternoon Plays broadcast on BBC Radio 4 including The Good Listener, a returning series set inside Government Communications Headquarters (GCHQ).
As well as writing plays, Fin also has many years of experience teaching playwriting. Whilst Associate Artist at Tamasha he founded Schoolwrights, the UK's first playwrights-in-schools training scheme. As Artistic Director, he has launched Tamasha Playwrights, a new agency of playwrights-for-hire, offering diverse role models for young people's projects in inner-city schools.
He writes a widely-read theatre industry blog at www.finkennedy.blogspot.co.uk, is an occasional contributor to The Guardian and The Stage and a visiting tutor on the MA Dramatic Writing at Central Saint Martins.
Showing 1-11 of 11 items.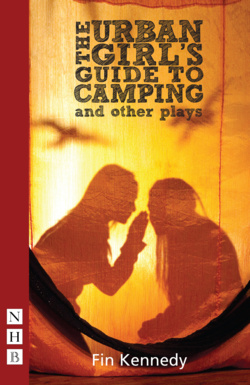 The Urban Girl's Guide to Camping and other plays
Paperback

£16.99 £13.59

Ebook

£16.99 £13.59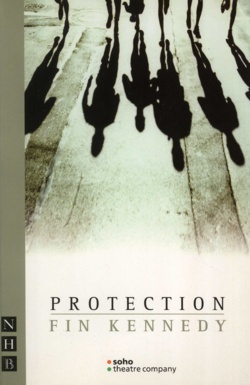 Protection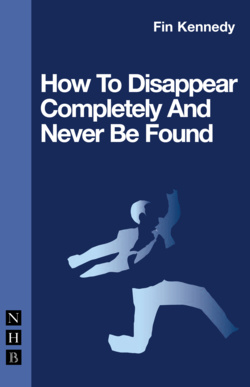 How To Disappear Completely and Never Be Found
Paperback

£11.99 £9.59

A4 Spiral-bound

£14.99 £11.99

Ebook

£11.99 £9.59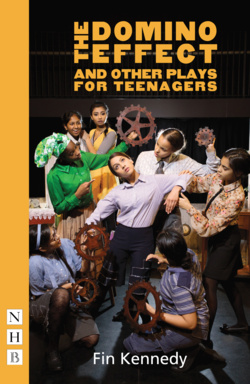 The Domino Effect and other plays for teenagers
Paperback

£14.99 £11.99

Ebook

£14.99 £11.99
Mehndi Night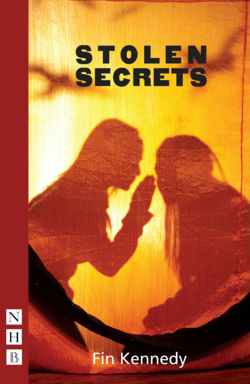 Stolen Secrets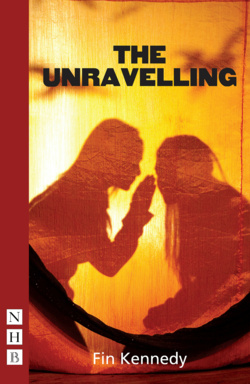 The Unravelling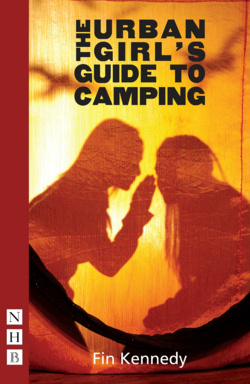 The Urban Girl's Guide to Camping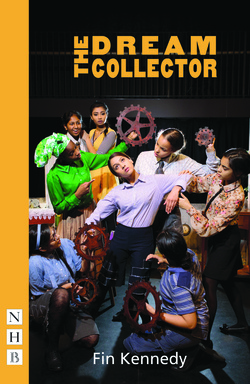 The Dream Collector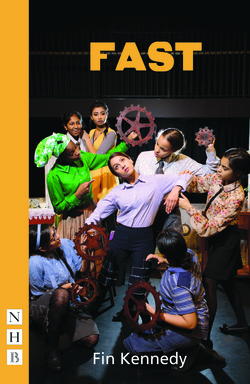 Fast
The Domino Effect