Modern Drama
This section contains plays written or premiered after 1945.
Showing 199-216 of 1,724 items.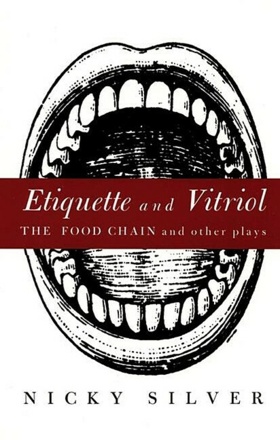 A collection of plays from one of the leading comic voices of his generation, full of his characteristic razor-sharp wit and black humour.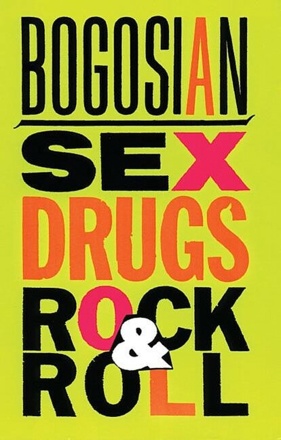 The full text of cult performer Eric Bogosian's solo show, attacking the dark underbelly of the American dream with blistering accuracy.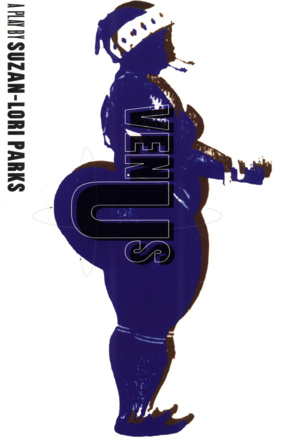 A bold exploration of colonisation and objectification, based on the true story of the 'Hottentot Venus'.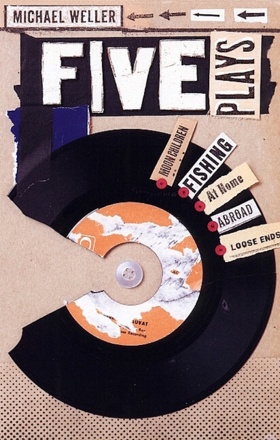 A collection of plays from the American writer whose screenplays include Hair and Ragtime.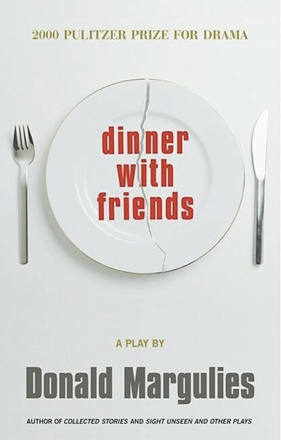 A rueful comedy of love, friendship and haute cuisine.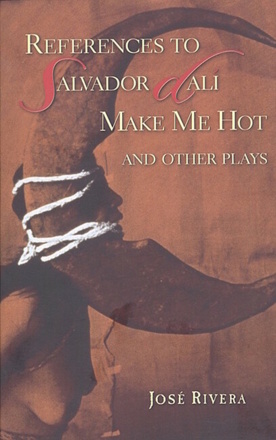 Three surreal plays by the influential Puerto Rican playwright, author of Marisol.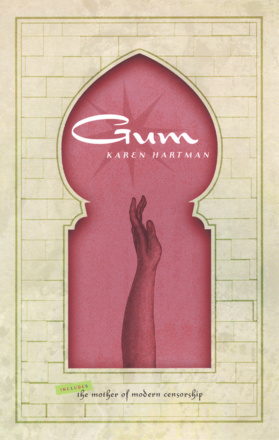 Set in a fictional fundamentalist country where chewing gum is outlawed, Gum explores the human need to tame nature and control desire.
A collection of work from leading American playwright Lynn Nottage.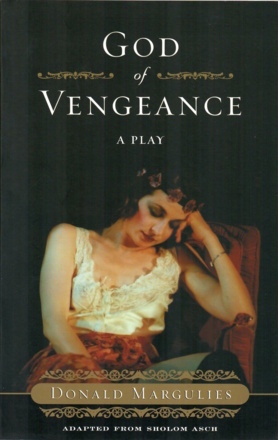 Adapted from Sholom Asch's classic morality tale - a work of spellbinding power from the Pulitzer Prize-winning author of Dinner With Friends.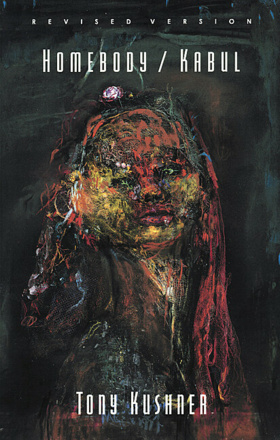 A devastating play about Afghanistan and its long, tortured relationship with the West, from the author of Angels in America.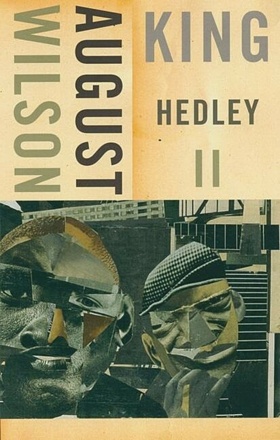 Set in the 1980s, King Hedley II is the story of an ex-con in post-Reagan Pittsburgh trying to rebuild his life. Part of August Wilson's ten-play Century Cycle.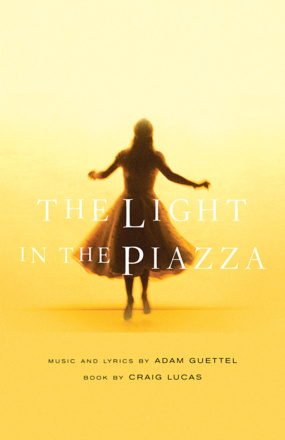 The book and lyrics of the hit Broadway musical based on Elizabeth Spencer's 1960 novella.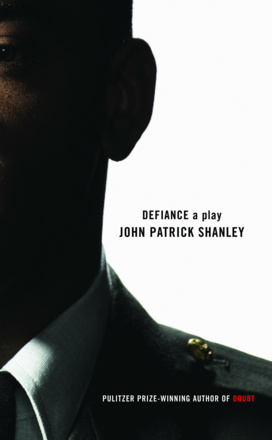 A timely play tackling issues of race and authority within the US Marine Corps - part of a trilogy of plays, including the Pulitzer Prize-winning Doubt, that explore issues of power and morality within a hallowed American institution.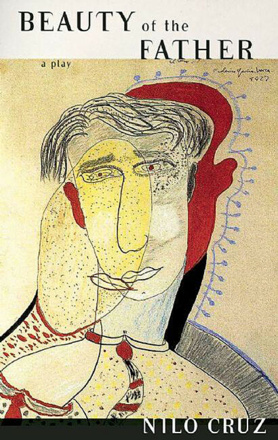 A play infused by the spirit and language of Lorca, about what we will sacrifice in the name of love.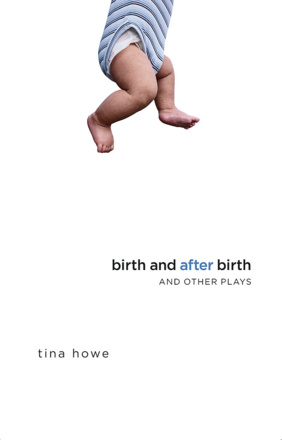 Four plays from the award-winning American playwright which together form a complete 'marriage cycle'.
Elizabeth Packard is committed by her husband to an asylum. Based on true-life historical events, Emily Mann's play tells of one woman's enduring struggle to reform an unfair and ineffectual system.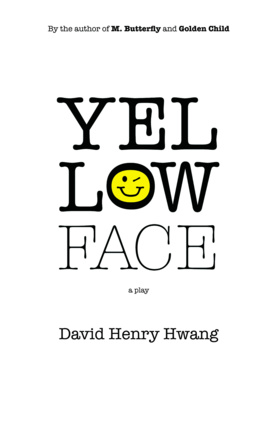 A mock documentary that puts Hwang himself centre-stage as he uses the controversy over colour-blind casting for Miss Saigon and the racially motivated federal investigation of his own father to explore Asian identity and the ever-changing definition of what it is to be an American.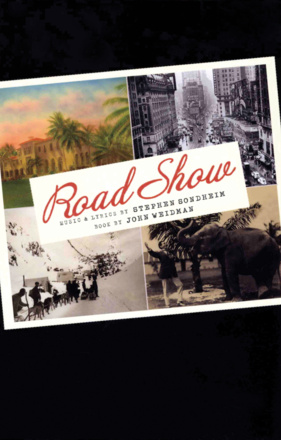 Sondheim's Obie-Award-winning musical telling the real-life story of the Mizner brothers, following their fortunes from the 1890s Alaskan gold rush to the 1920s land boom.