Modern Drama
This section contains plays written or premiered after 1945.
Showing 37-54 of 1,652 items.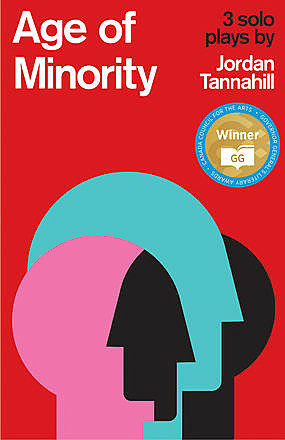 Three solo plays exploring the lives of three queer youths and their resilience in the face of violence and intolerance. Winner of the 2014 Governor General's Literary Award for Drama.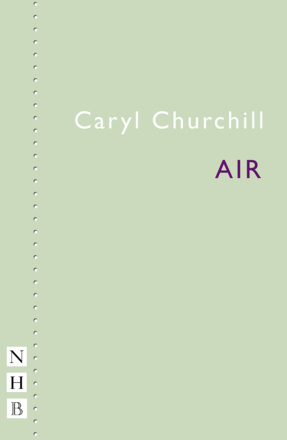 A resonant and surreal short piece published alongside What If If Only.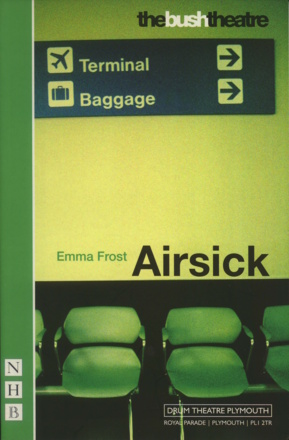 A turbulent black comedy about love, loneliness and how we shape our future.
A panoramic historical drama about the man whose devotion to Hitler blinded him to the worst crime of the twentieth century, drawing closely on Gita Sereny's definitive and magisterial biography of Albert Speer.

A simultaneous portrait of a woman at five different ages. Five actresses portray Albertine at different times of her life whilst conversing freely with each other and with their sister Madeleine.

Mike Bartlett's outstanding play, set in the ruins of a garden in rural England.

A thrilling play about family and social care that follows 11-year-old Sandy on her daring, Christmas mission to emulate Clint Eastwood and bust her gran out of lock-up.

A collection of five plays by Alexi Kaye Campbell: The Pride, Apologia, The Faith Machine, Bracken Moor and Sunset at the Villa Thalia.

A biting comedy set in the hidden world of the voice-over artist.

A powerfully atmospheric one-woman play, All On Her Own tells the story of Rosemary who, alone at midnight in London, has a secret burden to share that is both heartbreaking and sinister.

A moving examination of a terrifying moral dilemma, and a powerful story that shows what it takes for humanity and decency to be restored in a world that has abandoned them.

A poignant, moving and darkly funny play about young girls slipping through the cracks in society. Joint winner of the 2016 George Devine Award for Most Promising Playwright.

A deeply emotional comedy drama from the author of East is East, exploring the relationships we have with our roots, and with those that we love but don't always understand.

A searing dramatic thriller that asks how well we actually know those closest to us, premiered at Hampstead Theatre in June 2016.

An unnerving short play by Brazilian playwright Marcos Barbosa.

Two plays

Two tense and unnerving short plays from talented Brazilian playwright, Marcos Barbosa.

A provocative short play about parenthood and responsibility, from the author of Mr Incredible and Where Do Little Birds Go?.

A psychological thriller, adapted for the stage from Harriet Lane's gripping novel.