Showing 253-270 of 300 items.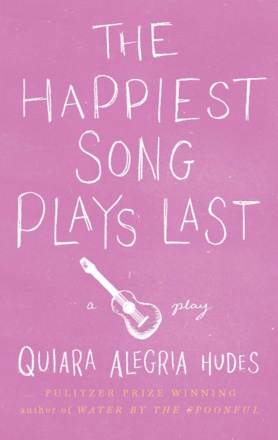 The final installment in Quiara Alegría Hudes's three-play cycle, which began with Pulitzer Prize-finalist Elliot, A Soldier's Fugue and Pulitzer Prize-winner Water by the Spoonful.
Tracy Letts's shocking and unforgettable first play, a tense, gut-twisting thriller that asks where the moral line is drawn in the fight for survival.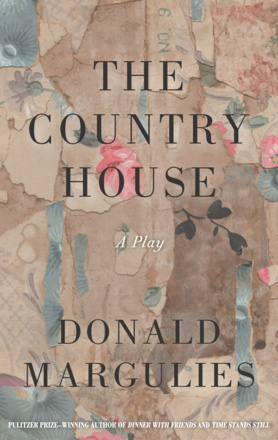 A witty and compelling play that takes a piercing look at a family of performers coming to terms with the roles they play in each other's lives.
A powerful comedy-drama about a family gathering at Thanksgiving, from a gifted young American playwright.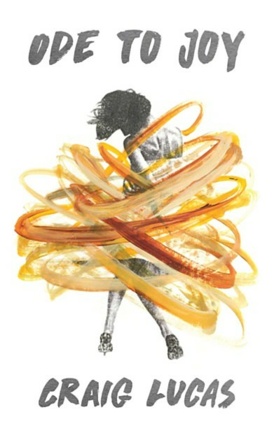 A sensitive drama about the interplay between illness, addiction and love, from the acclaimed American playwright Craig Lucas.
The book and lyrics of the extraordinary musical theatre hit from the Pulitzer Prize-winning author of Angels in America.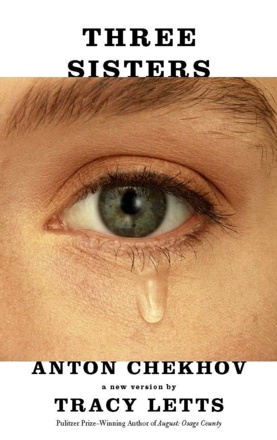 An energetic and vitalizing adaptation of one of Anton Chekhov's most beloved plays.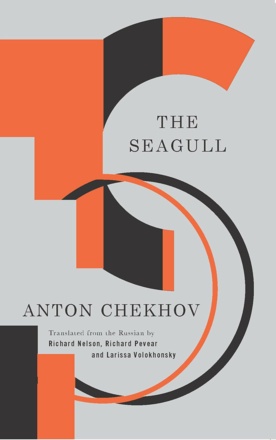 A unique edition of Chekhov's play in a brilliant translation by a world-renowned team of translators.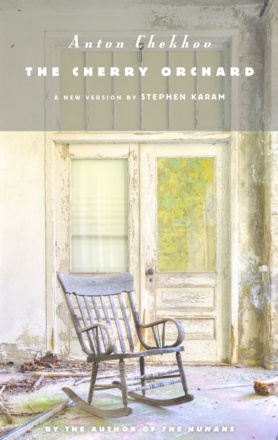 A fresh take on Chekhov's classic play, by the Tony Award-winning playwright of The Humans.
A funny, probing, and bold play that picks up where Ibsen's A Doll's House left off, and offers a sharp contemporary take on the struggles inherent in all human relationships across time.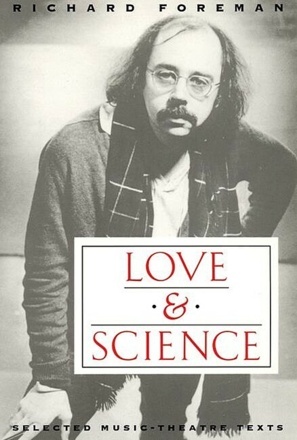 This selection of texts makes original and inimitable works of music-theatre accessible to a wide audience for the first time.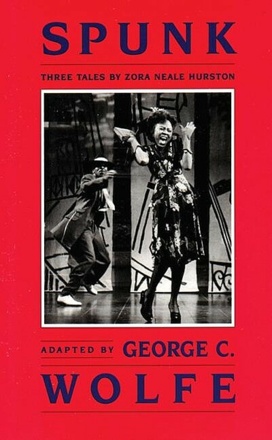 A dazzlingly entertaining dramatisation of three stories by the celebrated black iconoclast, Zora Heale Hurston: a rich folk tapestry of rural and urban black America in the 20th century.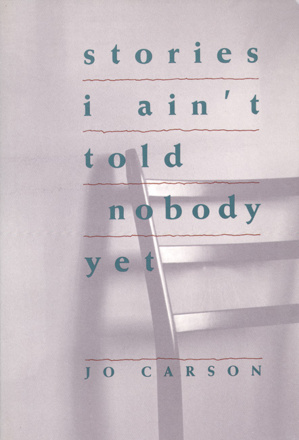 Fifty-four monologues and dialogues drawn from 'found' stories told by everyday people living everyday lives in East Tennessee and the Appalachia region of the USA.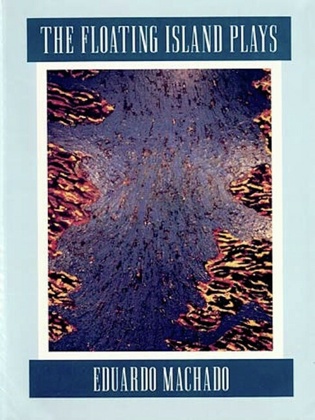 In this tragi-comic quartet, Cuban-American dramatist Eduardo Machado explores the meaning of his homeland's history. The plays tell the stories of several extended families, linked by marriage and then by exile in the United States.
These plays are not only jet-black comedies. They are fairy tales, fables, passion plays, masquerades...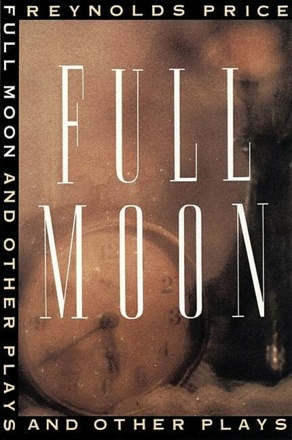 Three plays delicately exploring issues of love, faith, family and race.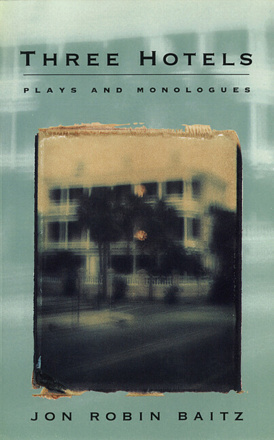 'A work of burning anger and bruising emotional power' about the foisting of powdered milk on Third World infants. Plus seven monologues.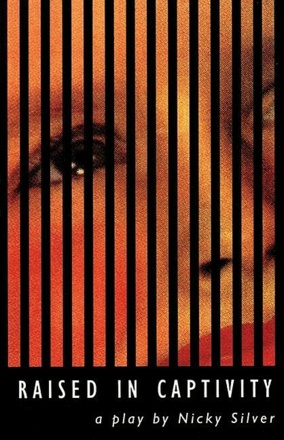 The story of two siblings reunited at their mother's funeral.