Showing 163-180 of 303 items.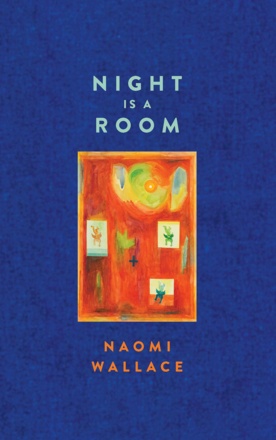 A searing exploration of love's power to both ruin and remake our lives.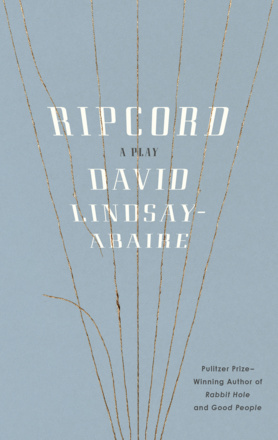 A gloriously biting comedy set in a rest home, from the author of Good People and Rabbit Hole.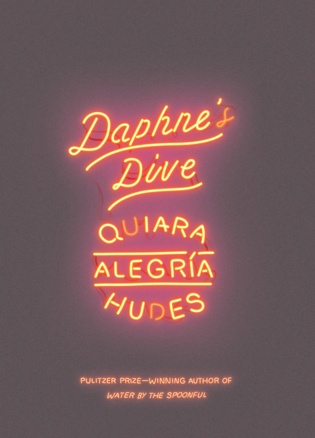 A play about what it means to be an outsider while searching for empathy and connection.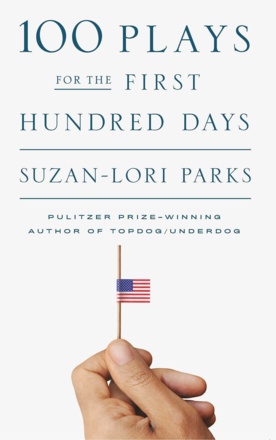 A unique and personal response to the extraordinary events of the first hundred days of the presidency of Donald J. Trump - a play diary for each day of the presidency, from the Pulitzer Prize-winning playwright.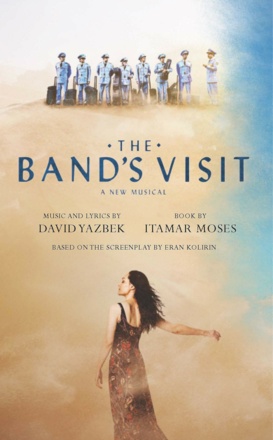 The Tony Award-winning musical about an Egyptian band that gets stranded in a small Israeli desert town.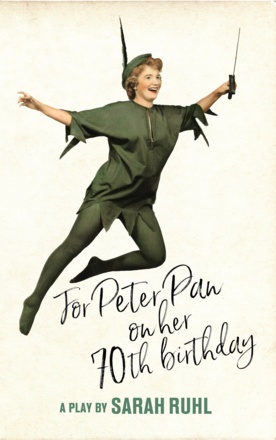 An elderly woman and her siblings become J.M. Barrie's classic characters in Sarah Ruhl's play about a family grieving over the death of their patriarch.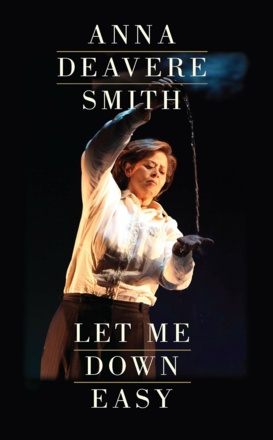 A solo show exploring experiences of death and dying through verbatim testimony.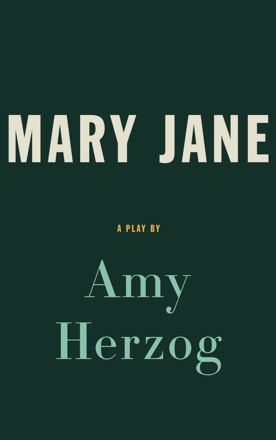 A moving play about the stalwart endurance of a devoted mother, winner of the 2018 New York Drama Critics' Circle Award for Best Play.
A musical about the barriers and the bonds of family, and the complexities of immigration in today's America.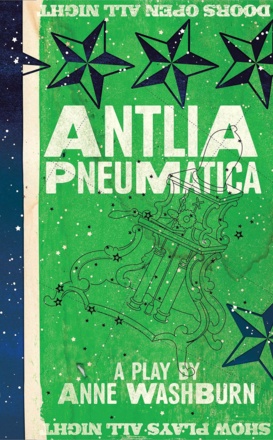 A haunting tale of loss and friendship, blurring the lines between the real and surreal, from the author of Mr. Burns, a Post-Electric Play.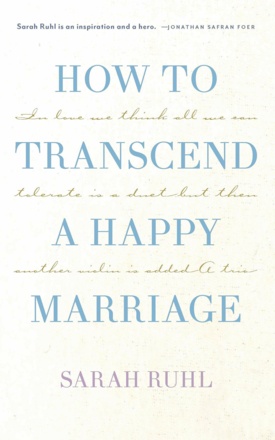 A deliciously adventurous play that confronts the question of whether monogamy is enough to ensure a happy marriage.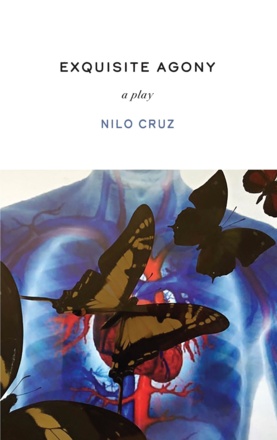 A play about the heart—its passions, its failures, and its ability to connect.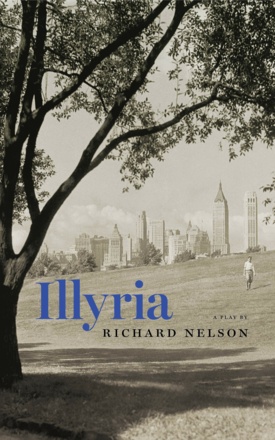 It is 1958. In the midst of a building boom in New York City, Joe Papp and his colleagues are facing pressure from the city's elite as they continue their free Shakespeare in Central Park.
Emily's Mann's play about the icon of the American feminist movement, Gloria Steinem. With a Foreword by Gloria Steinem herself.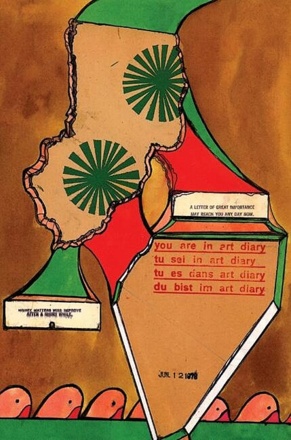 A collection of ensemble-created plays by major American theatre companies - the first of its kind.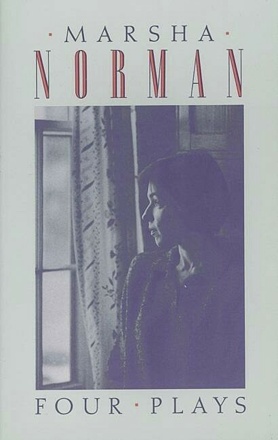 From the author of the Pulitzer Prize-winning 'night, Mother comes an unforgettable collection of plays.
There is limited availability of this title. Please

enquire

before placing your order.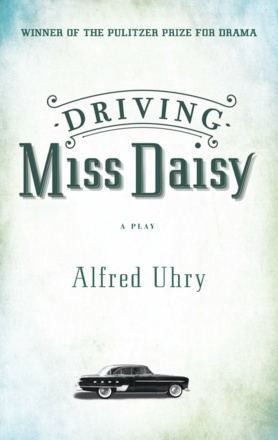 The Pulitzer Prize-winning play which became the Oscar-winning film - a delicate depiction of racial tensions and of growing old.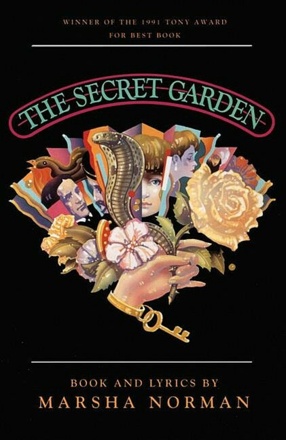 The complete book and lyrics of Norman's Tony Award-winning Broadway musical adaptation of Frances Hodgson Burnett's beloved children's classic.