Screenplays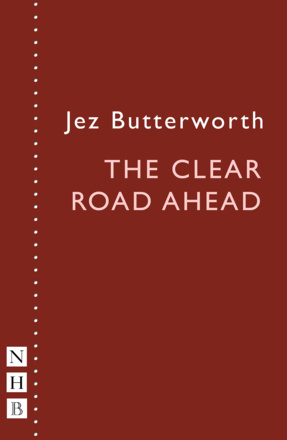 An epic short about rebirth, from the author of Jerusalem and The Ferryman.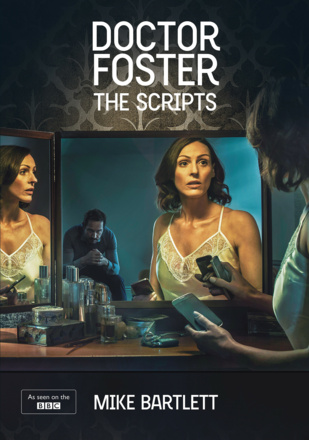 Mike Bartlett's complete scripts for his superlative, award-winning television drama series.
The Screenplay

A revealing drama about a great American president, written by a great American playwright. Nominated for 12 Academy Awards, including Best Adapted Screenplay.

The screenplay of the hilariously surreal cult hit.

The exclusive tie-in to the movie starring Philip Seymour Hoffman, Samantha Morton, Michelle Williams, Catherine Keener and Emily Watson, from the writer of Eternal Sunshine of the Spotless Mind.