Showing 181-198 of 1,885 items.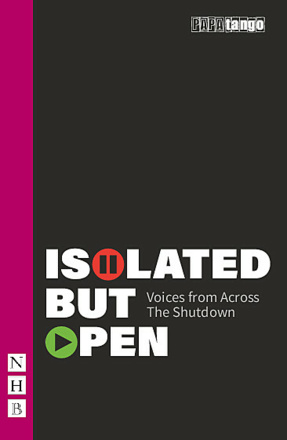 Voices from Across The Shutdown
Twelve new monologues written in response to the coronavirus outbreak in 2020 as part of Papatango's scheme to inspire creativity and share brilliant new stories.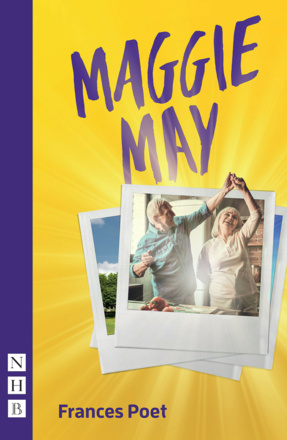 An extraordinary drama about an ordinary family who must balance the challenges of daily life whilst living with dementia.
Three extraordinary plays by one of the most audacious and talented playwrights of our times: Jerusalem, The River and The Ferryman. Plus his short film The Clear Road Ahead, and a conversation with playwright Simon Stephens.

A darkly satirical monologue about fatherhood, love and toxic masculinity.

An epic short about rebirth, from the author of Jerusalem and The Ferryman.

A witty and heartfelt play about two sisters, exploring family, class and dependence.

A play about two mothers united in sorrow, sharing the hardship of protecting their sons – one in life, and one in death.

A play about class, consent and transgressions buried in the past, set over the course of one winesoaked evening in a Dublin restaurant.

Dürrenmatt's visionary revenge play, one of the great achievements of modern German-language theatre, transported to mid-twentieth-century America by the acclaimed playwright Tony Kushner.

A thrilling play inspired by the true-crime story of the Slenderman.

A play exploring the experiences of growing up mixed-race in twenty-first century Ireland.

The heartbreaking and hilarious true story of the author's own experience of ovarian cancer.

An astonishing, tragic and uplifting verbatim play about the care system in the UK today.

A poignant exploration of fallen idols, family secrets and the human price of forgiveness.

A ferocious, wild and utterly exhilarating adaptation of Emily Brontë's indelible masterpiece.

A play about the manhunt for the Yorkshire Ripper, going behind the scenes to investigate the case that nearly broke the British police force.

An innovative, apocalyptic comedy-drama featuring a fully interactive pub quiz.

A bold new version of Ibsen's brutal portrayal of womanhood.